Lolo Loren is a Dutch artist living in Ibiza. Lolo was born as Lise Lorraine Gelderman in Rotterdam. She started her career in fashion after her studies at the fashion academy in Paris. She attended the Vogue Academy in Amsterdam and has worked for some famous Dutch interior designers. She was the founder of looco.com, an online platform for wedding lists. Lolo's career shifted from styling towards art. And I am curious to hear more about her work and life, visiting her in Ibiza.
Meeting Lolo
Sporty tights, a comfy but stylish sweater, cool sneakers and a cheerful and elegant appearance. I meet Lolo in the parking of restaurant La Paloma. She picks me up to drive to her house in San Lorenzo. At her house art, antiques, books, magazines and family pictures. But also the smell of freshly baked muffins made by her daughter and girlfriends, fresh flowers and burning candles on the kitchen table. Autumn in Ibiza. We chat on the sofa and visit her atelier. Lolo is an easy going host, but she's also straight in her picks: "I don't give interviews if it doesn't feel right." During our talk, I learn that Lolo's intuition plays a major role in making choices in life and in creating art…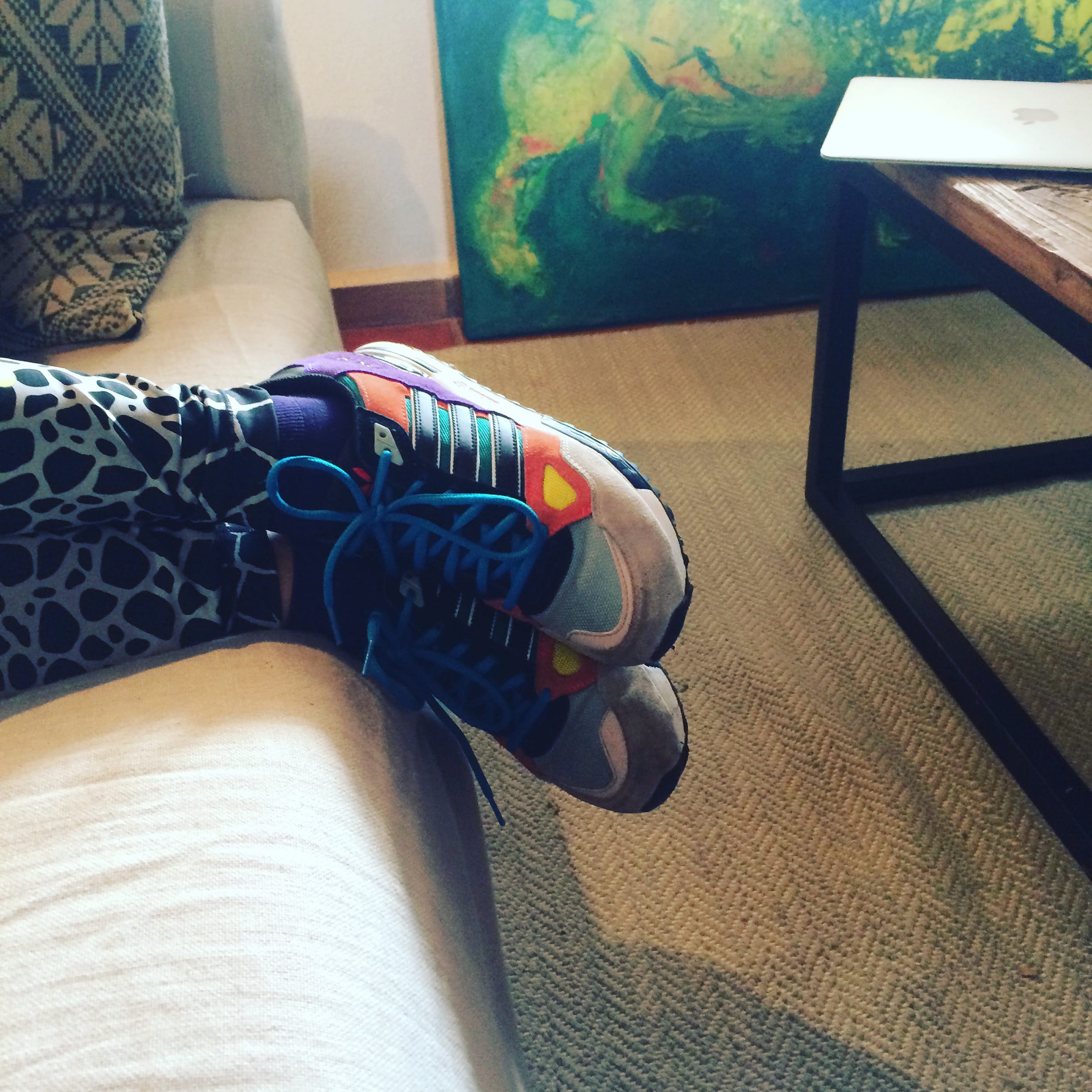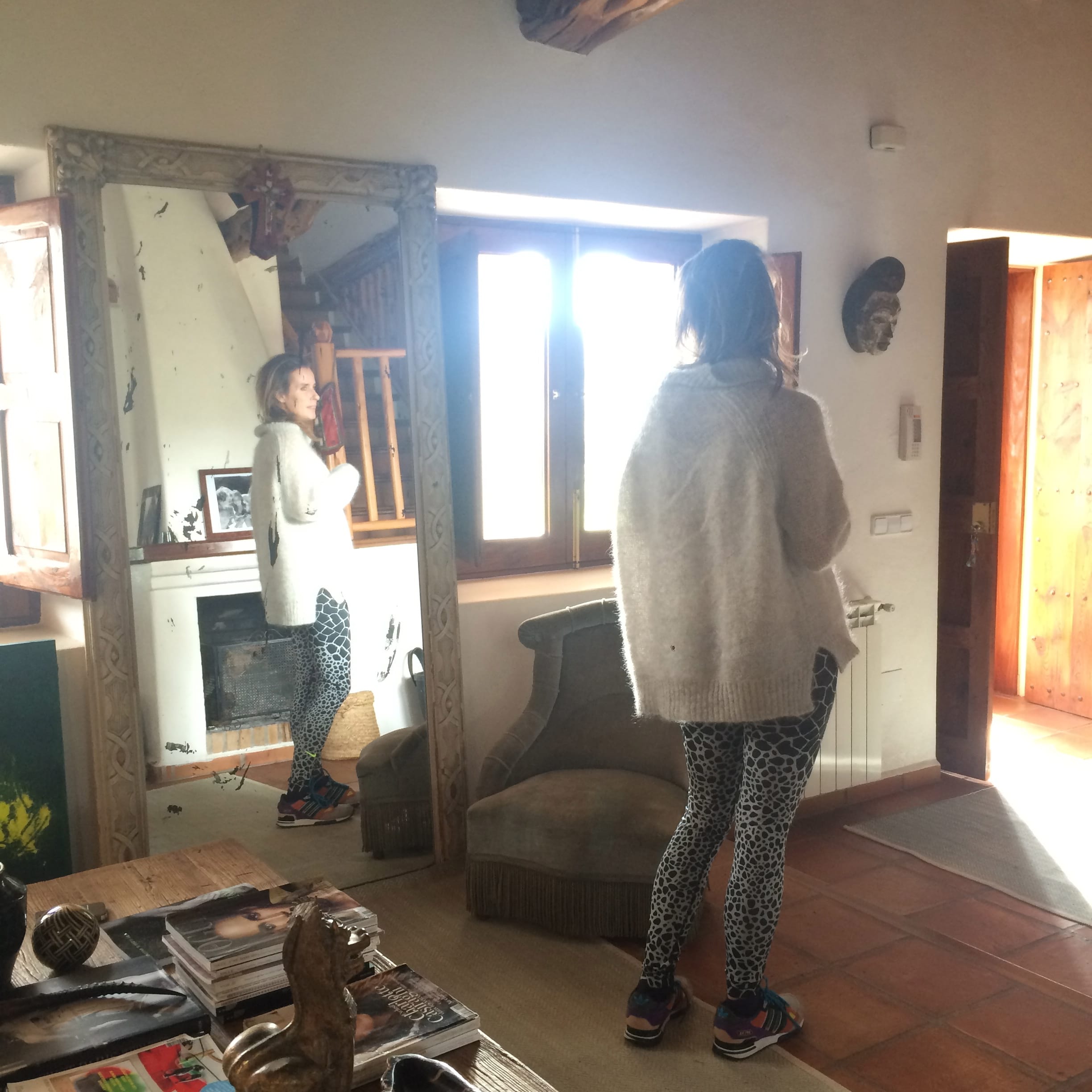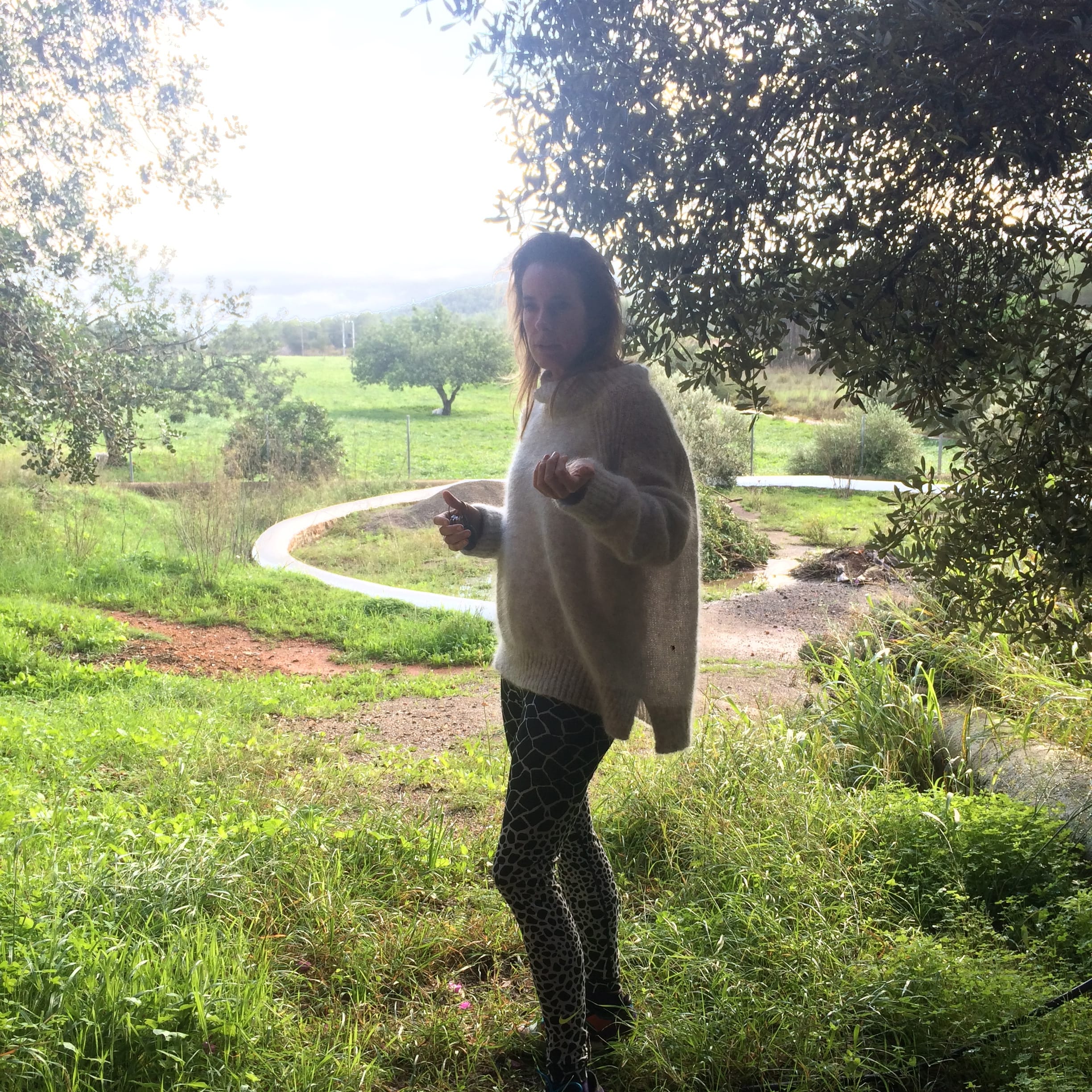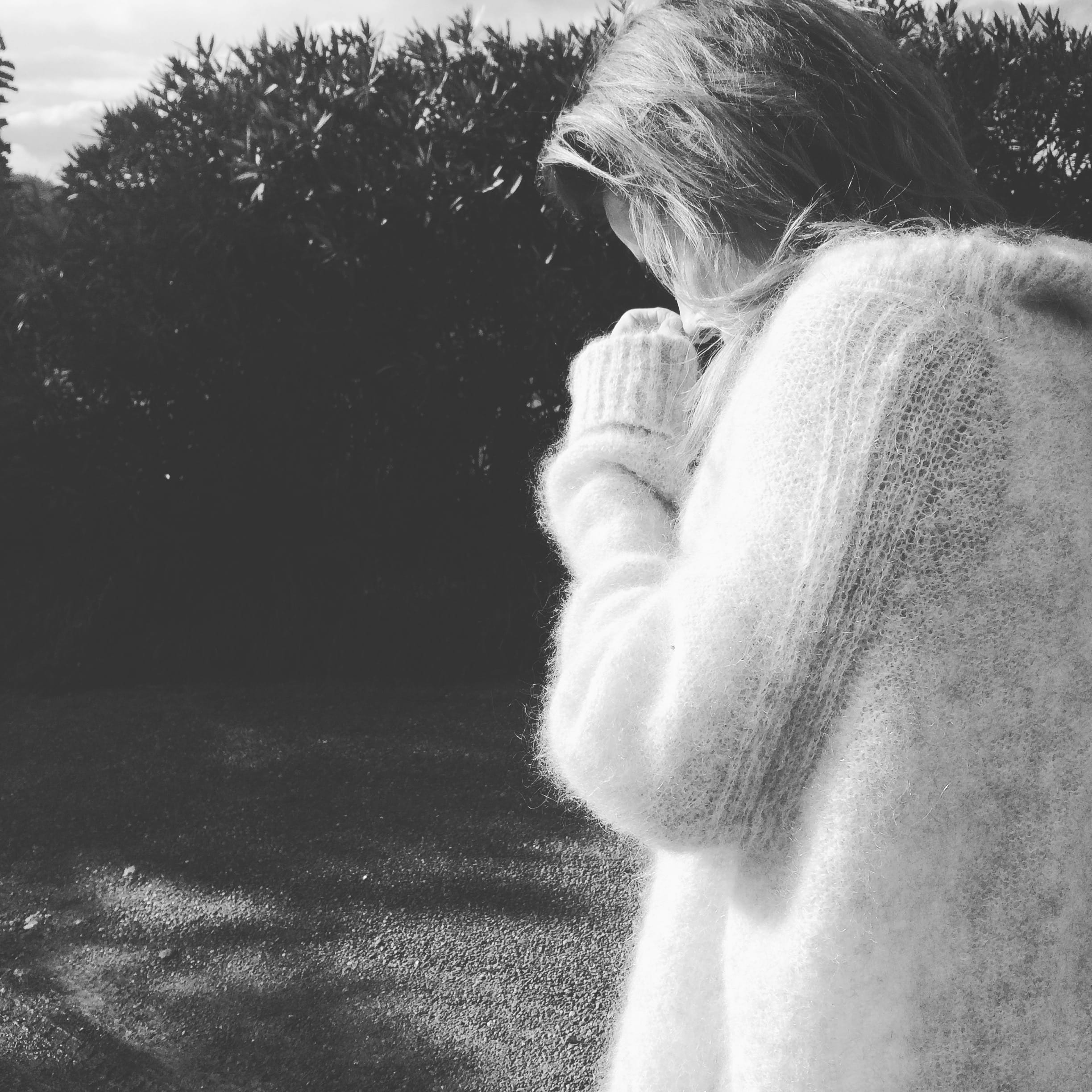 Personal Brand
Do you consider yourself an artist or an entrepreneur?
"If I wouldn't be an entrepreneur, I couldn't be the artist I am. I consider being an entrepreneur a condition for being successful. Working as an artist doesn't only mean expressing yourself, but also putting your work out there. I learned a lot about entrepreneurship during my looco.com. period. It was one of the first online platforms and we sold the company to weddingclick.com."
"I strive to create a strong personal brand. I believe in the impact of social media and reaching out to the world online as well. Being approachable for your audience in a way. That's why I also created a blog. I like to share my view on the world."
"Another thing I learned is to surround yourself with great and inspiring people. I have an extensive network and there are always people that are willing to help you bring yourself to the next level. My good friend and agent Ilona Wagenaar created a book on my work. Antoinette van den Berg, who's a trend watcher and product forecaster, is my source of inspiration. She's the queen of future predictions on style and fashion, but also on entrepreneurship.
Creating
What are the inspirations in your work?
"My dreams generate a great part of the energy I use to create. When you take a closer look at my work, you will see the people I meet in my dreams. You can find hidden treasures telling a mysterious story or telling you something about life. I don't paint these faces and objects super consciously, but they are there. I never put myself to work. That doesn't work for me. I follow my flow, energy and intuition. That's the only way I can translate the things that inspire me into my artwork."
"The island and its energy are also a great source of inspiration. I work with raw materials and natural sources like clay, sand and dead animals. I love the earth, the light and the mystery of the island. It's magical."
Living in Ibiza
Why Ibiza?
"I had the desire to change my scenery and needed inspiration. I sold my first paintings in 2005 and moved to Ibiza in 2006. It's the combination of absolute tranquillity and the bohemian atmosphere that keeps me here. I know a lot of people on the island, but I can live in total solitude her as well. I am blessed to live in this little paradise."
"I consider my house a piece of my artwork as well. A collection of stories and memories. It's the place where all my passions come together: art, fashion, style, antiques and the mystery and history of life. Of my life. My grandmother Louise had a great sense of style. Her interiors were published in several magazines and Taschen Books. My mother Lisca also has a special eye for antiques and art. I sign my work with LL. The LL stands for all the L's in my name and in my life."
"Another thing I love about living abroad and in Ibiza, is the feeling of freedom and being autonomous. As an artist, I want to put myself beyond average. To be able to do that and reach my goals in life, I need space. Life is not waiting for us. I feel we should take the responsibility to create and take responsibility for it. So push yourself out of your comfort zone and create your 'perfect' context."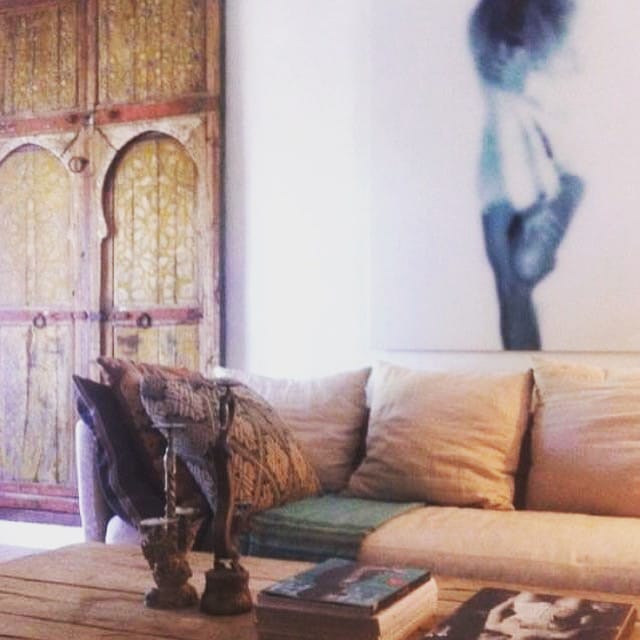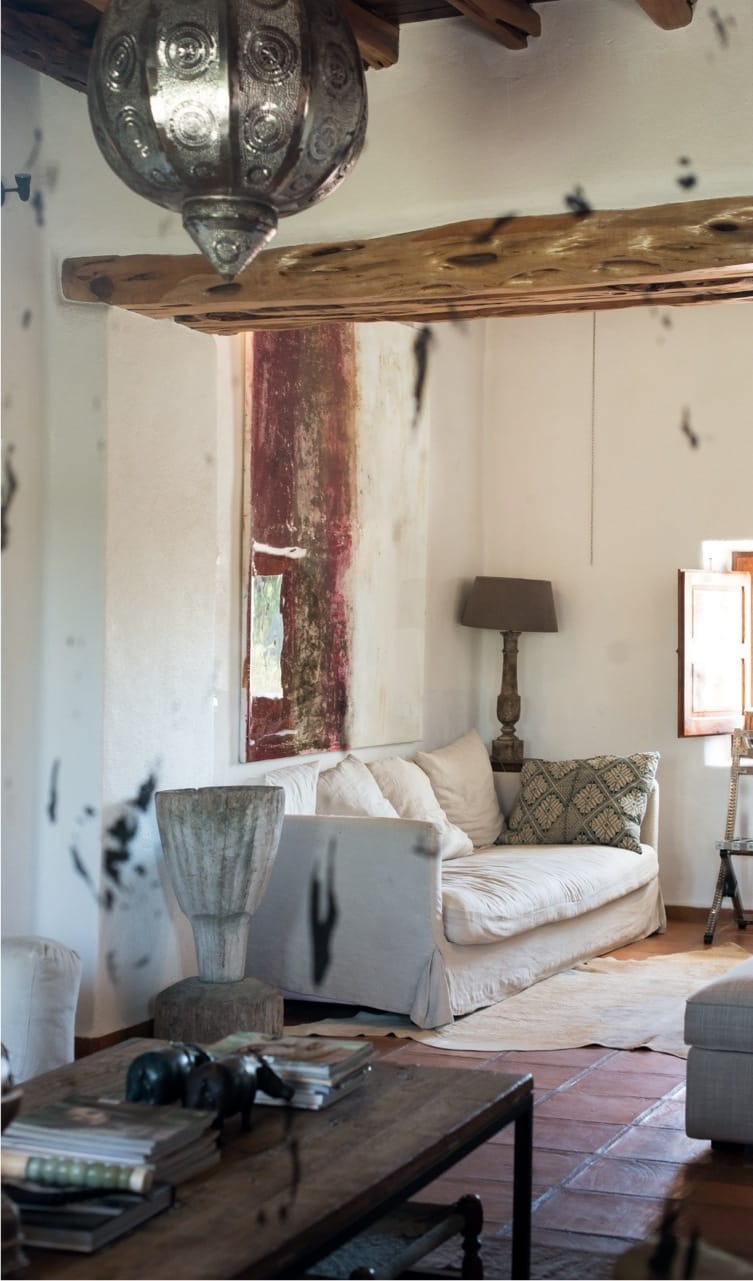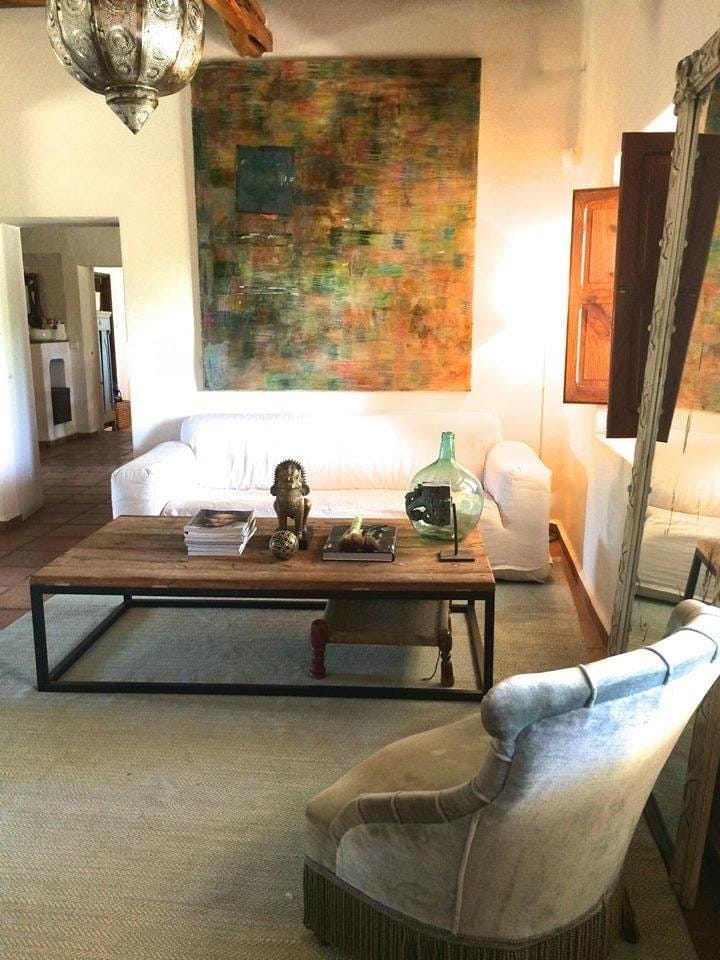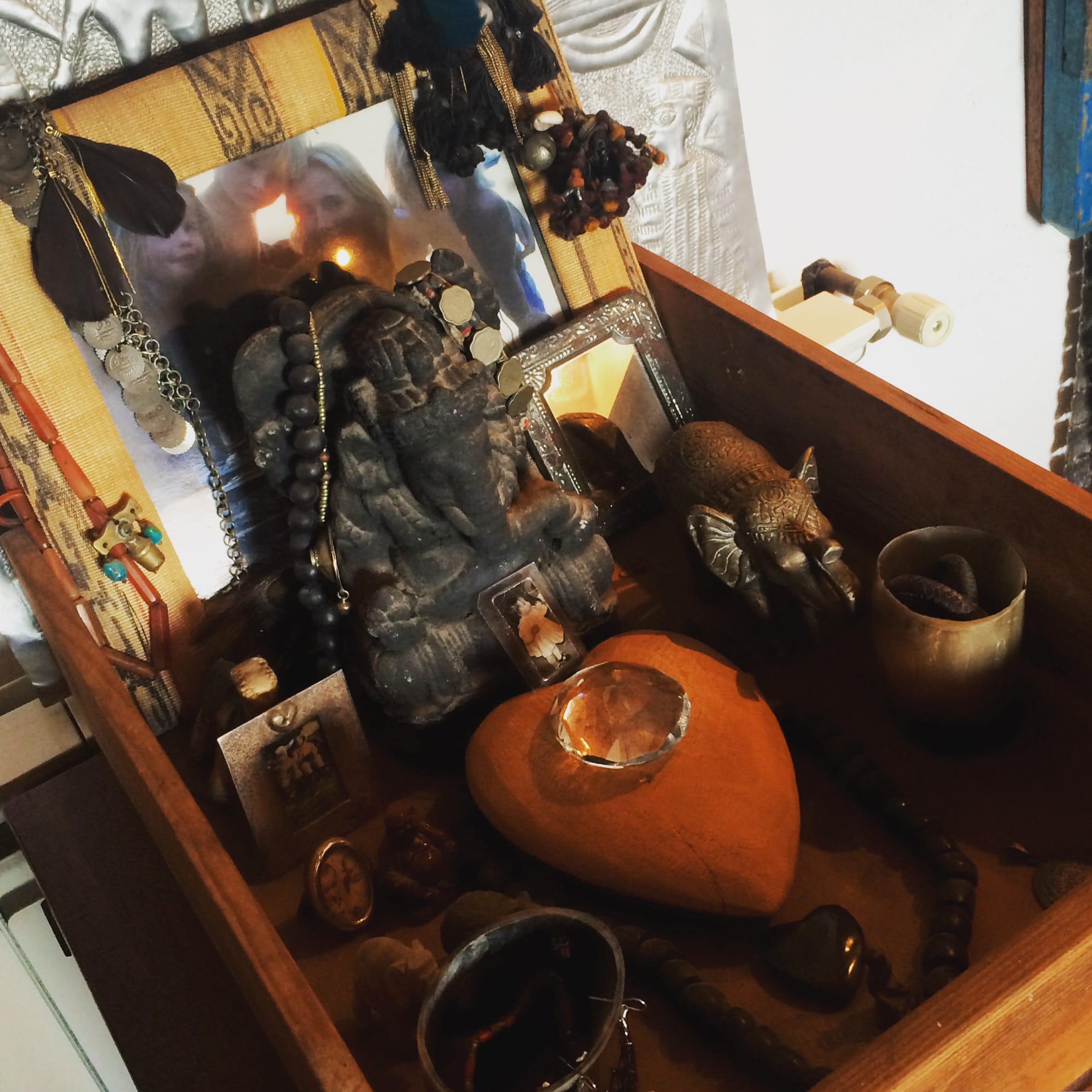 Lolo's work
You are perfect as your are
Lolo works with mixed media, combining the natural materials with pigments, Arabic gum, paint and canvas pieces. In recent years she's been sealing her work with layers of high gloss coating. This brings a three-dimensional look and makes colours bright and intense. "I like the contrast between the glossy effect and the raw materials I use."
In her atelier, Lolo created a new line of paintings, inspired my fashion, people, technology, sea and sand. In addition to painting, Lolo is a photographer. She uses herself as the subject. In a way, she invented the 'selfie'. In her photography she also uses her intuition. She never knows what the result will be. Her feelings and state of mind in the moment determine the final image.
Lolo recently exposed her work at the Contemporary Art Fair in Zurich.
Lolo challenges to explore your own thoughts and desires. She hopes to help others believe in their own beauty and understand that the perfect picture does not exist. "We have an unrealistic desire to create the impossible. In this way we forget what actually is. You are perfect as you are!"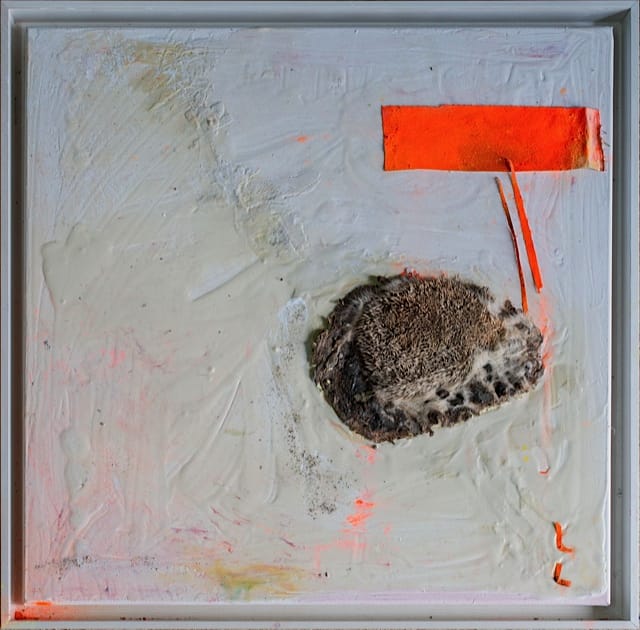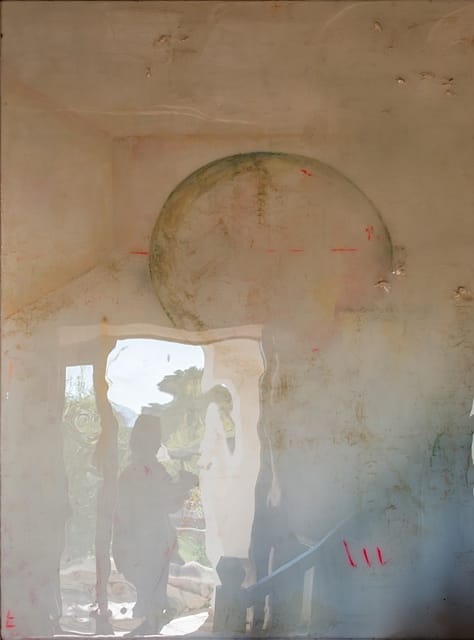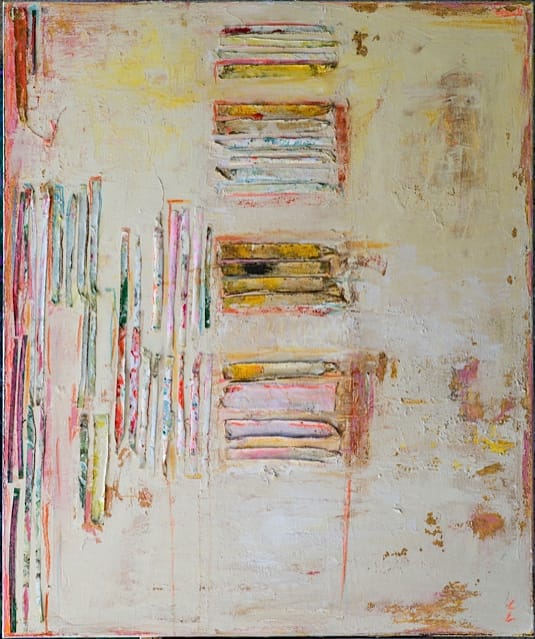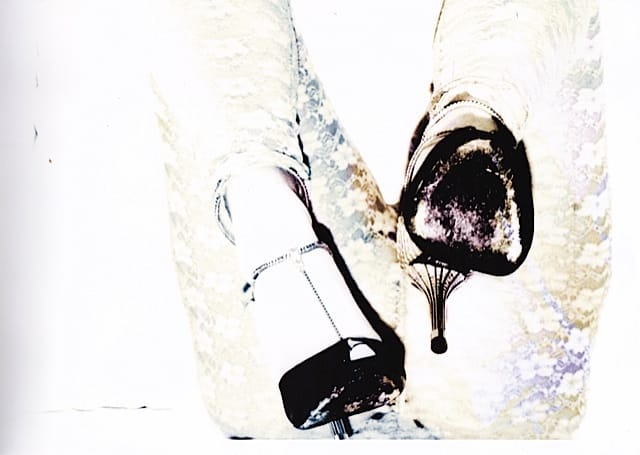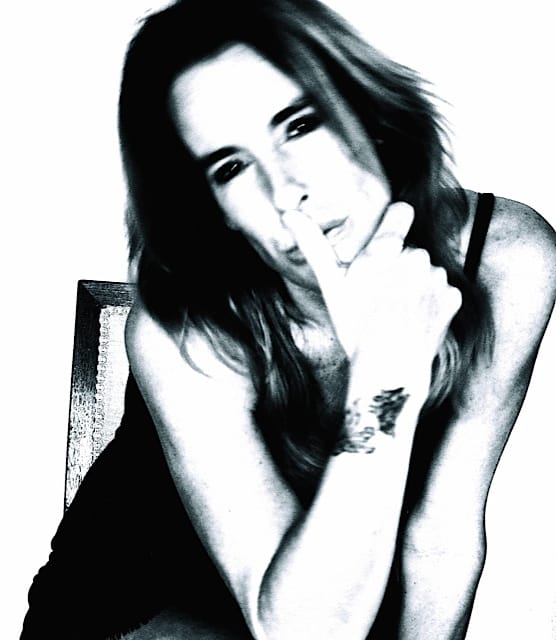 More on Lolo Loren and her work // www.lololoren.com
Pictures // Lolo Loren, Ilona Wagenaar, Rosan Gompers // repost of article published in 2015
The Style Office is a storytelling magazine on urban work- & lifestyle aimed at the next generation creatives & entrepreneurs. We love to share ideas and stories on new ways of working and creative entrepreneurship AND we love to inspire you on a great work- and lifestyle // hashtag #designyourlife // read more about us and learn what we can do for you. We'd love to meet you!