Getriggerd door de Facebook pagina van WeWork op naar Amsterdam met stagiair Mitchell Hendriks (HKU) om deze nieuwe werk-hotspot aan de Weteringschans te bewonderen. WeWork Amsterdam opende haar deuren op 1 april jl.
WeWork belooft huurders een totaal package. Van een eenpersoons-werkplek tot volledig ingericht kantoor, van netwerk tot actieve promotie van je onderneming, van facilitaire diensten (coffee & copies) tot events en kennis over new ways of working. Motto van WeWork:
'Create your life's work; work to make a life, not a living'
Dennis Grunchev, community manager van WeWork Amsterdam leidt ons rond in het enorme pand waarin 380 werkplekken beschikbaar zijn.
WeWork doet wat ze belooft. Voor een prijs van 350 tot 750 euro per werkruimte krijg je een volledig ingericht kantoor, internetfaciliteiten, koffie, thee, drinks en zelf het logo van je onderneming op de deur van je kantoor.
De kantoren zijn functioneel ingericht. Er is een diversiteit aan werkplekken waar je geconcentreerd kunt werken, er zijn open spaces, vergaderruimten en ontmoetingsplekken. Als je een kantoor huurt bij WeWork, kun je van al deze faciliteiten gebruik maken. Tijdens ons bezoek zijn nog niet alle kantoren bewoond, dus we zijn nieuwsgierig naar de dynamiek in de ruimte bij volle bezetting. Over alles is in detail nagedacht, verzekert Dennis. De locaties van WeWork worden door de eigen architect ontworpen. Functionaliteit, maar ook de identiteit van WeWork is zo gegarandeerd.
WeWork is een internationale community (25.000 in-person members), gestart in New York City, waar je inmiddels op 13 locaties in de stad kunt werken. Naast Amsterdam vind je de WeWork communities in nog 10 andere steden in Amerika, in Israël en in Londen. Ben je member van de community, dan heb je overal in de wereld toegang tot de faciliteiten. Een mooie kans voor ondernemers met internationale ambitie!
Leuk aan WeWork is de energie die wordt gestoken in kennis delen, maar ook kennis bieden. Zo worden er in samenwerking met de Belastingdienst sessies georganiseerd over de need-to-knows voor (startende) ondernemers en wordt ervaring gedeeld tussen start-ups en gevierde ondernemingen. Ook via Facebook worden veel praktische tips en inspiraties gedeeld.
NYC goes Amsterdam en die Amerikaanse werkcultuur en ambitie vonden we er zeker terug! Iets voor jouw eerste bedrijf Mitchell?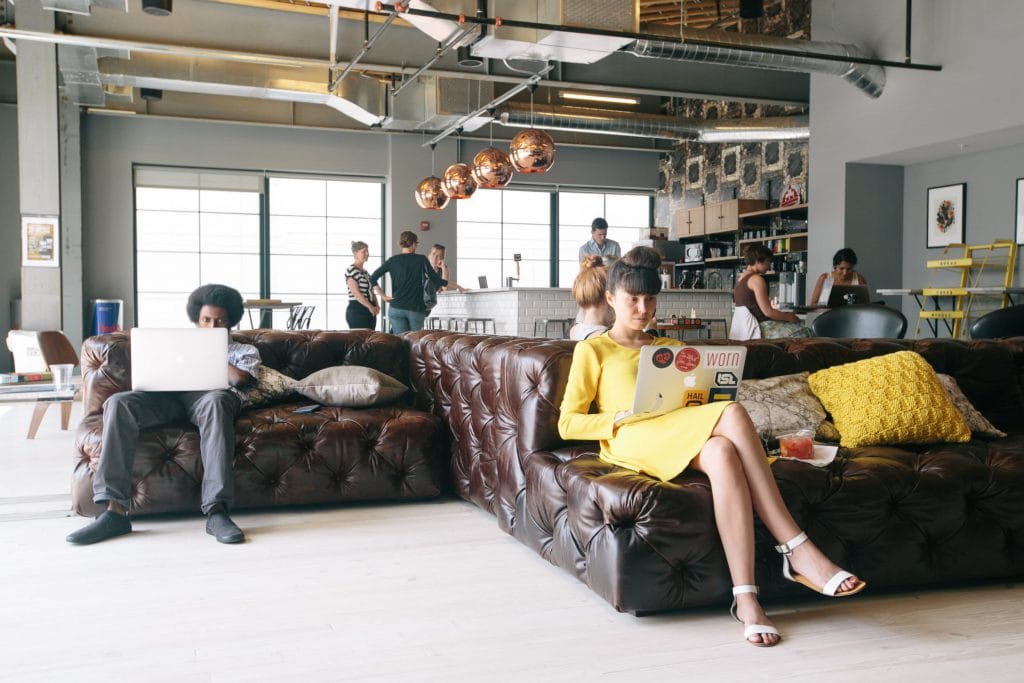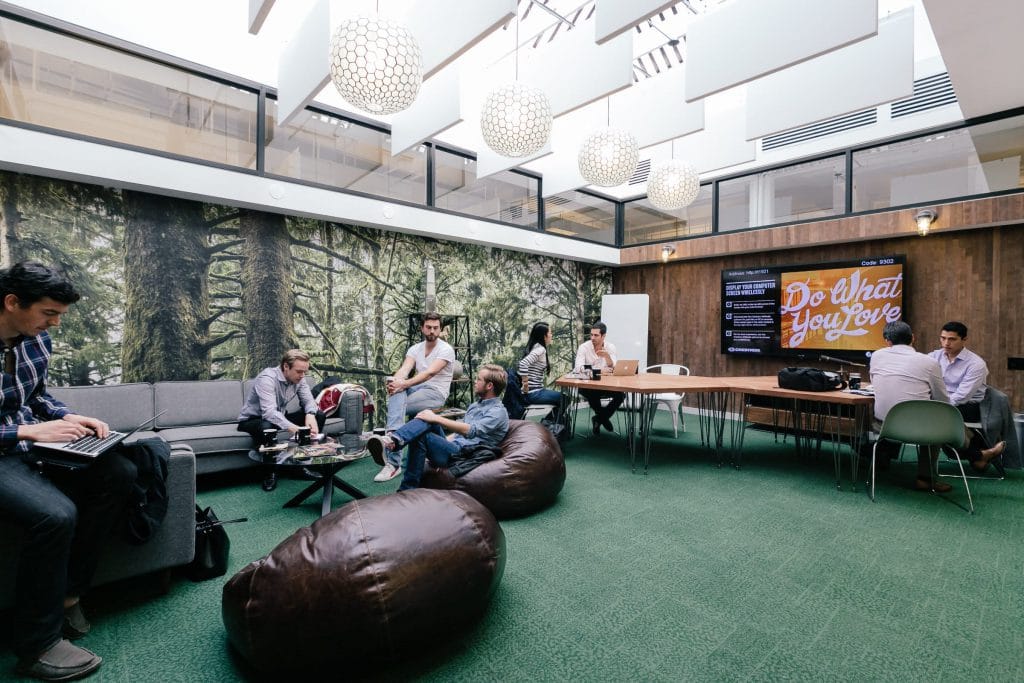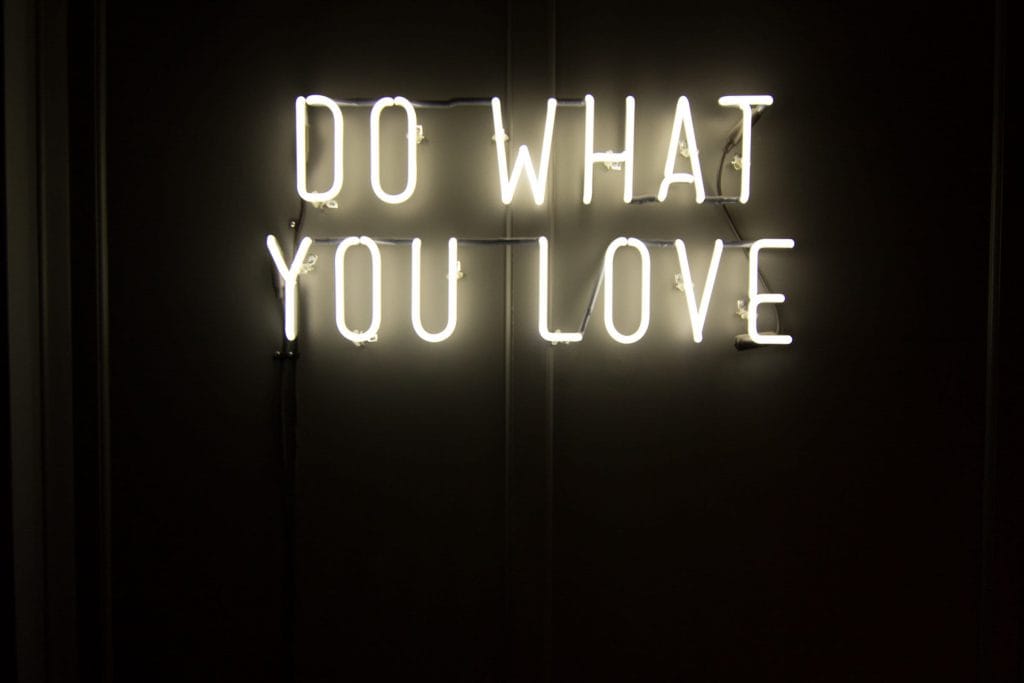 www.wework.com/locations/amsterdam
foto's // via WeWork