If you have plans for a weekend- or short stay trip, here's the place to create your bucket-list: 12hrs!
12hrs covers cool spots and well-known secrets in cities like Copenhagen, Berlin, Barcelona, Paris and more. 12 hrs offers online travel guides off the beaten paths, filled with secret spots, flavor and design using great photos.
We co-operated with 12hrs in the making of this magazine and 12hrs was one of our sources of inspiration. 12 hrs was so kind to share some of their beautiful photography with us, which we used on our homepage.
The secret is out: www.12hrs.net!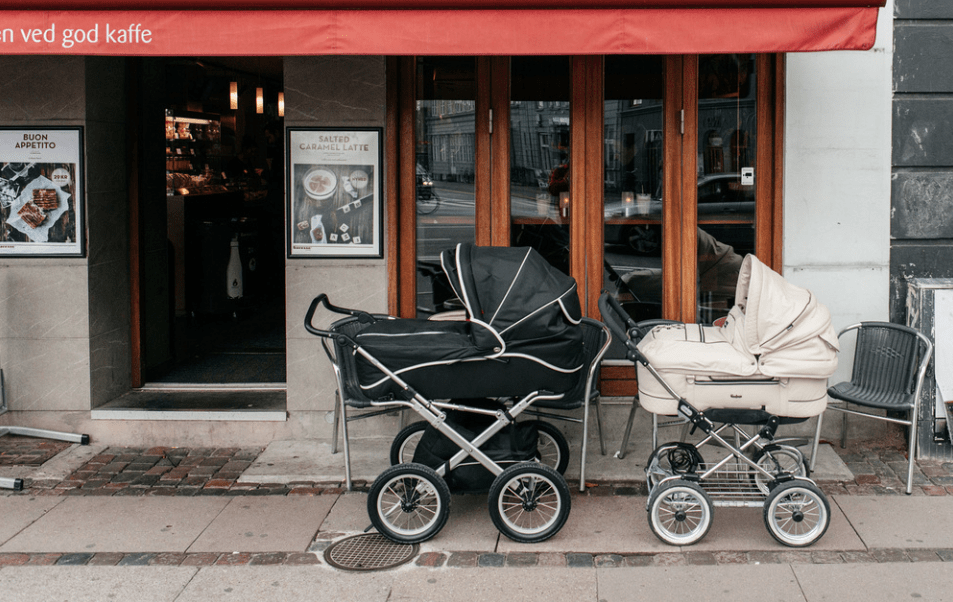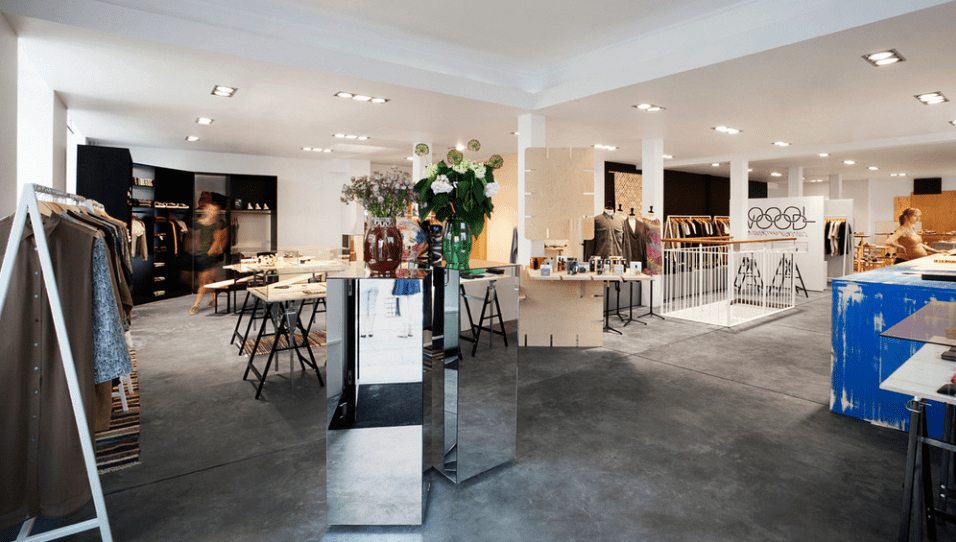 Check out the stories behind the pictures in the Copenhagen guide: www.12hrs.net
// all pictures by 12hrs