You won't forget an evening at Höst in Copenhagen enjoying Danish cuisine in an award winning setting.
Höst is the ninth in the row of Cofoco restaurants in Copenhagen, located in rooms distributed on the ground and basement floor in the neighbourhood of Nansensgade, close to the Lakes in Copenhagen.
Although the website of Höst tells you there's no interior decoration as such, the restaurant has won three international design awards, including the award for the World's Best-Designed Restaurant at the Restaurant & Bar Design Awards. The furniture, the walls in soft greys and the beautiful tableware create a perfect context to get the taste of the Nordic kitchen. A raw style with recycled wood, granite, concrete and zinc, plaids and lambskin on chairs and benches to make the atmosphere cosy.
Restaurant Höst has brought rural Scandinavia into urban Copenhagen
The food plays the leading role; dishes selected according to the products available during the different Nordic seasons. At Höst, the focus is on raw materials from the Nordic kitchen, where you can enjoy fish, meat, always combined with beautiful greens and Danish cheese.
Whether it is summer or winter, Höst offers a fixed three-course menu at a good price that you can combine with the standard wine menu or pair with the upgraded selection of wines. There is also a small à la carte menu to choose from. We were surprised with some extra courses and the superb wines.
The basement is a bit dark, but gives an intimate atmosphere. We really enjoyed the high standards combined with the relaxed and easy going approach of the staff, doing all they can, to make sure you won't forget an evening at Höst.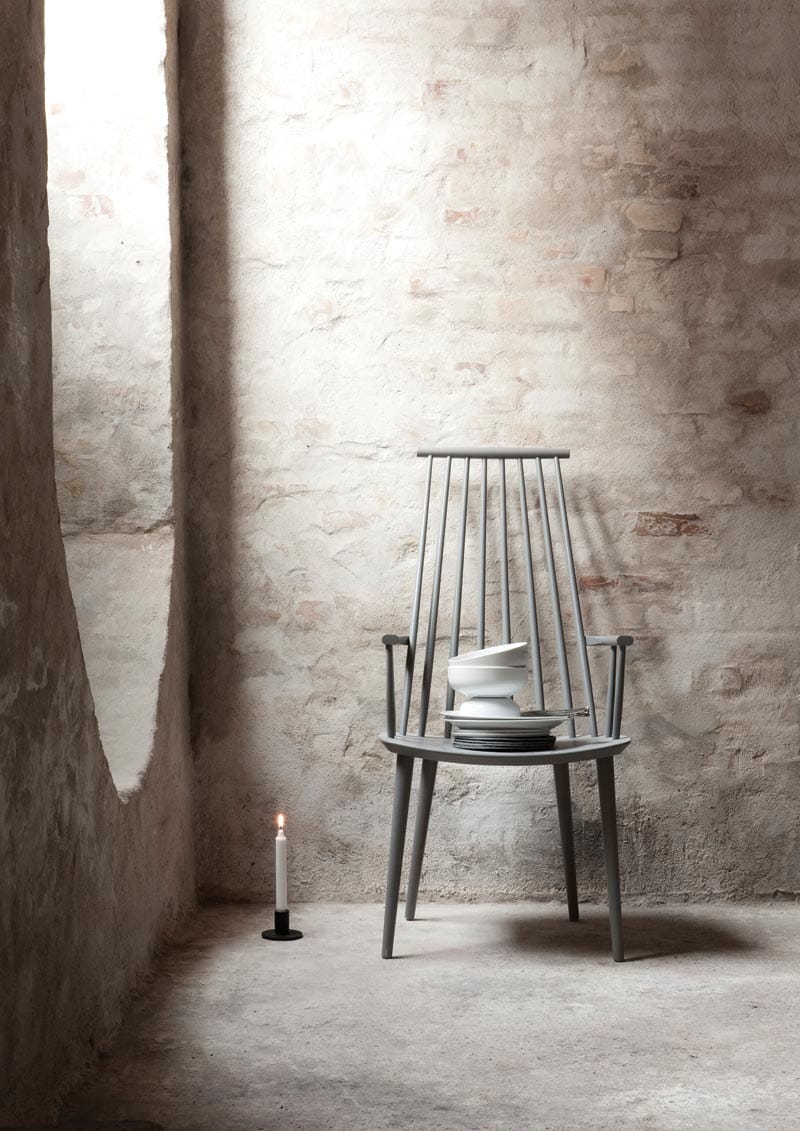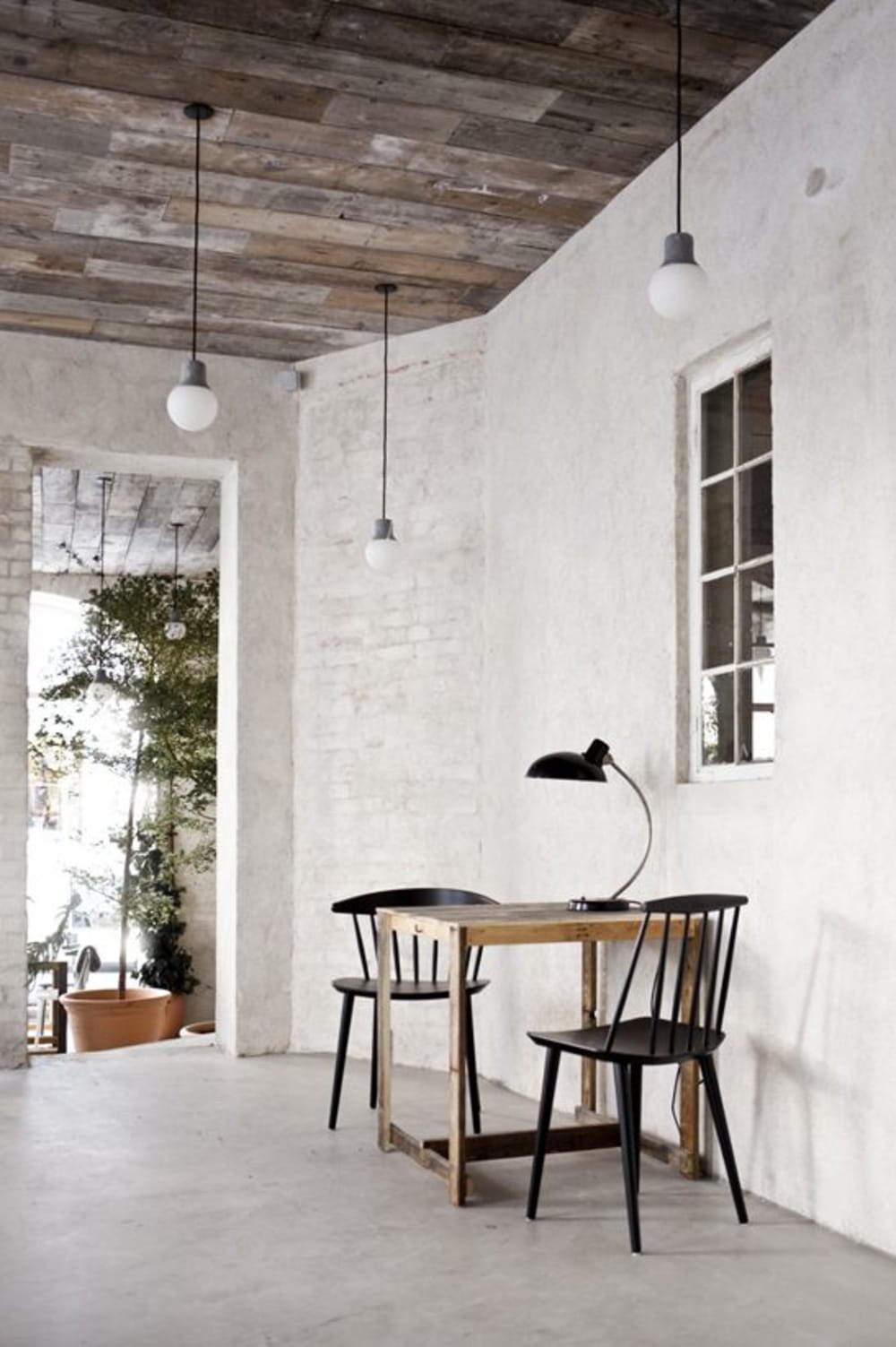 cofoco.dk/en/restaurants/hoest
// Since it was very dark inside we used the pictures from Höst