The beautiful Louisiana Museum of Modern Art, located 40 kilometres north of Copenhagen, has gained a reputation as a museum in touch with the zeitgeist of the contemporary art world. LOUISIANA MUSEUM OF MODERN ART is a leading international museum on a beautiful spot. Located on the coast, it balances landscape, architecture and art in a unique interaction. I could wander around this unique place all day.
At the Louisiana Museum of Modern Art you will find innovative contemporary art as well as modernist classics. Besides a impressive permanent collection, the museum has special exhibitions throughout the year.
Today we visited the exhibition of the photographer Jeff Wall.
It's you who write the script
Exhibition Jeff Wall //
The Canadian artist Jeff Wall is one of the most significant image-makers of our time and a photography master. His iconic images captivate the audience by an unfolding and never fully explained or transparent story. As the artist states; 'it's you who write the scrip'. You are invited to imagine your own way into Wall's highly well-composed pictures.
Jeff Wall (born in 1946) is a modern classic. His exhibition at Louisiana Museum of Modern Art includes 35 of his most important works from the years 1996-2013 – presenting his famous light boxes as well as colour and black-and-white photographs. The exhibition is the result of a co-operation with Stedelijk Museum Amsterdam and Kunsthaus Bregenz in Austria.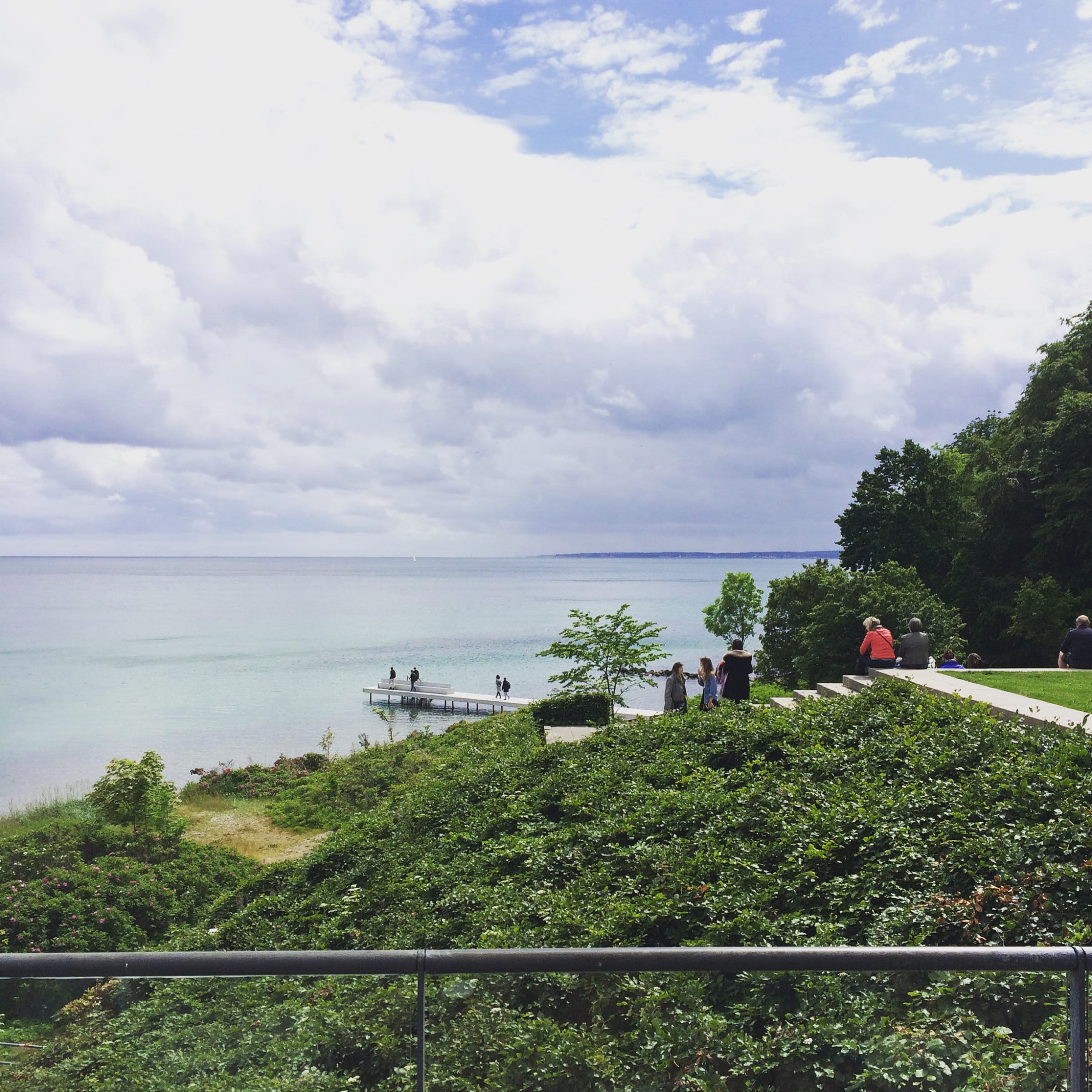 www.louisiana.dk
www.louisiana.dk/exhibition/jeff-wall
Related posts //
Art & design expectations
Ordrupgaard // Art. Design. Architecture