Ordrupgaard is a museum and art park 10 km outside of Copenhagen. It's a playground for art lovers. Have a look at the impressive former private impressionist collection of Wilhelm Hansen and his wife Henny, walk in the park, be surprised by the contemporary art-pieces as you walk through the Ordrupgaard landscape and enjoy architect Zaha Hadid's masterpiece, which is an extension of the museum.
The Mansion //
The Ordrupgaard mansion was built in 1918 with its own art gallery by art collector and insurance director Wilhelm Hansen. Both the house and the art collection is now owned by the Danish state. It opened as an art museum in 1953. You can still feel the lifestyle of the passionate art collectors. Ordrupgaard offers art from the 19th and early 20th centuries. It has an impressive French collection with names like Monet, Renoir, Matisse, Gauguin and Cezanne and several paintings from Danish artists such as Hammershoi en LA Ring.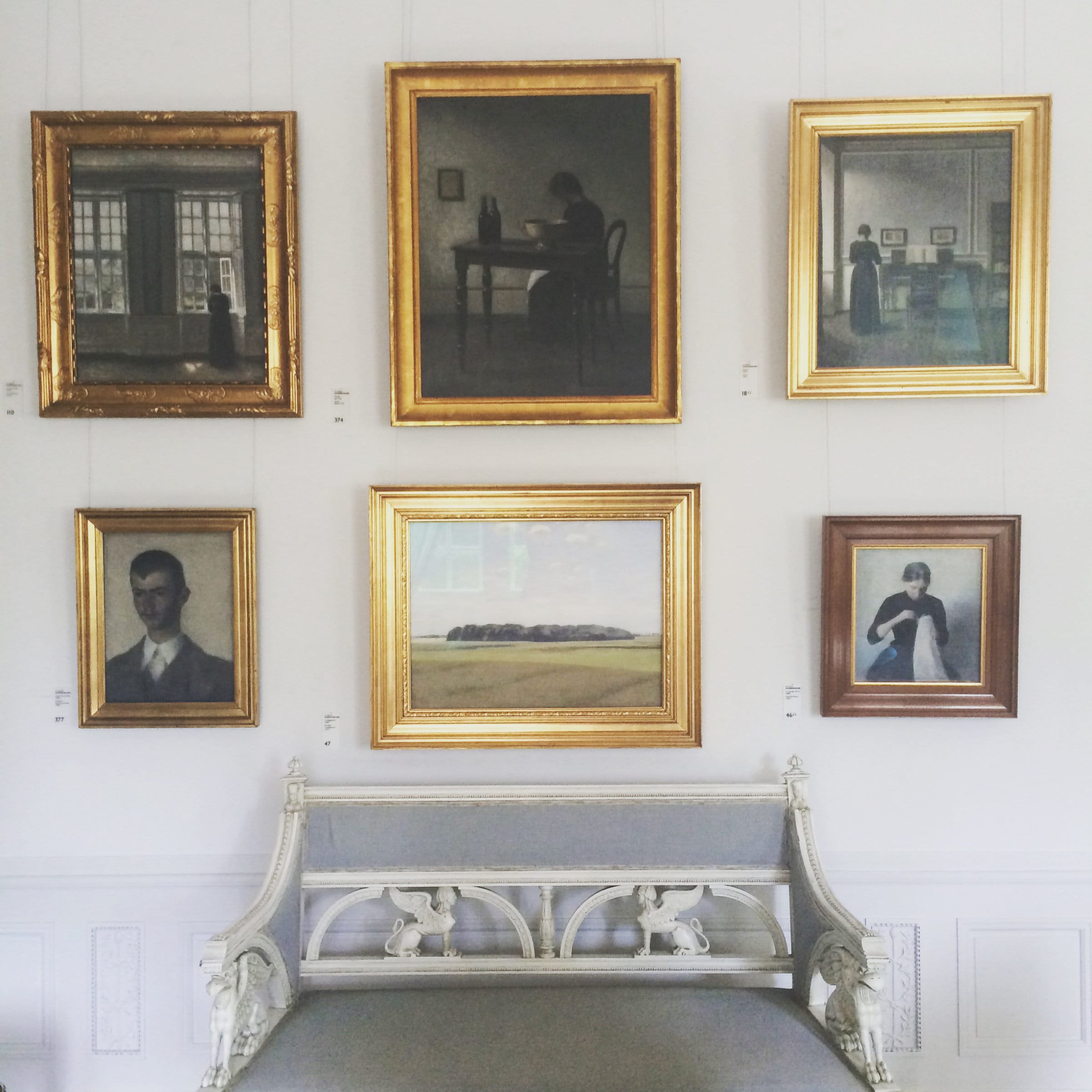 Zaha Hadid //
The renowned architect Zaha Hadid designed the sculptural extension of the mansion, which deserves to be experienced from both the inside and outside. It houses a cafe and a beautiful museum shop.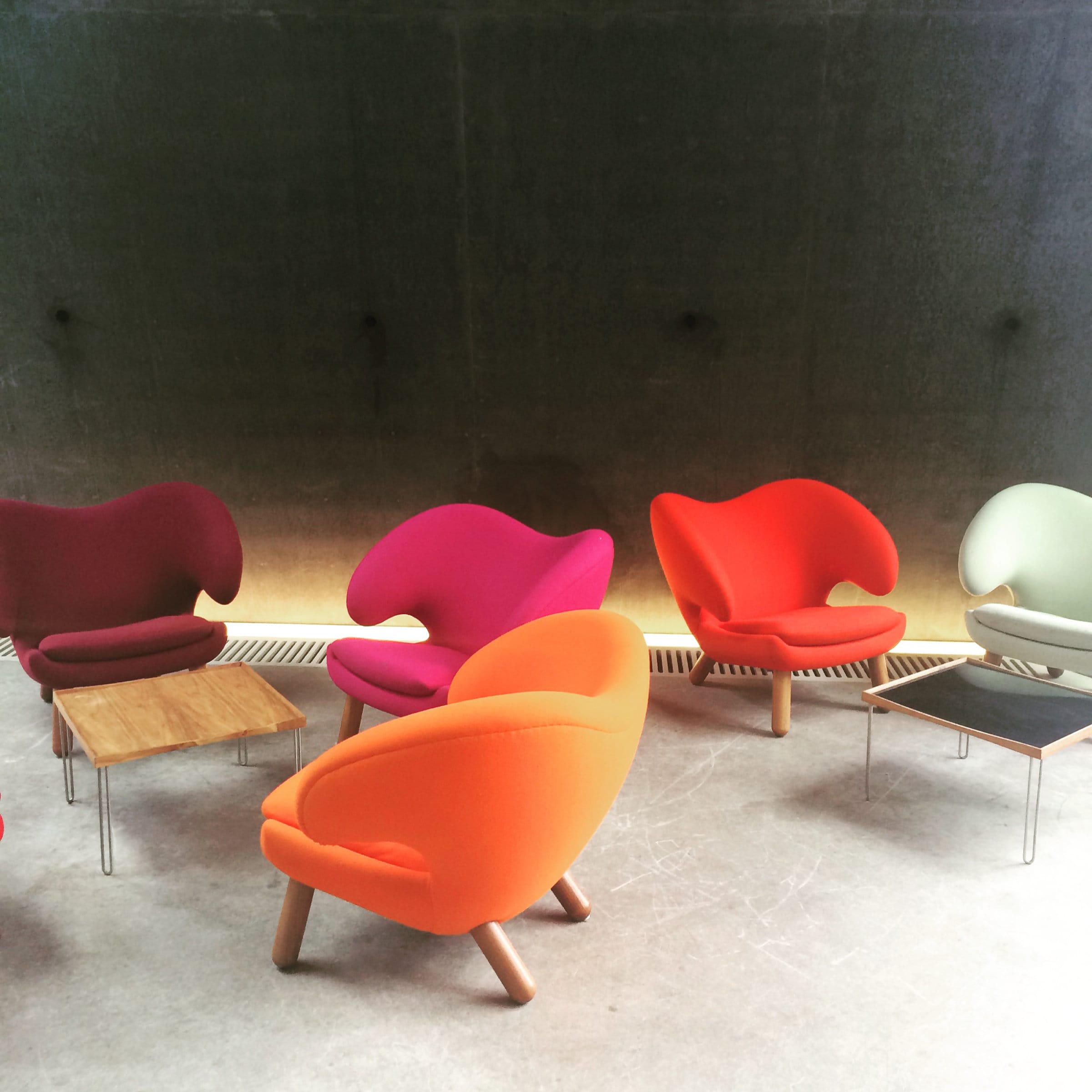 Finn Juhl's House //
Wold-famous Danish furniture designer Finn Juhl once lived next door to Ordrupgaard, and today the former house is part of the museum. Here you will experience Danish modernism in architecture, design and art.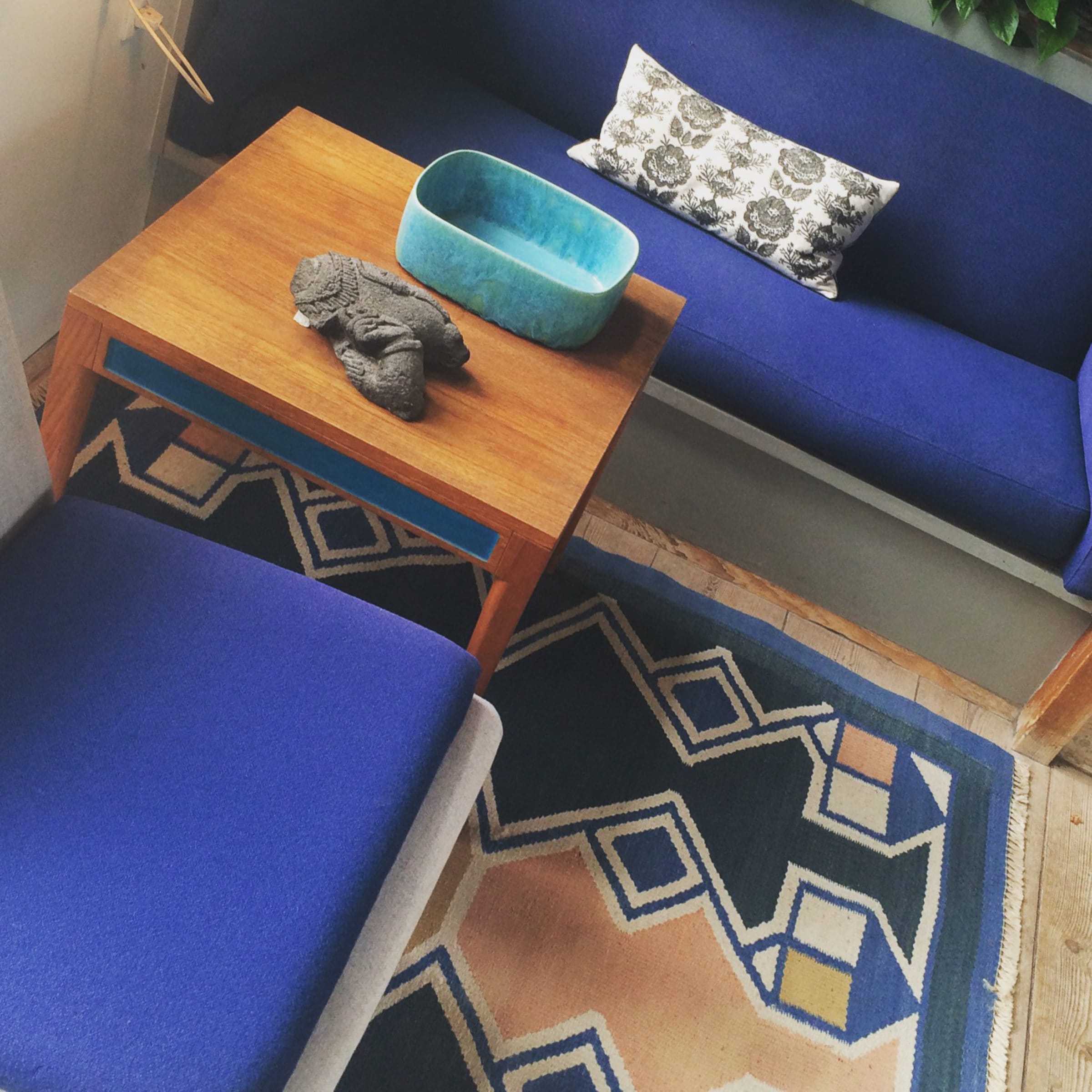 Art Park //
In the Art Park you'll find contemporary art, such a giant fungus by Carsten Holler and Jeppe Hein's mirror labyrinth.
Relates posts // Art & design expectations