Every day is a good shopping day in Copenhagen. The city where you can find classic designs, cool concept stores and little shops founded by upcoming creatives. A shortlist of my favourite places.
Hay Store //
Hay has become a very popular brand, creating contemporary furniture and design products focussing on modern living. Hay is a key-stakeholder in Copenhagen's position as a city of world-class design. Hay's flagship store Hay House is located on the second floor in Østergade street in a very nice apartment building. Lot's of nice furniture, but also funny little things, which make your home a true Danish home in a blink of an eye.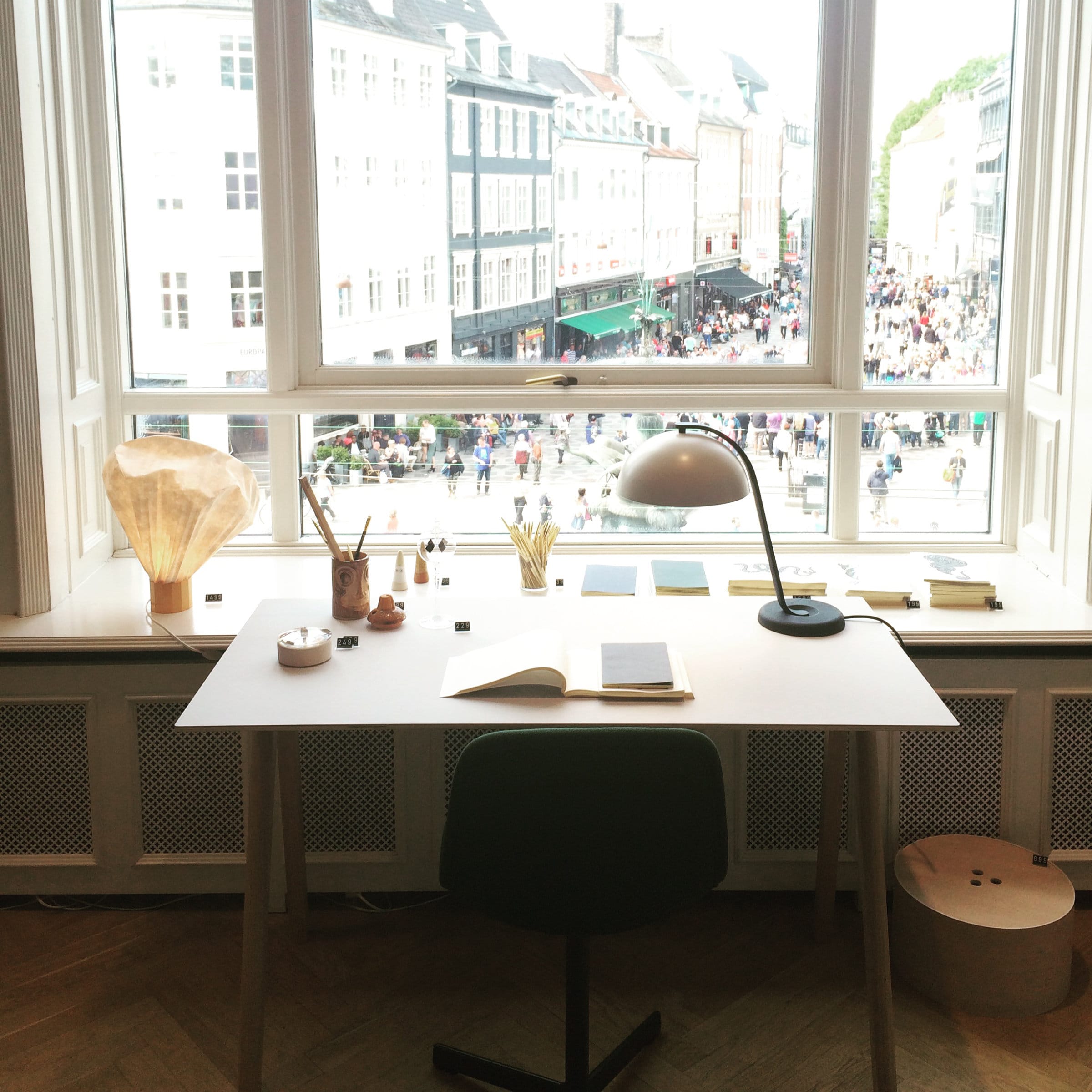 Normann Copenhagen //
You won't be disappointed visiting this beautiful concept store, which used to be a cinema. In 2014, it made the exclusive list of New York Times' 12 shopping treasures of Europe. Inside this flagship store you can find Normann Copenhagen design – furniture, vases, chairs etc. Normann uses traditional materials put into untraditional use. Besides making their own design, Normann has collaborations with established names and new talents from around the world. Next to furniture, you will find fashion, sunglasses, books and very nice perfums! Combine your visit to Normann Copenhagen with a nice bike ride through Osterbro.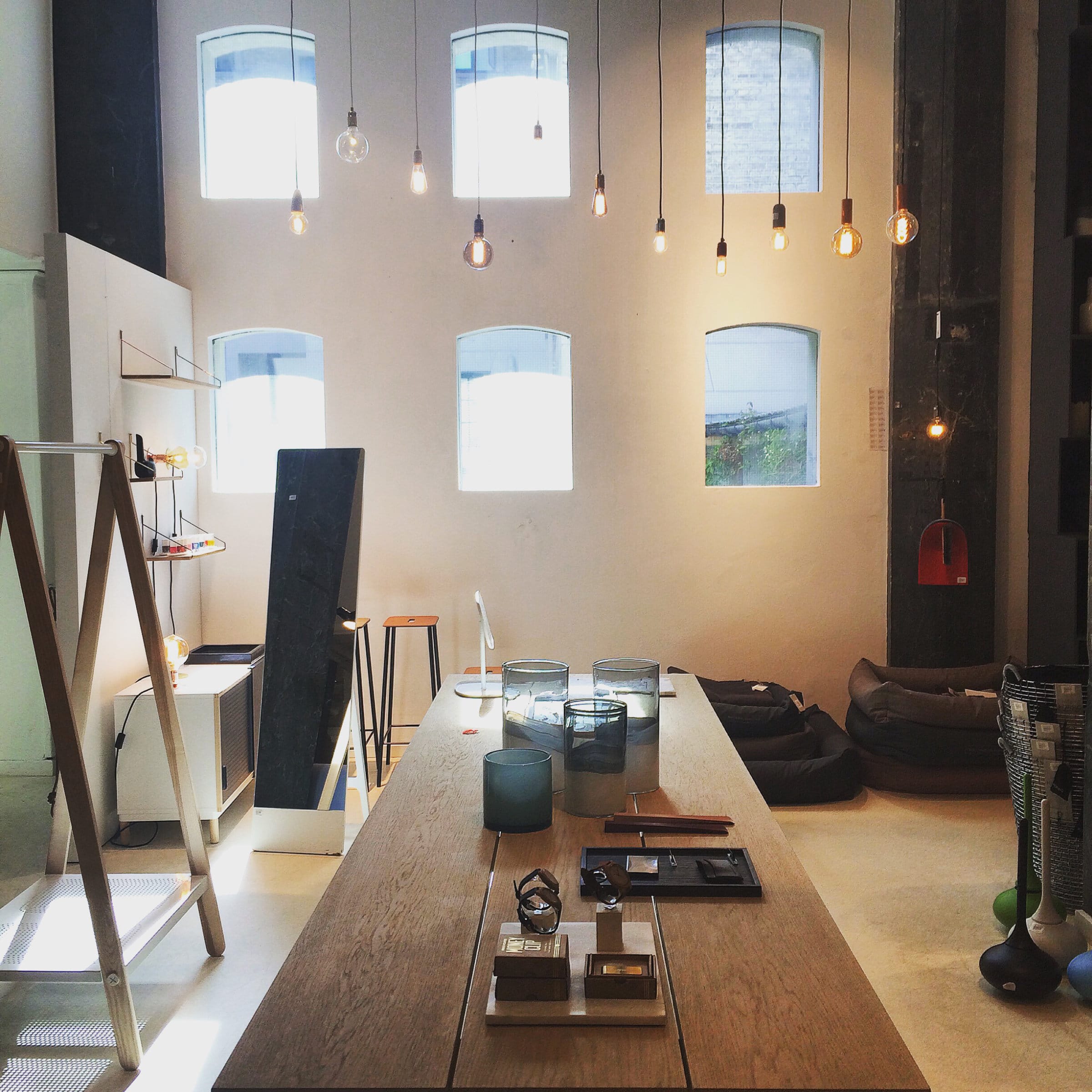 Illums Bolighus //
Great taste @Illums Bolighus. A classic store in Scandinavia packed with Danish design. Furniture, lightning, kitchen and bathroom articles, ceramics, porcelain, silver, and glassware, it's all there. Illums Bolighus is part of the George Jensen chain of Royal Shopping stores at the Amager Torv Square. Great shop for gifts to those back home. You get the best in Danish design, materials, and craftmanship, known all over the world for its unique beauty and simplicity of style. 
It feels like being a design museum!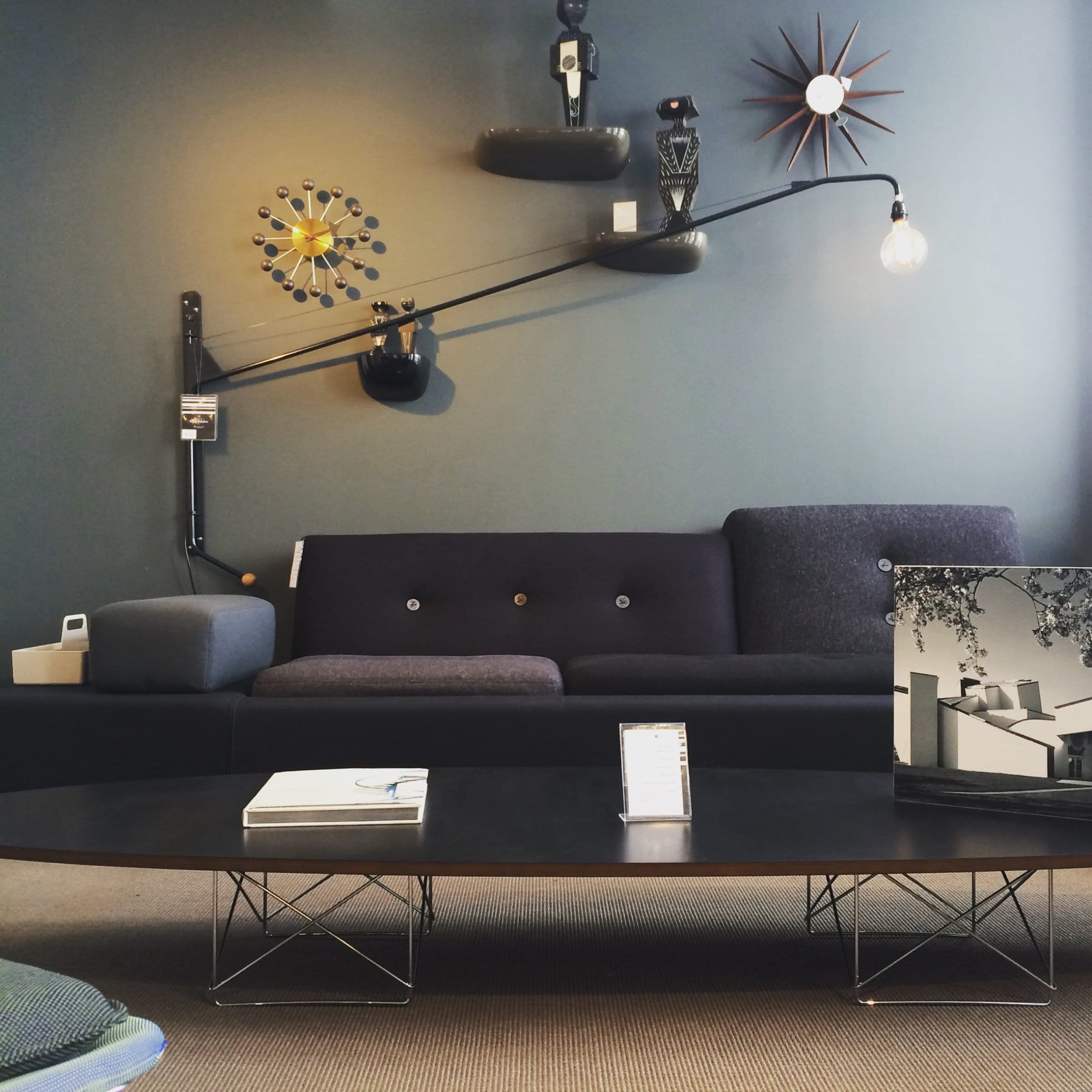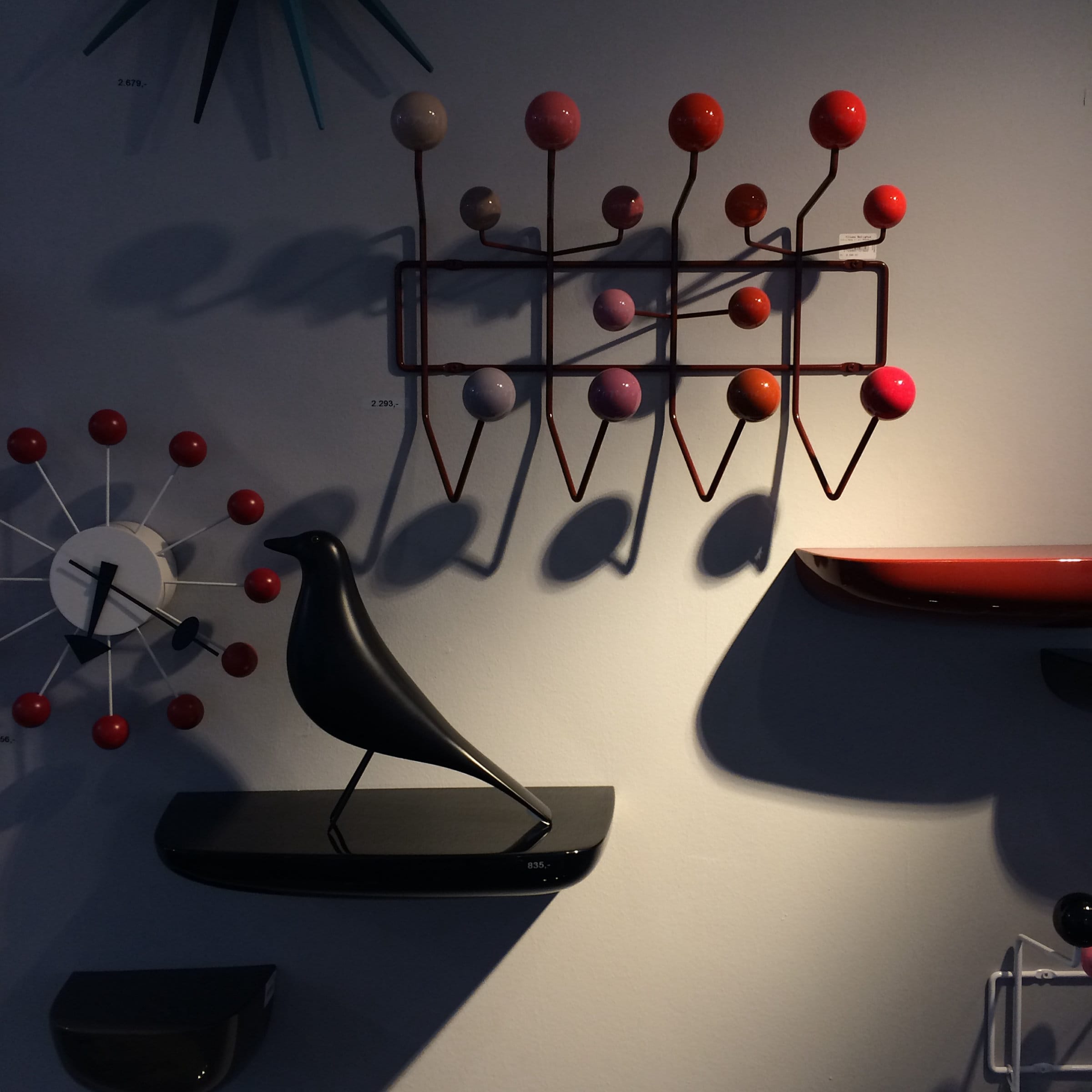 Wood Wood //
Wood Wood is a concept store and a museum. Wood Wood is a contemporary fashion and lifestyle brand founded in 2002 by three former students of Denmark's Royal Design School. Wood Wood mixes high fashion, sports- and street wear with urban culture, art and music. Locations in Copenhagen, Aarhus and Berlin. Wood Wood the brand quickly develops and is now a major force in Danish design.
By Malene Birger // Birger1962 //
Need I say more. Malene Birger to me is the top of easy wearable Danish fashion. By Malene Birger is an international premium luxury design brand followed by thousands of modern-minded consumers worldwide. Love her flag ship store in Copenhagen. She founded her first brand DAY Birger et Mikkelsen in 1997. Her second brand By Malene Birger was launched in 2003. Her collections boast clean lines and plenty of sharp tailoring, with nice details. Classy looks with a bohemian touch and comfortable pieces such as luxury jogging trousers and knits to life in.
Malene continues her creative journey of uncompromising style with her interior and design studio Birger1962. Read all about her view on interior design in her interior coffee table book. 'Life and Work' was released in 2010 and provides an insight to Malene Birger´s Danish and Balearic homes. At that time Malene Birger was living in Mallorca, Spain. So here's the link with the bohemian style, which can also be found in her interiors.
Acne Studios //
A luxury fashion house with their home base in Sweden and own-brand retail stores in locations around the world. It was founded in 1996 as part of the creative collective ACNE. The fashion house offers men's and women's fashion, footwear, accessories and denim, as well as special artistic collaborations and one-off projects. According to the Acne Studios environmental strategy the company wants to produce wares that are high quality and that has long life. Their goal in 2012 was to increase the amount of environmentally preferable materials and for 2014 20 percent of all fabrics used in their "never-out-of-stock" products should be made of organic cotton or some similar environmentally stable material.
Royal Copenhagen //
Royal Copenhagen was originally named The Royal Porcelain Factory and was founded in 1775. You will find Royal Copenhagen's Flagship Store on Amagertorv on the main shopping street Strøget in the heart of Copenhagen. The beautiful three-storey Renaissance house dates back to 1616 and is one of Copenhagen's oldest houses. Royal Copenhagen has been present here since 1911. The shop displays the entire Royal Copenhagen's exclusive range of classic as well as modern hand-painted porcelain service in an inspiring environment, which also includes the acclaimed The Royal Café, which serves traditional Danish food with a new and modern twist.
Black //
I located this store by Anne Black last year. The Danish ceramist Anne Black has her shop on the corner of Gammel Kongevej in Frederiksberg. In the shop with high ceilings and large windows a selection of Anne Black's collections, shown together with international furniture design, exclusive clothing brands, interior design, magazines, books, etc.
 Black focuses on articles for everyday use, all selected from Anne Black's personal enthusiasm for pure materials, structure, quality and functionality. Moreover, Black offers different exhibitions within new design, arts and crafts. A lovely place and have a kaffe at Meyers Deli next door.
www.hay.dk
www.normann-copenhagen.com
www.illumsbolighus.dk
www.woodwood.dk
www.bymalenebirger.com
www.acnestudios.com
www.royalcopenhagen.com
www.anneblack.dk
More tips on shopping design in Copenhagen //
www.visitcopenhagen.com/shopping/top-10-danish-design (partly used as source)
www.thestyleoffice.today/Jaegersborggade