A magnificent building to watch, feel, walk, climb and experience! Oslo's Opera House is located right at the harbour, with an angled, white exterior that appears to rise from the water. It invites you to climb its roof and enjoy panoramic views of Oslo and the fjord.
Large-scale windows at street level provide the public with glimpses of rehearsals and workshop activities. The building's interior is mainly oak, and the main hall is shaped like a horseshoe, reminding of classical theatres of the past. The opera is designed by the Norwegian architecture firm Snøhetta, and has received several prestigious awards.
The Norwegian National Opera & Ballet offers a rich and varied programme from three stages: The Main House (1369 seats), Second House (400 seats) and the Studio (200 seats). The Opera roof and foyer are also used for concerts.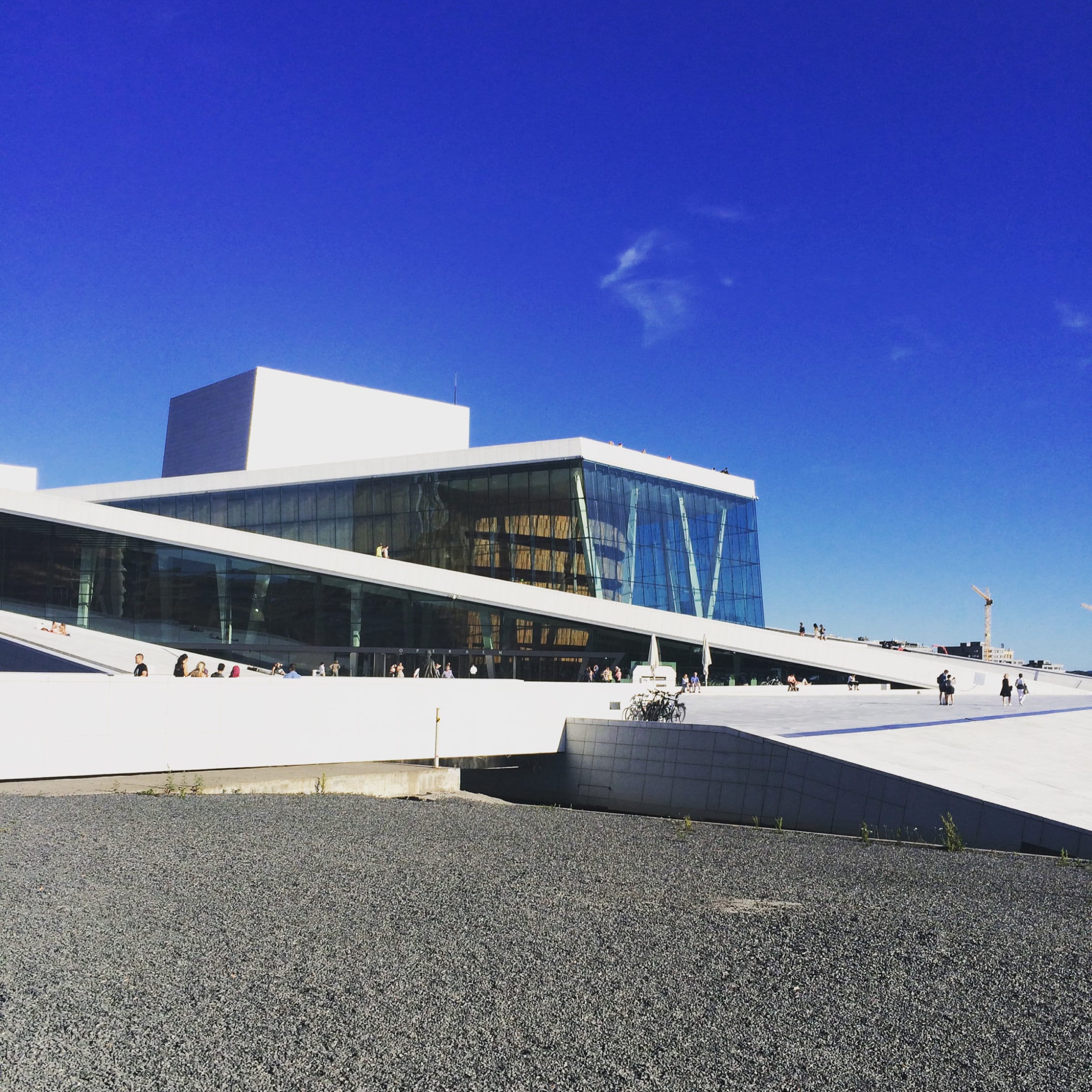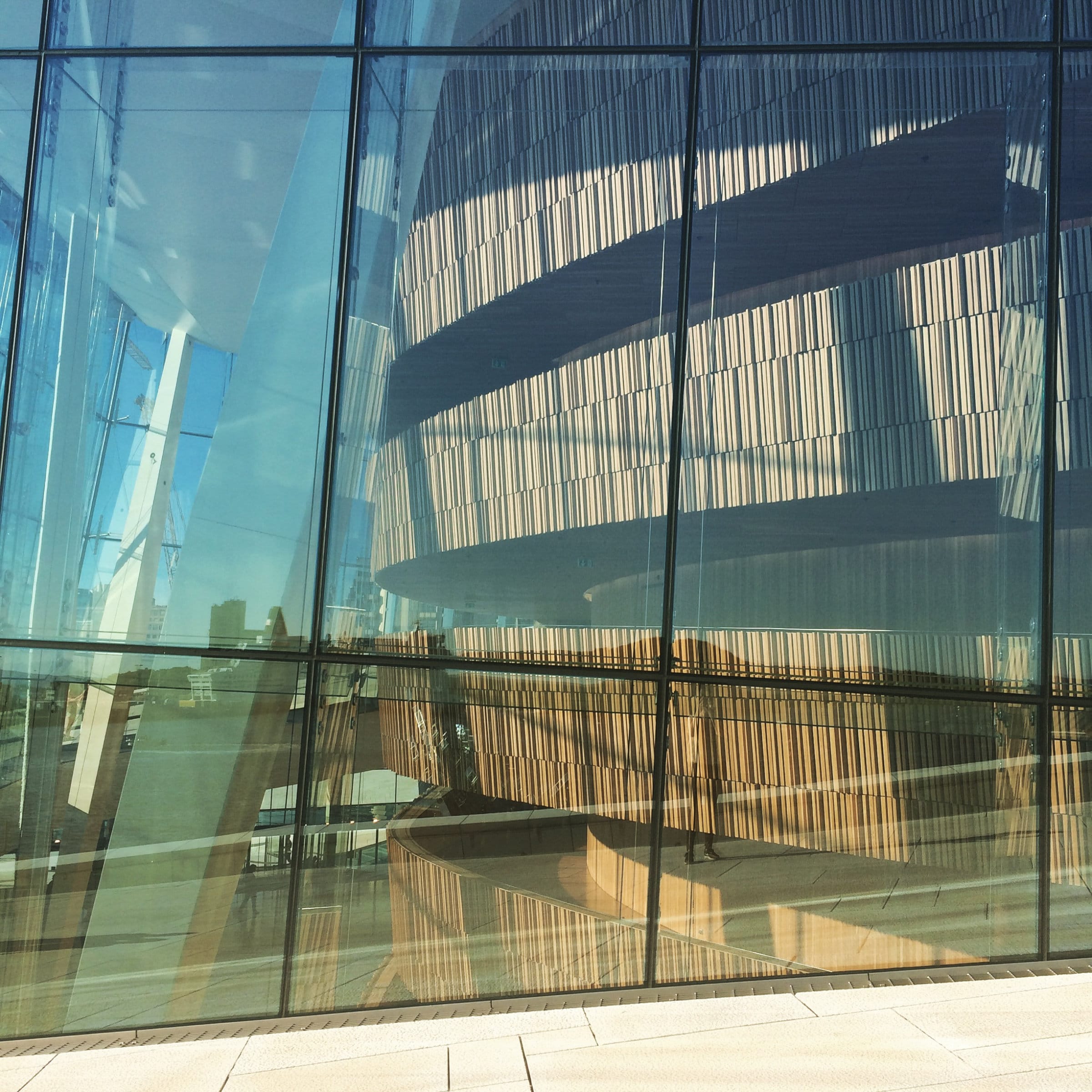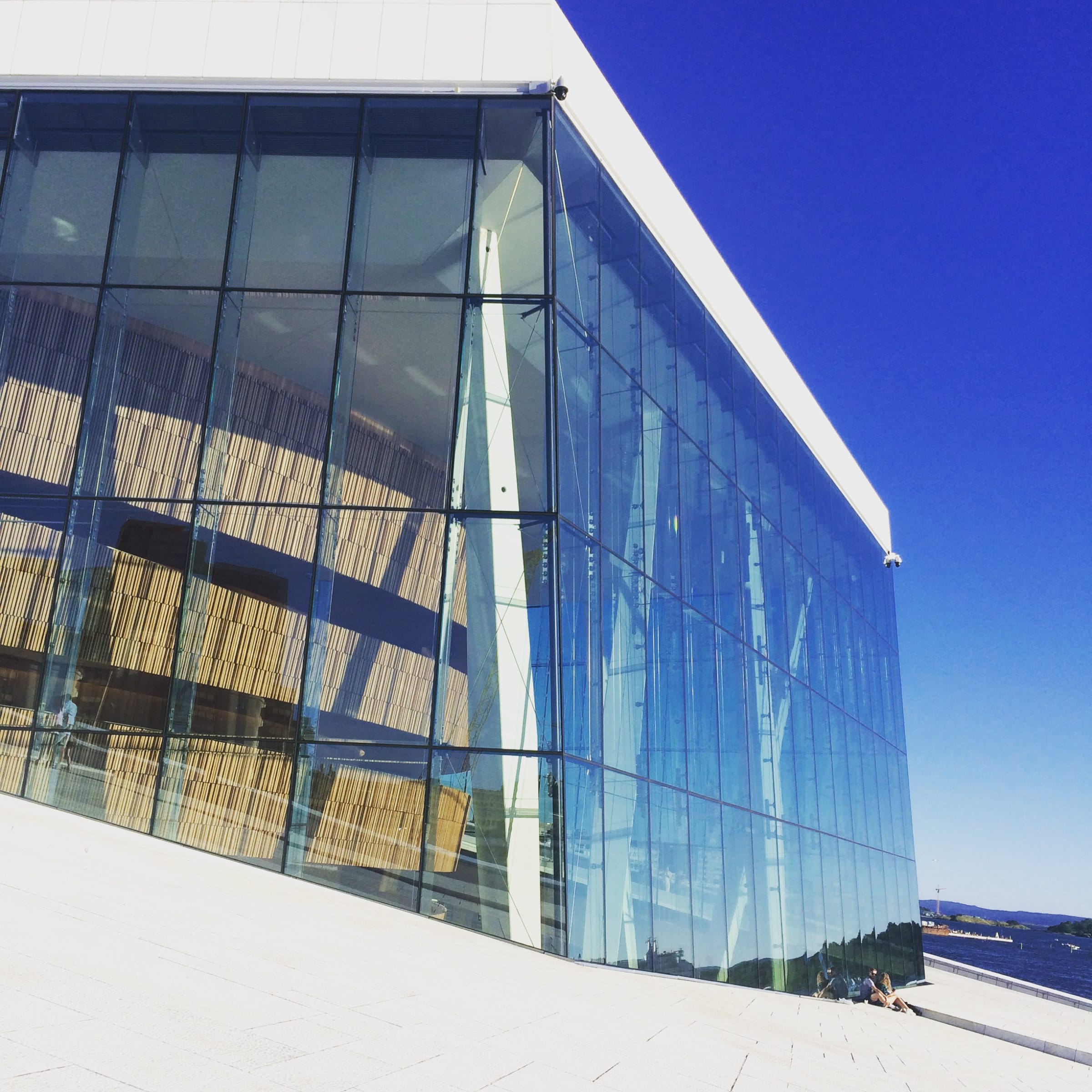 More details on the design //
Pictures // Rosan Gompers