I cannot imagine myself working for a big corporate company right now. I'm happy and most productive in a small work environment were I can use all my qualities.
A clear opening statement by 26 years old Alice Nell from The Netherlands, who works as a marketing- and project manager for Berlin's coworking and comaker space betahaus. I talked to Alice about her work in this coworking community, about betahaus and, following the spontaneous flow of our conversation, about the future of work and the next big thing.
My workspace
"At this point in my career, I can't see myself working in a company with a 'classic' corporate culture. Maybe it's a bit scary to state such a thing in an interview because 'who knows'? I know many companies are on a mission to reinvent themselves. To perform at my best, feel motivated and inspired, I need a vibrant work environment with short lines for fast communication, a lot of room for input, innovation and change. Betahaus is such a workplace.
 Coworking
The energy at betahaus is relaxed and energetic at the same time. People are working on projects together, or alone, in silence with their headphone on: the 'do-not-disturb' sign switched on.
"It's the informal, relaxed, yet ambitious atmosphere, the diversity of people and their skills, that stimulates a natural productivity in betahaus. People make and create new things constantly. I think a lot of people push themselves and each other to new levels at betahaus. The drive to connect, create, and innovate and the positive can-do-attitude are infectious. It's a community 'feeling'. It's hard to grasp or put into words, but when you're here long enough you'll feel it.
Owning it
Apparently a lot of the values that many companies strive for, like taking ownership, entrepreneurship, initiative and co-operation are obvious in co-working communities?
"Most people working in betahaus are makers and entrepreneurs; they are working on their own projects and startups. When you choose to work on your own projects, to whatever extent, then yes – I believe it's obvious that you need to feel a sense of ownership, behave like an entrepreneur and take initiative. If you don't, then how can you own a company or do your own thing? To a large extent it's a mind-set, and in a place like betahaus, a lot of people with that similar mind-set get together, exchange ideas and work together. That's fruitful.
betahaus
Betahaus is started by Christoph Fahle, Max von der Ahe and Madeleine Gummer in 2009. They didn't want to work any longer in a space with 'desks only'. They wanted to create a community. They started because they needed a place like betahaus for themselves. There were no co-working spaces 7 years ago in Berlin. They didn't want to work from home, and a coffee shop wasn't enough.
The betahaus vision is crystal clear and supports the coworking mindset: "Added value is created in different locations, at different times, in changing team constellations and without permanent employment. This new type of work constantly seeks new real and virtual locations. Open, digitally networked and collaborative work places are required which are flexible and serve as incubation platform for network, innovation and production.
The future of work
"Looking into a class bowl…. I can imagine work and tasks will change because of the technological innovations. Many of the dull, repetitive jobs will disappear, that's for sure. Next to that, people seem to look for different lifestyles and more freedom, for example the 'digital nomad' lifestyle is a big topic right now. Work-life balance is a keyword, maybe because there is no balance? Most importantly, I believe everyone sees and focuses on different trends based on their own life-bubble."
The next big thing
"I think coworking will become the new way of working. At least for many. More and more companies are moving out of classic offices and relocate themselves to places where employees can exchange knowledge and ideas more easily."
 At the same time I believe people are choosing completely different paths by trying to make money doing their own thing. It's definitely no easy path, but for many a fulfilling one. I'm not sure if I believe in 'dream jobs', but I do believe it's a good thing that people connect with their talents and passions; that they try to find or create work for themselves that gives them contentment. The coworking culture reinforces this movement."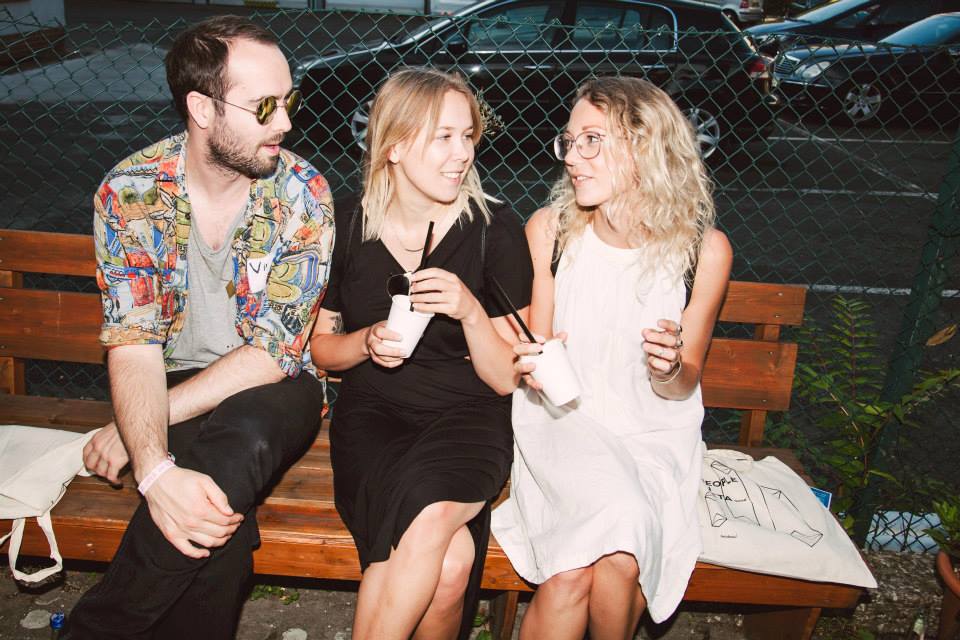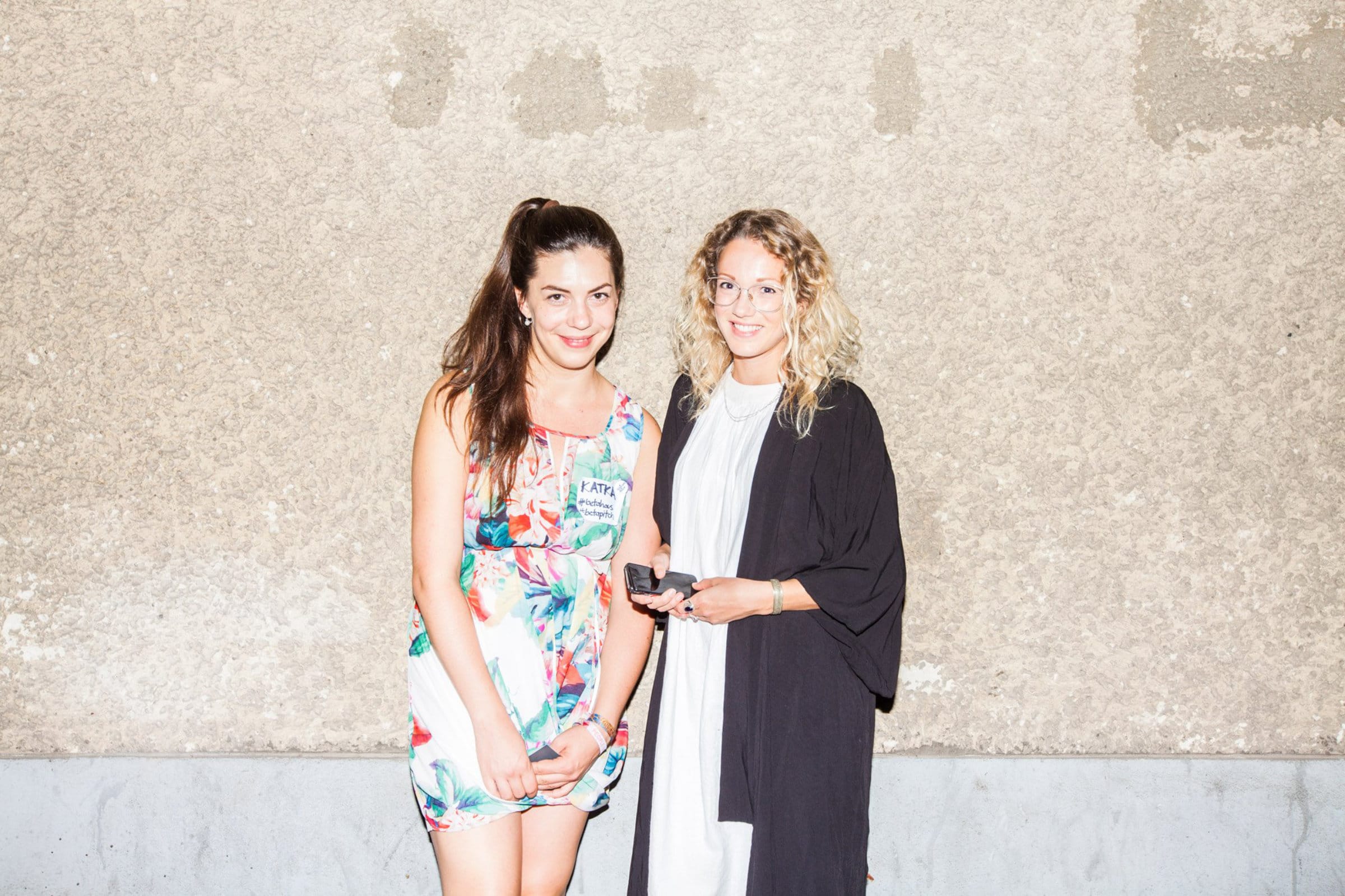 About Alice Nell //
Alice works as a Marketing & Project Manager at coworking space betahaus, in Berlin. On the side, she works on various freelance projects and she co-owns a cultural market in Utrecht (NL) called Le Bazarre. She holds a bachelors degree in Art & Economics and a masters degree in New Media & Digital Culture. She has been living in Berlin for almost two years.
Pictures // betahaus & Rosan Gompers
The Style Office is a storytelling magazine on urban work- & lifestyle aimed at the next generation creatives & entrepreneurs. We love to share ideas and stories on new ways of working and creative entrepreneurship AND we love to inspire you on a great work- and lifestyle // hashtag #designyourlife // read more about us and learn what we can do for you. We'd love to meet you!