Imagine a workspace, which transforms into a high-end cocktail bar after work. And not just because it's cool and it's a smart way to exploit square meters. At SOHO and NOHO in Copenhagen's Meatpacking District, you will find a new and inspiring concept based on changing work- and lifestyle needs. You can meet people, share ideas, work and have fun from dawn until dusk.
Meat & Creatives
The atmosphere in Copenhagen's Meatpacking District is hip and happening, but there's much more to it. The development of this area is initiated and monitored by Copenhagen's city council. The industrial area Kødbyen still is Copenhagen's meat processing and distribution centre. Due to outsourcing and growing industry hubs outside of Copenhagen, many of the attractive and rough white-and-blue buildings in this area were empty 10 years ago. The city council matched this with the housing needs of the growing group of small business-entrepreneurs and freelancers and the drive to invest in Copenhagen as the creative city Europe. A vision and plan combining 'meat & creatives' was born, resulting in an innovative, vibrant energy, which not only attracts entrepreneurs in the creative scene. It also stimulated the opening of new hip cafes, restaurants and coworking-space SOHO, which was founded 6 years ago.
From corporate to creative scene
The founders of SOHO come from diverse backgrounds. Christian Wad and Casper Bak have their roots in Finance and Investment and Claus Mikkelsen has a broad experience in the hospitality scene in Copenhagen. "We are three totally different characters, but we share a passion for the startup-scene and developing new concepts that match the needs of the new economy. This is reflected in the companies that are housed here. They are creative companies, but all with different businesses, working in different sectors. We are open to all kinds of businesses, as long as there is a creative aspect to it. The common drive of our members to be innovative and to be part of the new world of work."
" We see a lot of 'suits' here too. Corporates start moving part of their office to this area and also rent space at SOHO. We are growing very fast and this place has a lot of attractive power. And in the end; which company doesn't need to be creative? We believe creativity is the key to being successful for any company and that's part of the energy at SOHO and this area."
SOHO
SOHO has a great coworking coffeeshop as well as open access areas and various office spaces, both small as well as larger ones. SOHO is welcoming larger companies as well as smaller companies that are expanding quickly. "This creates a great mix between startups and more experienced entrepreneurs. We don't 'push' people to share their knowledge or experience, but it does happen. We see our role in facilitating and offering a fully serviced coworking-space. There are no obligations or fixed coworking arrangements. We know entrepreneurs want to be autonomous and if there is a common interest, coworking will happen and residents will take advantage of each other's skills and networks.
NOHO
A combined cafe and cocktail bar is located at the newer office hotel NOHO, which is considered the naughty little brother of SOHO. You can eat a small bite during the day in the creative environment or work in an informal setting. Throughout the evening, a nice menu along with specialty beer and colourful cocktails replaces the cafe menu. Although it might be challenging to manage your work-life balance, you don't need to go home if you don't want to…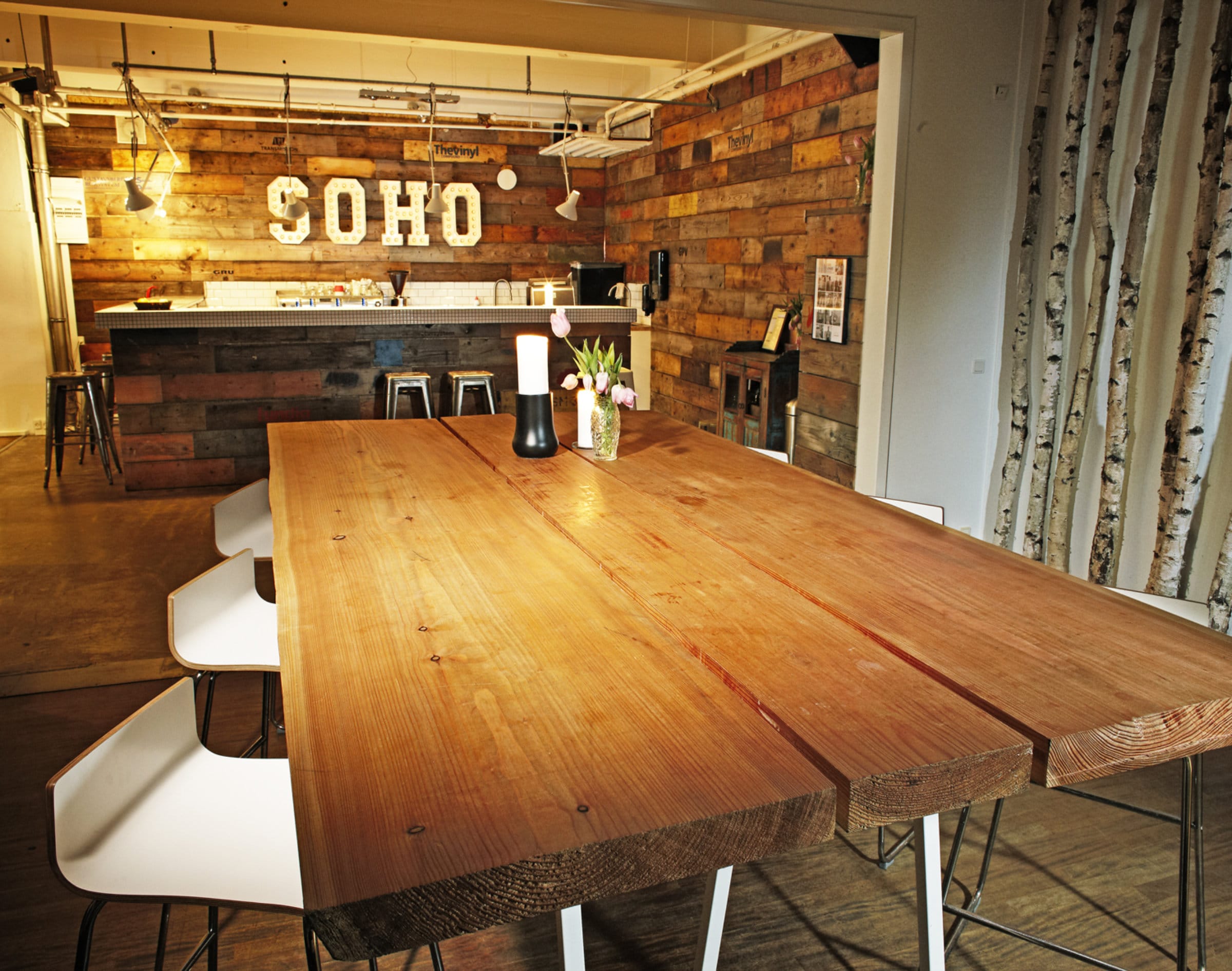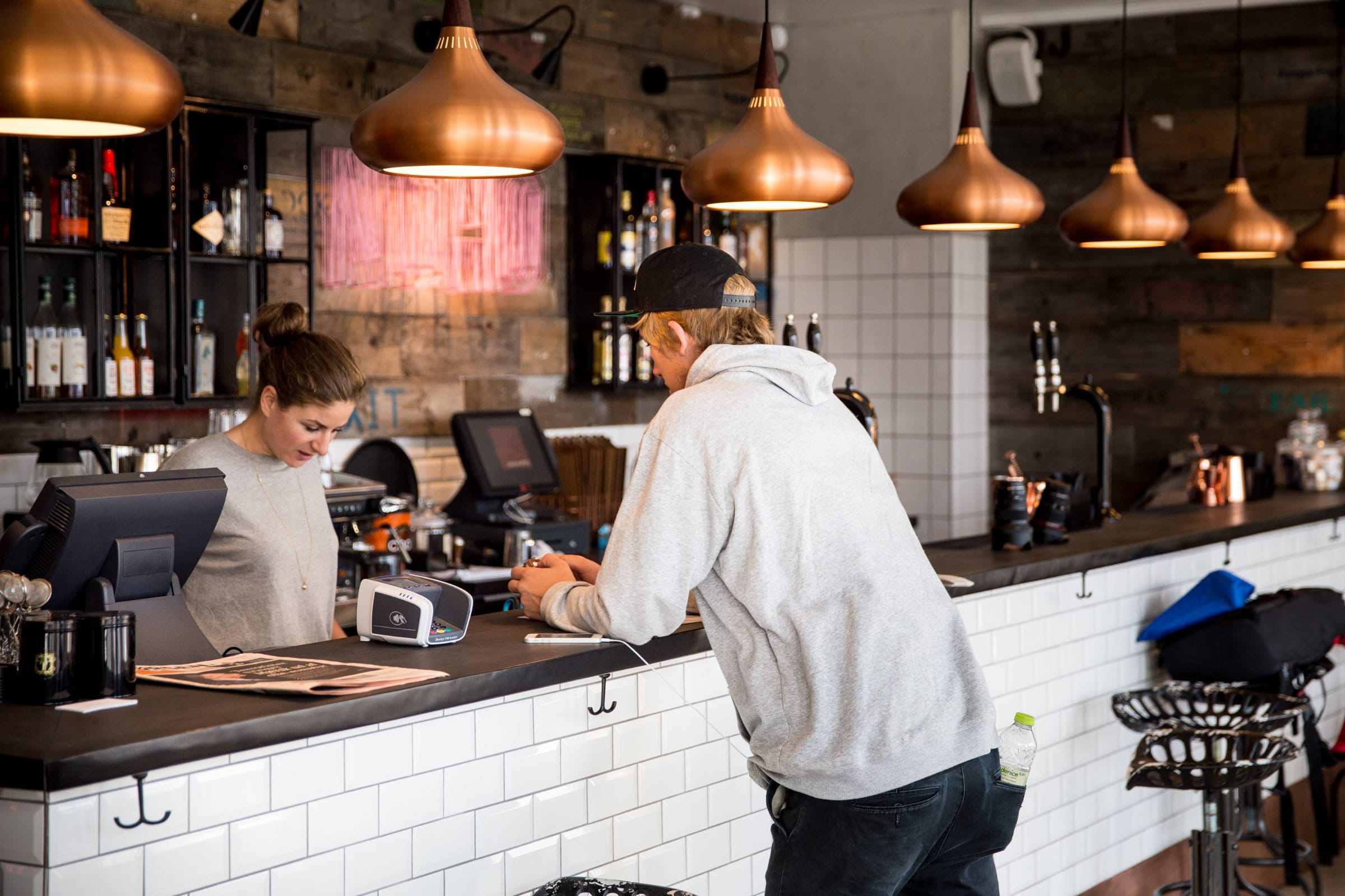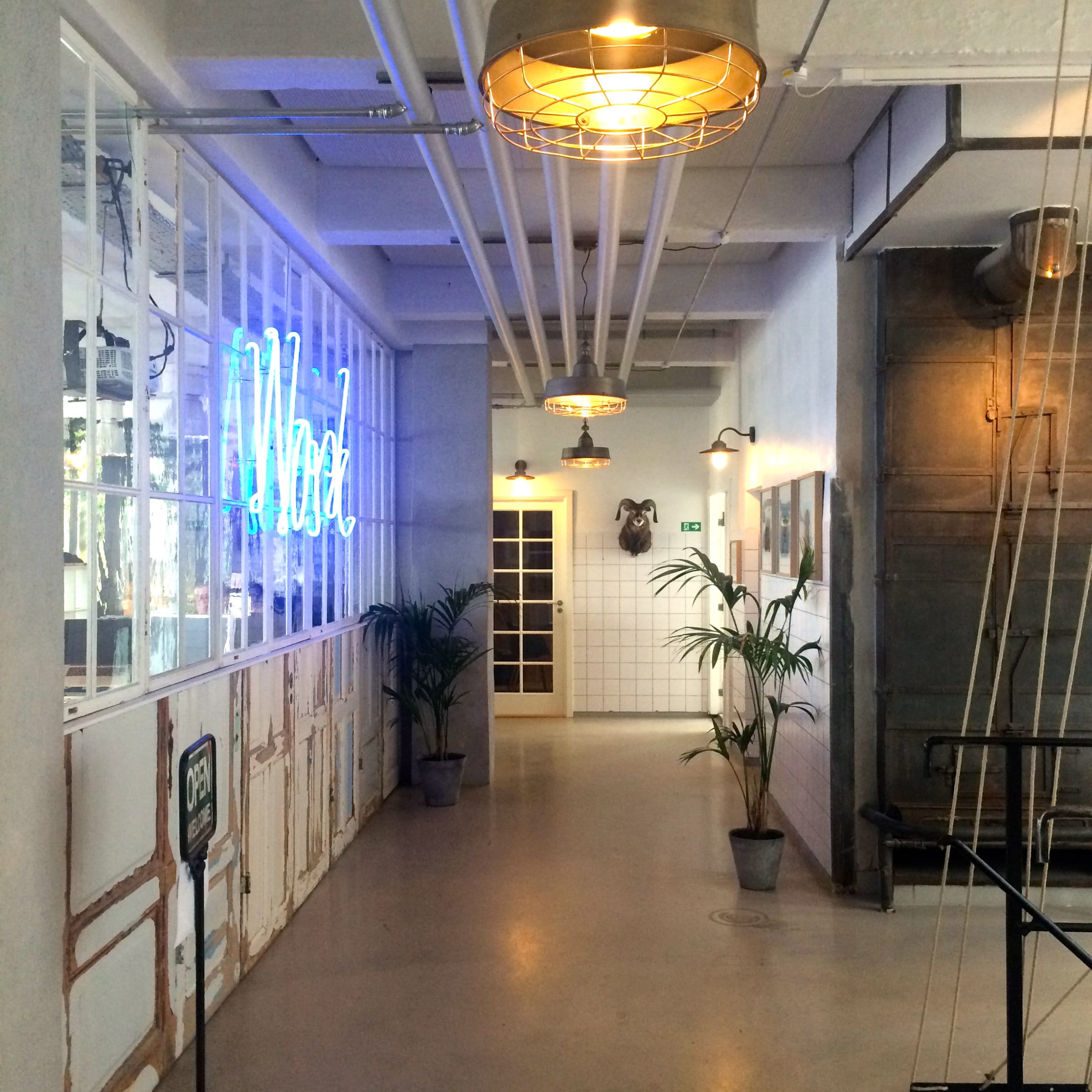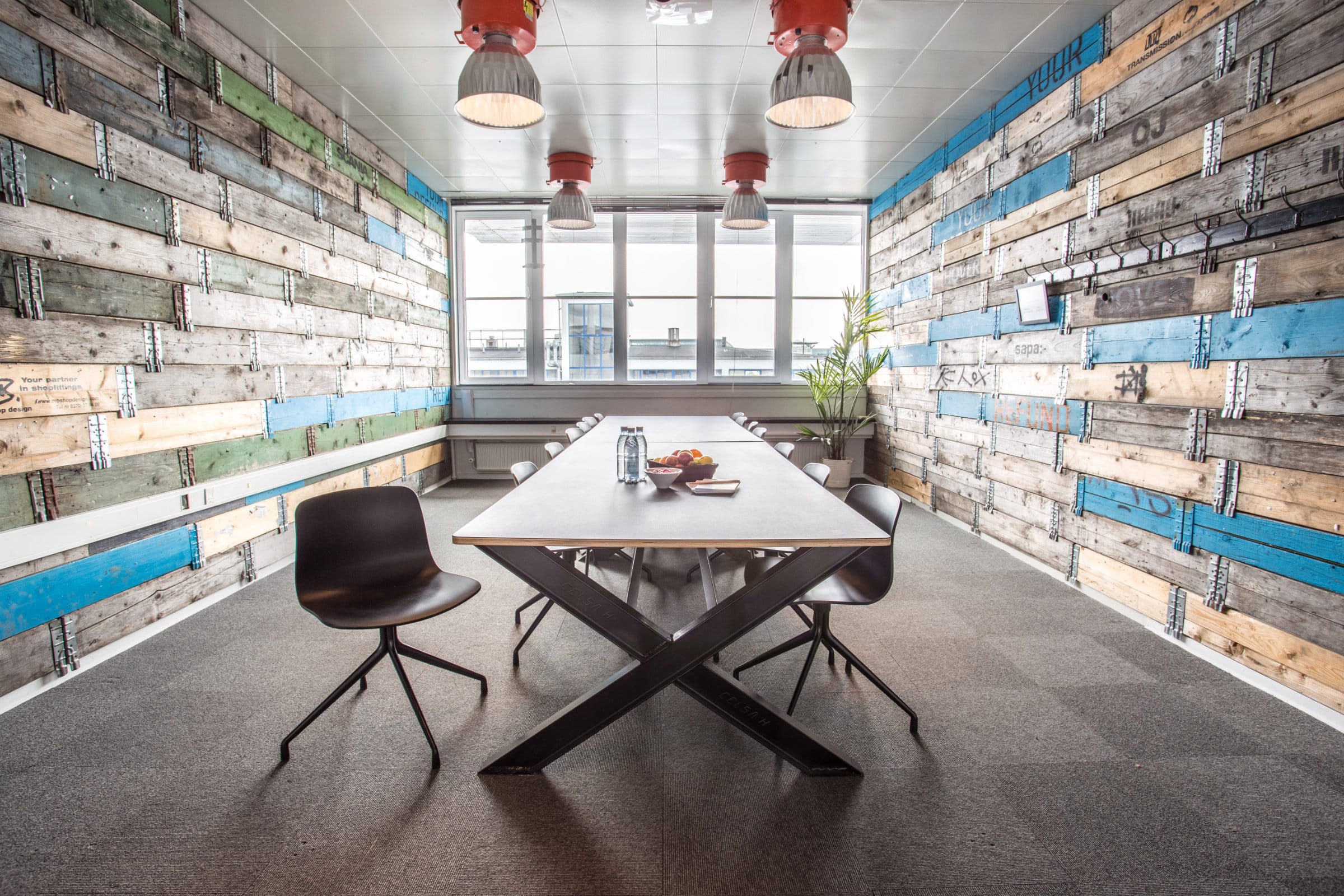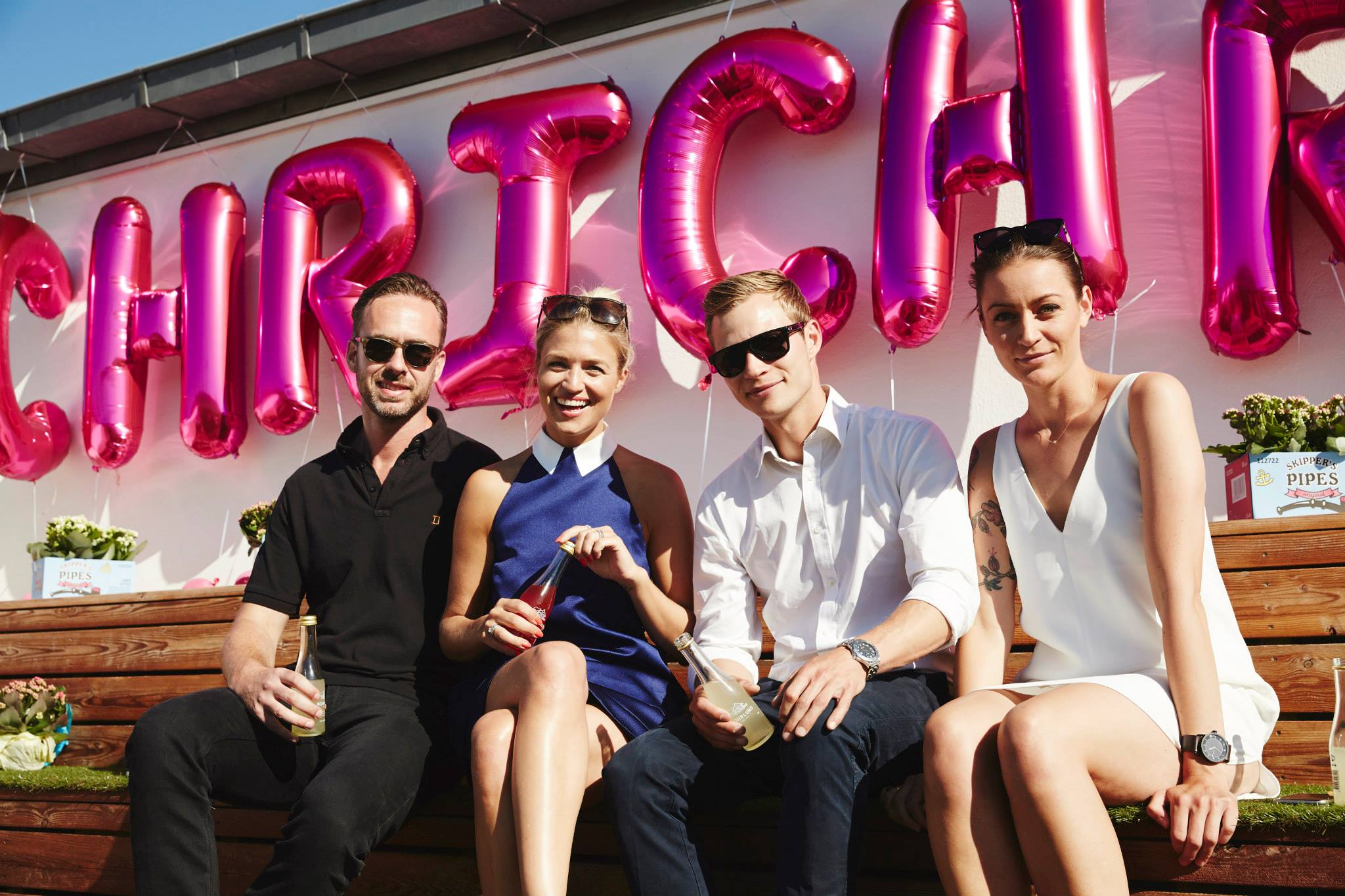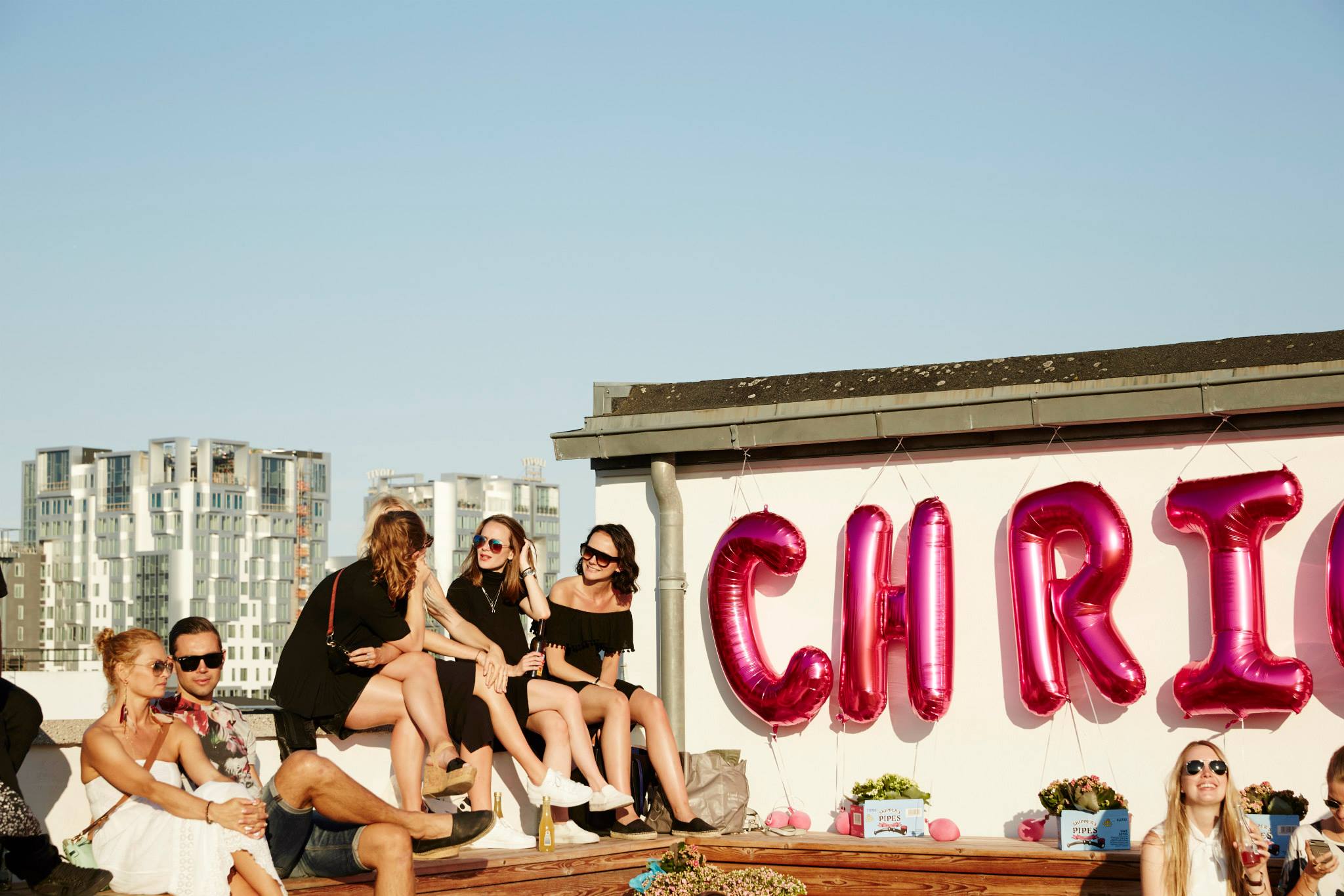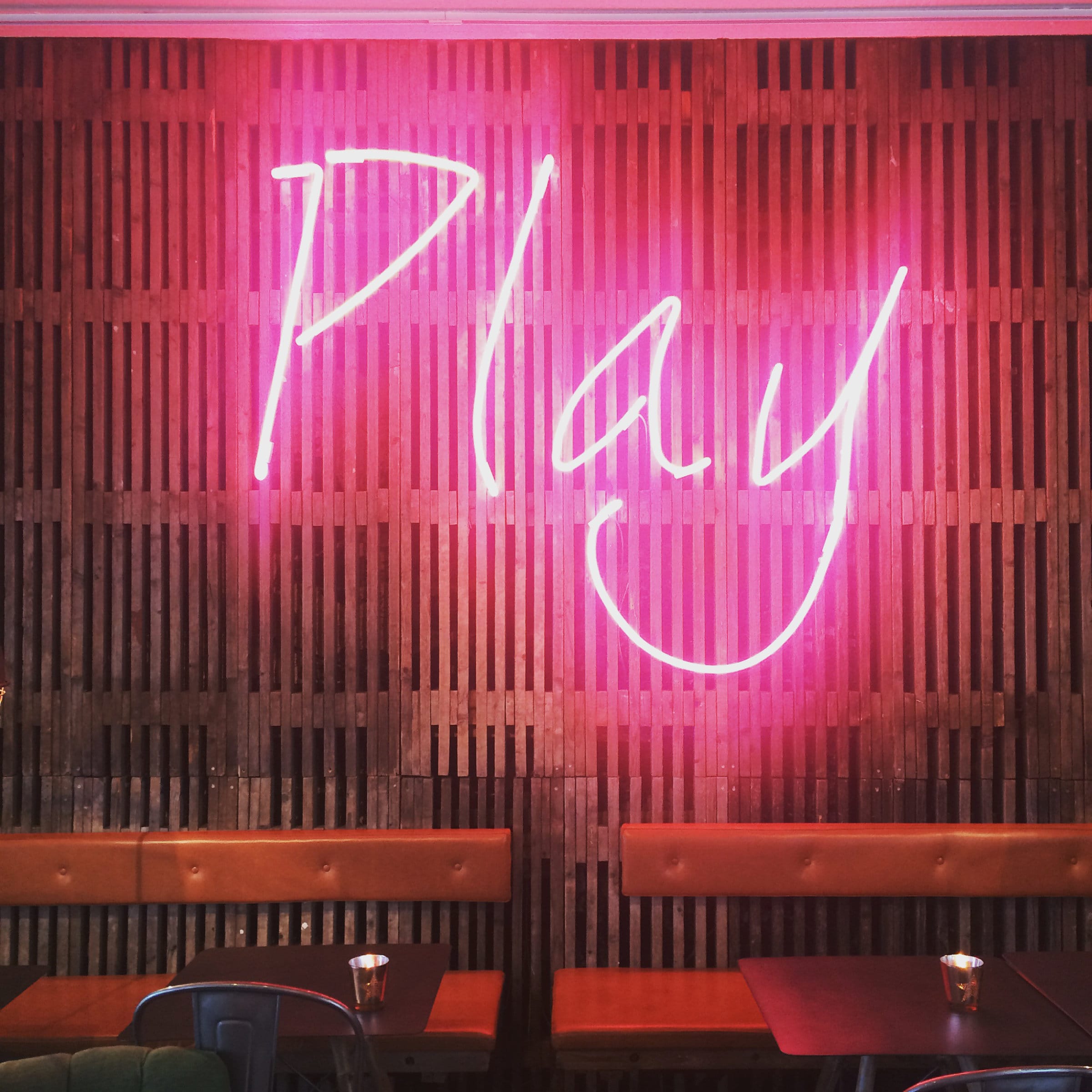 There are 550 desks/seats and 280 companies in both SOHO and NOHO. SOHO and NOHO cover over 6000 m2 and offer reception-service, meeting- and conference facilities, a 240 m2 roof terrace, a cafeteria, a game room and common lounge areas next to a wide range of services.
More info about these great concepts and becoming a member // www.soho.dk
Pictures // SOHO – NOHO & Rosan Gompers
The Style Office is a storytelling magazine on urban work- & lifestyle aimed at the next generation creatives & entrepreneurs. We love to share ideas and stories on new ways of working and creative entrepreneurship AND we love to inspire you on a great work- and lifestyle // hashtag #designyourlife // read more about us and learn what we can do for you. We'd love to meet you!