Smart power & business elegance. These two words mark my encounter and conversation with entrepreneur Emilie Sobels. Emilie knows how to connect and build communities, both online and in the real world and has the decisiveness to turn ideas into successful businesses. After being one of the initiators and fashion director of Fashiolista, she launched Hashtag Workmode this year. #workmode is a creative workspace where online influencers can connect and grow their projects by working together. We meet on the Brouwersgracht at #workmode, which is not only a smart concept, but also a beautiful spot to work…
Personal brand
" Hashtag Workmode is a team of super ambitious online influencers, ready to conquer the world. #workmode might be one of my creative babies, but it's our office; the place where #workmode team members make their dreams come true. So, when I talk about #workmode I feel a 'we'. "
" I learned though, how important it is to invest in a personal brand. Especially in the world of bloggers, it's important to be directly approachable, 'human' and share personal experiences. 'I am just like you', without directing your online posts and image too much. So next to the #workmode Instagram account, I share my personal and entrepreneurial discoveries on Instagram too."
Entrepreneurship
" After working almost 6 years for Fashiolista I needed a new environment to challenge myself. I was ready for some changes, wanted some space and planned for a little sabbatical. But on the last Fashiolista workday I passed this place in the city centre of Amsterdam, close to my house… Things started rolling in a fast pace: I called the cell phone number that was taped on the door and got the place. The idea for a work hub for social influencers was still a sketch in my mind, but when I started talking about it and pitching the idea, everything fell into place.
" In the end, my summertime was not about taking a break and taking some distance, but about creating a new business. Which of course, I do not regret! This place and the idea felt good from the start. #workmode is open now for almost 2 months and I am making plans to open up other locations. I followed my flow and gut feeling and this is what happened…"
Social Influencers
Emilie has a broad experience in online marketing. "The world of digital creatives is the new world of work. But I also sense a need for more intimacy and sharing. #workmode offers such an environment. Everyone has her own entrepreneurial challenges and responsibilities. But we are a team, so there is also the feeling of colleagues, although there can be an element of competition sometimes too. That's what keeps us sharp! Members help each other and start sharing ideas. It's a natural exchange."
The buzz via (social) media for Emilie's concept is big. No wonder if you facilitate the Amsterdam social influencer scene. "It works both ways: #workmode makes the members stronger and the members make #workmode more powerful."
Girlboss
Becoming part of the #workmode family is based on a desk-rental principle. " We offer flexible or fixed desks for shorter or longer periods. If you work on a flexible basis, just share with the group when you are in, so there will be a desk for you. We already have a waiting list for our Amsterdam location."
#workmode focuses on female entrepreneurs. "Most of the bloggers are girls. Girlbosses around the world are discovering their entrepreneurial side and it's time to celebrate that those little girls with dreams, have become women with vision. I like to facilitate that."
" Sometimes, life can get lonely at the top and working online. Then it's nice to be around people with a like minded vision or to grab your daily caffeine kick with another girlboss." #workmode is about sharing a daily work rhythm and energy too: "We provide everything you need to get up, dress up, show up and give all you've got, including in-house fashion photographers, social media experts and instagrammable corners all-over. Plus the basics of course: great coffee, fast WiFi and comfy desk chairs!"
Future
" I get a kick out of entrepreneurship and finding things out all by myself; being a self-made woman. I believe the combination of expertise, personal skills and being a kind person contribute to success. Personally, I can empathize with what others think or need and I share my own thoughts. That's the base of connecting with others. I am very proud I became an entrepreneur, giving up a safe haven and stepping into the unknown. I'm excited about my new work- and lifestyle and about being able to create this for others too!"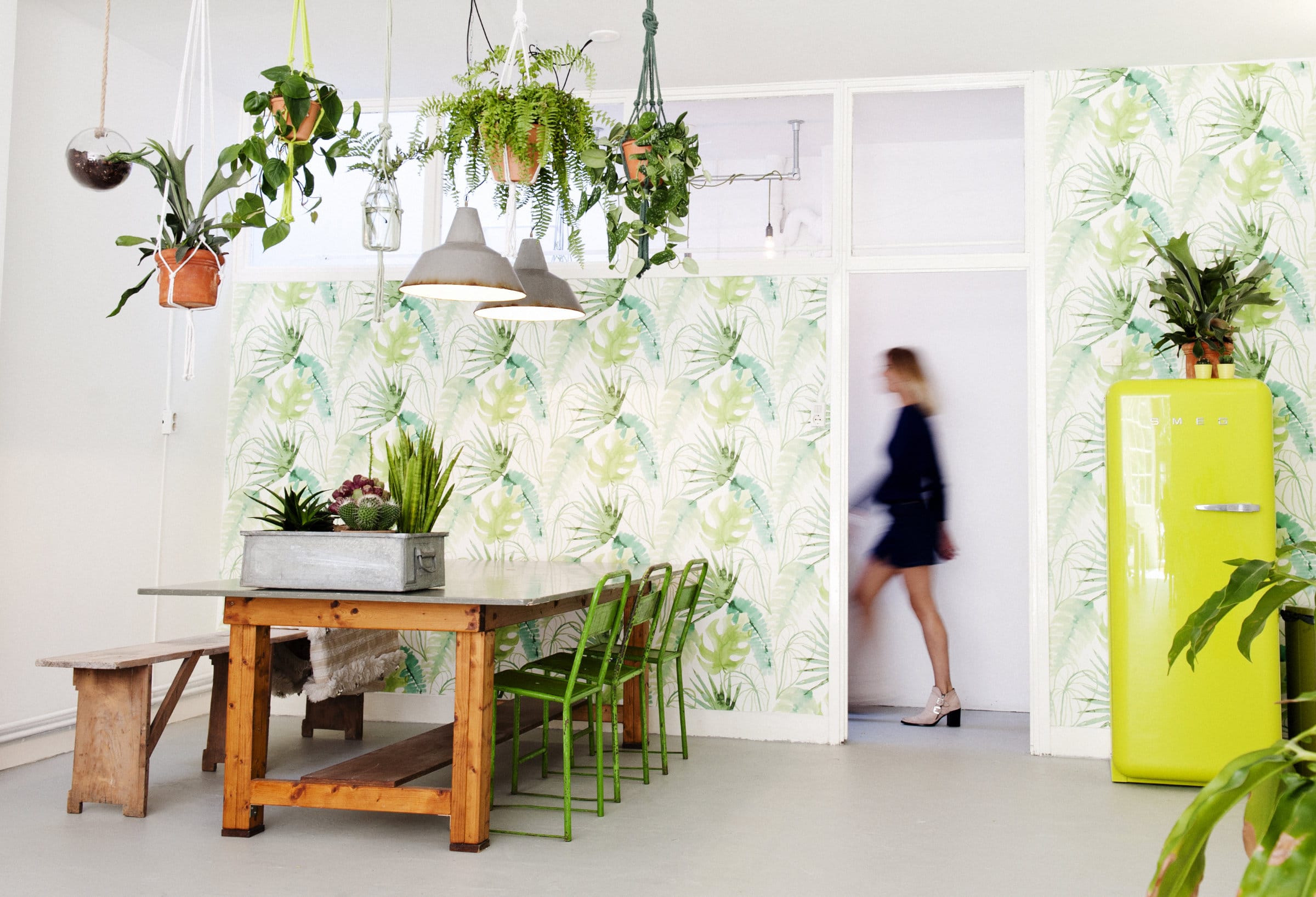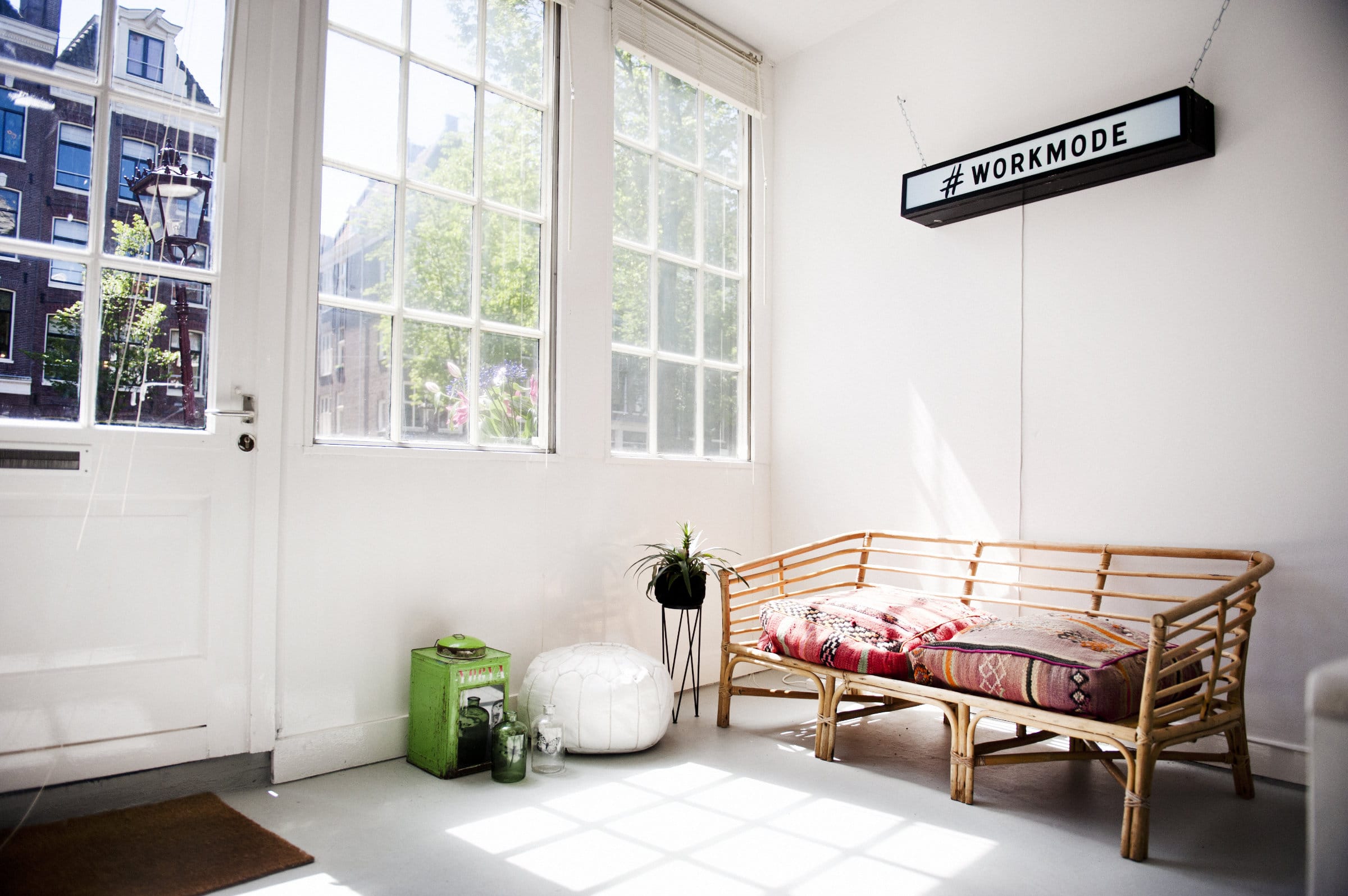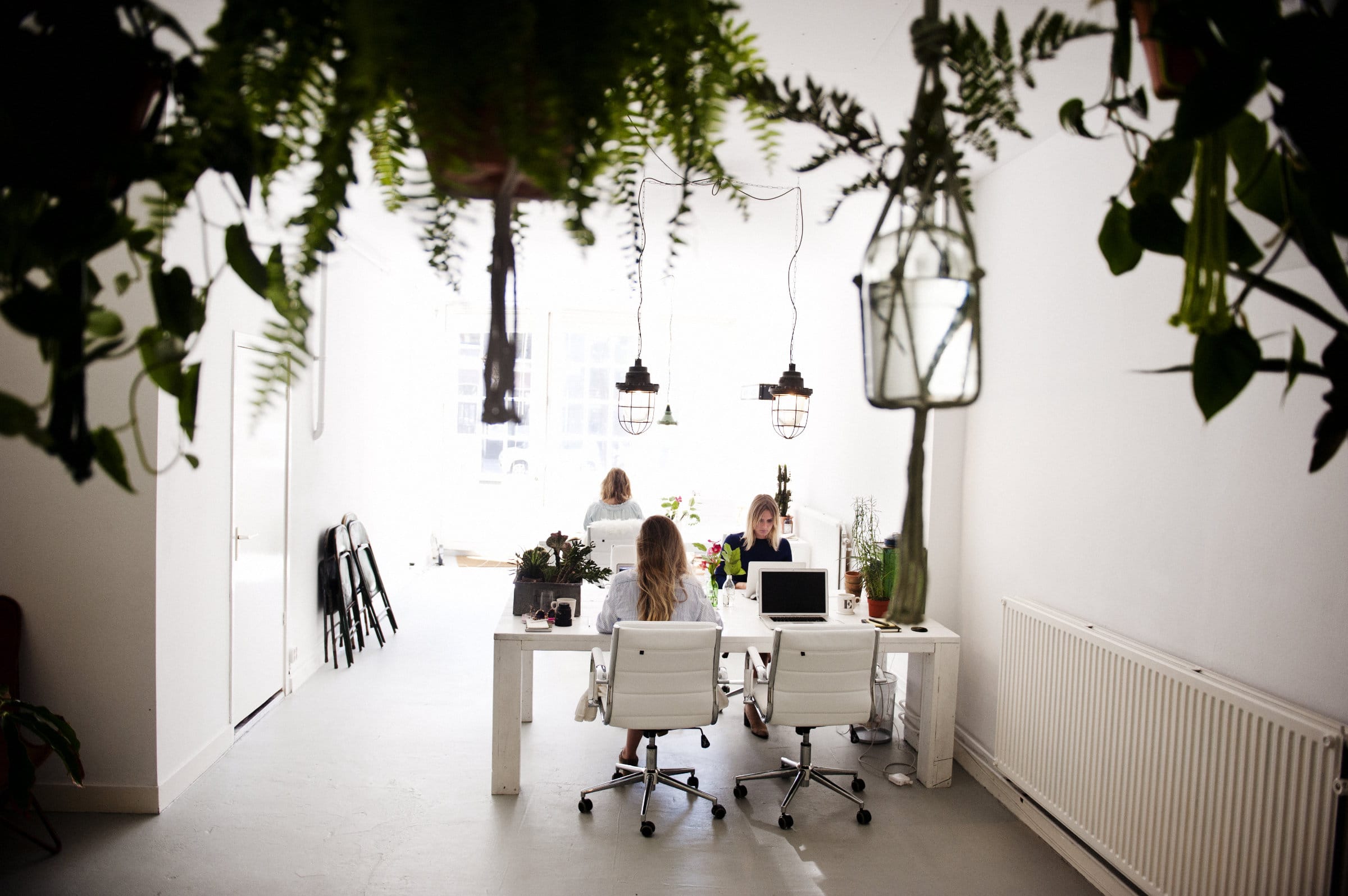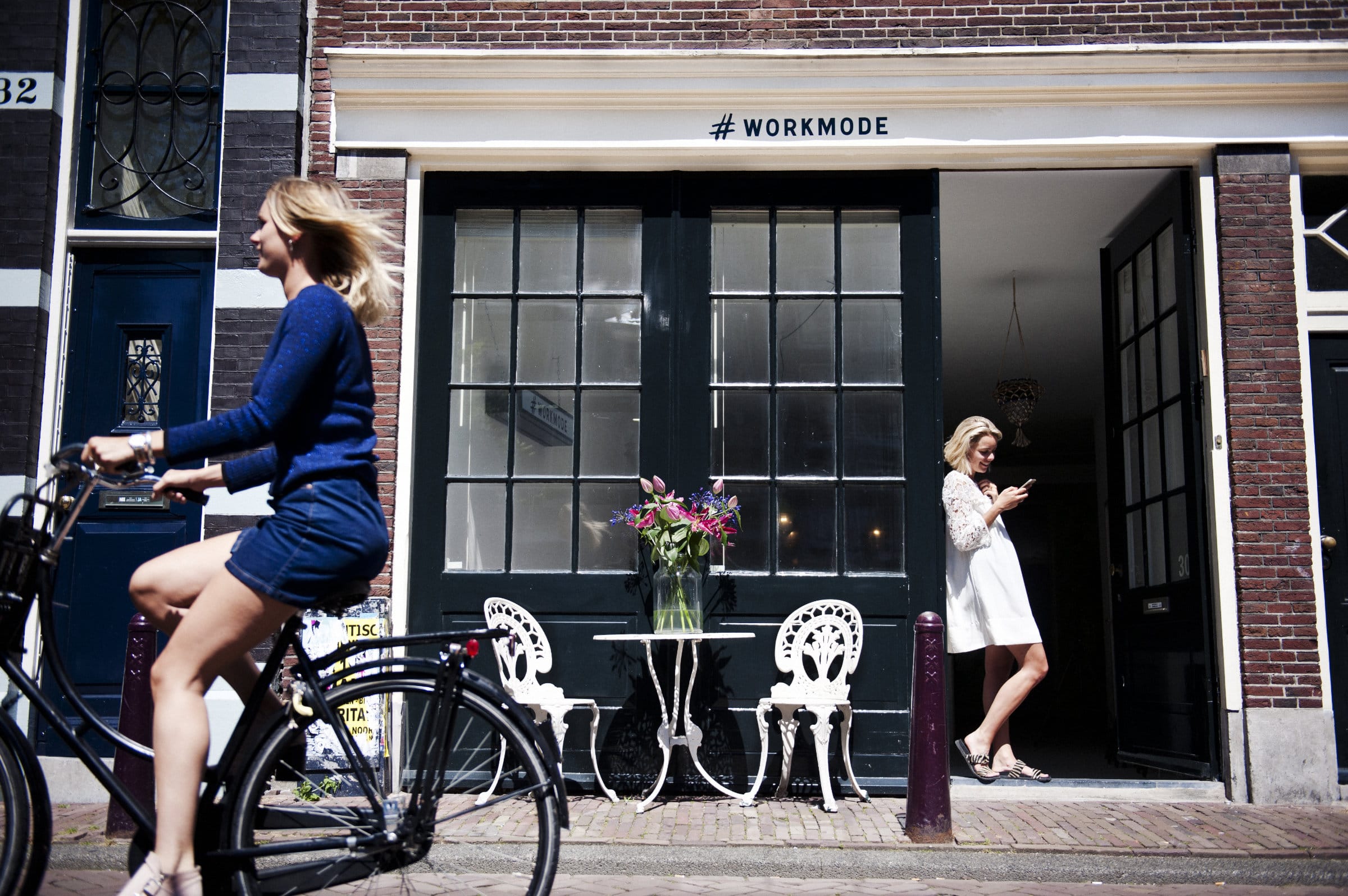 Read more about #workmode // hashtagworkmode.com
Pictures // Kee&Kee and Rosan Gompers
The Style Office is a storytelling magazine on urban work- & lifestyle aimed at the next generation creatives & entrepreneurs. We love to share ideas and stories on new ways of working and creative entrepreneurship AND we love to inspire you on a great work- and lifestyle // hashtag #designyourlife // read more about us and learn what we can do for you. We'd love to meet you!