My love for magazines is big. Mostly I don't buy a magazine just for the products, cool ads or ideas, but for their look and feel. The paper, color and smell. I love the visal compositions. The arrangements of photos, people and letters. The sense of the creation process behind all those pages. I'm a collector of magazines and I find it hard to throw them away….
Of course content matters. It always matters. But with so many commercial copy-cat magazines and trend followers the content is often boring, leaving you with that empty und unfulfilling feeling you have after eating a hamburger at McDonalds… So most of the time my joy is the visual element. That's where the hidden space for creativity is left. The space for the designers, photographers and art directors.
How exciting to find a new treasure! Last month I discovered nomad magazine // there are more magazines by that name so click on the link below to discover this cool magazine too // And this time the look, feel, smell and content give me a feeling of delight.
Nomad magazine is a magazine for new design culture, business affairs and contemporary lifestyle // great combi, since I love mixing work- & lifestyle topics // And although the text in the editorial makes uncomplicated things unnecessarily complicated (sometimes just don't explain), I love the idea of shaping the future by challenging and mixing topics.
Shaping the future by asking questions & visualizing possibilities…
Economics and art, design and innovation, style and society, local and global topics. A magazine created by creatives and journalists. Like the photo essay on 'where to park?' or the images and answers of 'the new 20 year olds'. The collected photo's of sleeping men around the world or the article on redefining design and the impact of technology.
Get the idea of the look, feel and interesting content yourself – the second edition will be published in November 2016 // the-nomad-magazine.com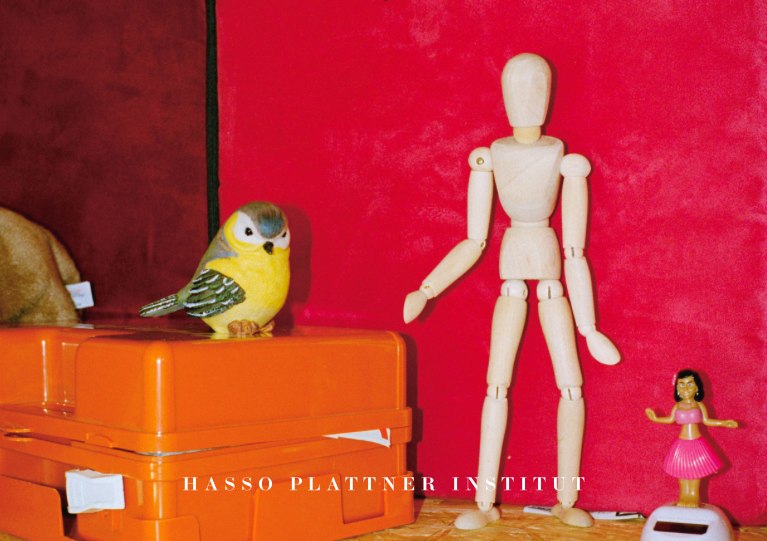 Tekst & featured and last image // Rosan Gompers
Stills via nomad magazine
The Style Office is a storytelling magazine on urban work- & lifestyle aimed at the next generation creatives & entrepreneurs. We love to share ideas and stories on new ways of working and creative entrepreneurship AND we love to inspire you on a great work- and lifestyle // hashtag #designyourlife // read more about us and learn what we can do for you. We'd love to meet you!