Met OSM gezellig samen op hetzelfde pleintje in Santa Gertrudis een hapje eten en genieten van het vallen van de avond met een heerlijk glas in de hand? Zijn we al klaar met Ibiza? Nee hoor, we doen dit jaar gewoon nog een rondje. Enkele hotspots op een rij, een klein beetje weg van de massa…
Strand //
Lastig kiezen en toch is er altijd weer een nieuwe ontdekking. Kies voor de steile onverharde afdaling naar het relaxte strandje van Ses Boques in het zuiden of het voormalige hippiestrand Benniras in het noorden. Wil je een toplocatie met een topuitzicht ga dan naar Amante Beachclub. Zien en gezien worden vanaf je lounge bed doe je o.a. bij El Chiringuito Es Cavallet.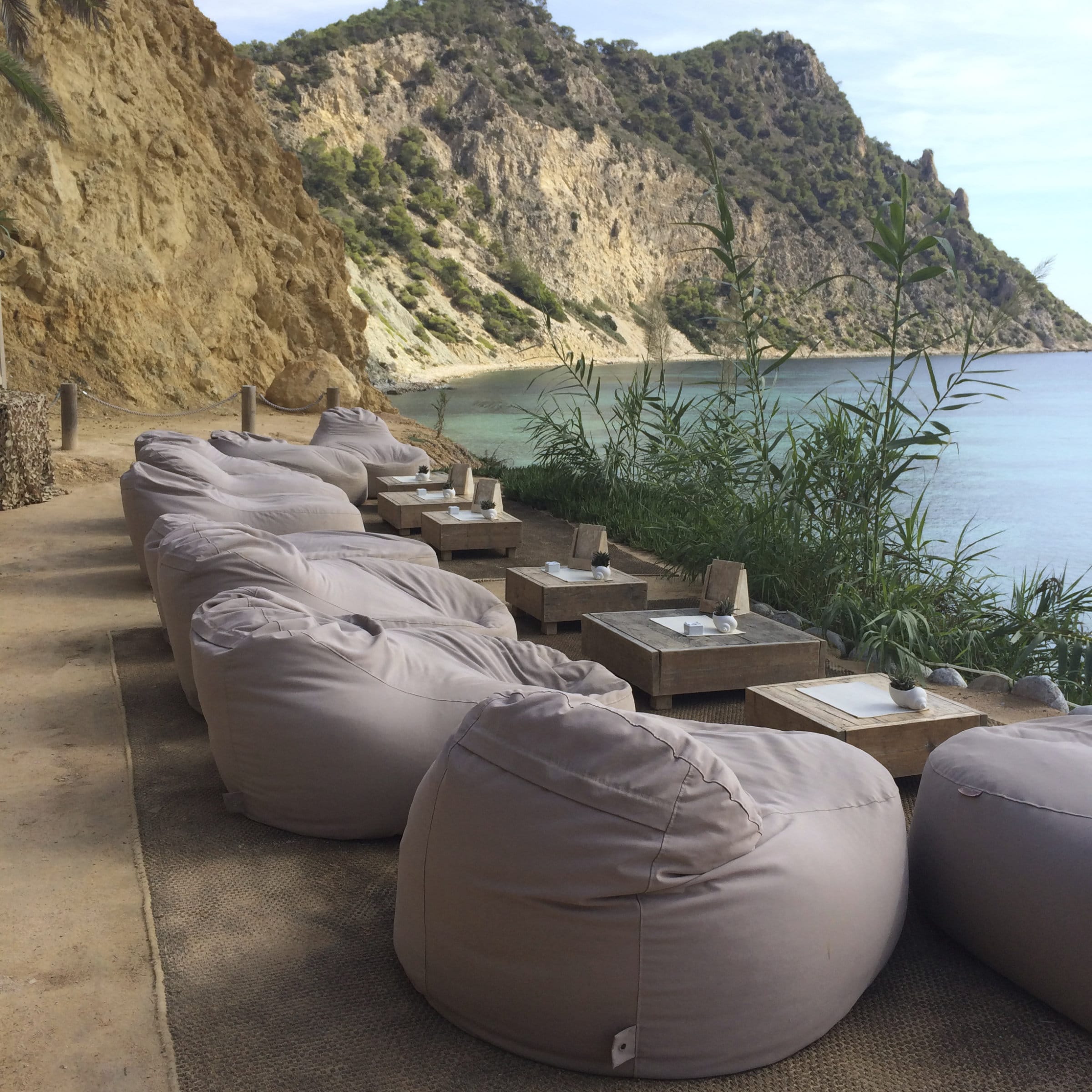 Lunch //
Op bovengenoemde strandlocaties kun je heerlijk lunchen. Daarnaast lunch je geweldig bij La Paloma in St. Lorenc. Vers eten uit de tuin in de tuin of in de opgeknapte finca. Een unieke lunchplek is El Bigote. El Bigote ligt verscholen op een van de meest pittoreske plekjes van Ibiza. Je kunt niet reserveren, maar Spaanser wordt het niet.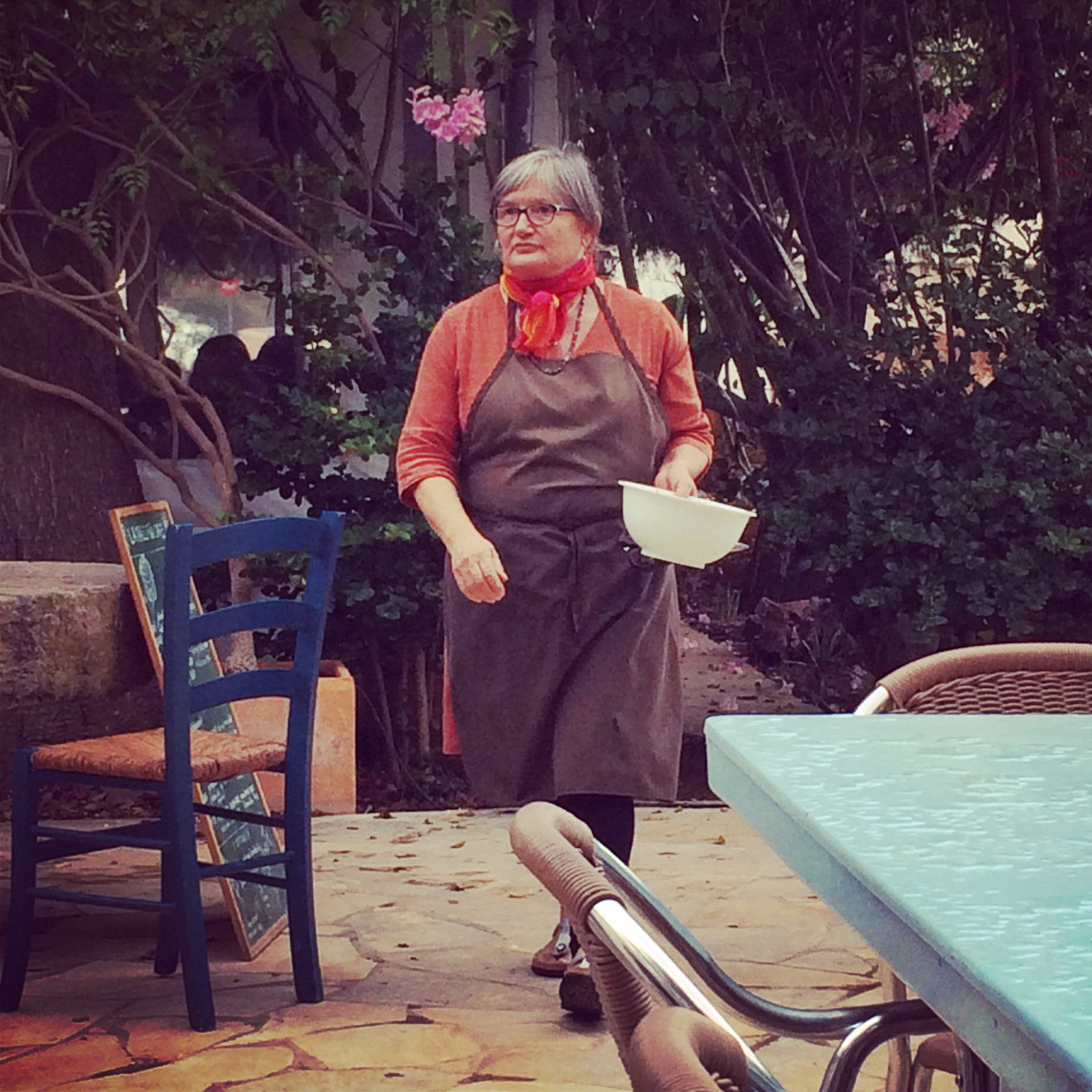 Shops //
Wolkje voor de zon? Op naar Sluiz. Voor leuke woonaccessoires, kleding, koffie en kunst. Een zaak van Nederlandse ondernemers, zoals je er velen zult tegenkomen op Ibiza. Inmiddels is er ook een webshop van Sluiz! Serieus bezig met een huis in Ibiza-style? Ga dan naar Ksar Living voor advies, styling en unieke objecten. Shoppen kun je uiteraard in Eivissa, maar ook rondom dat pleintje in Santa Gertrudis kun je je centjes goed kwijt.
Dine & Wine //
Waar te beginnen? Romantisch en gezond dineren doe je bij Atzaro. Een prachtige en luxe aggriturismo. Je diner zou een heerlijke afsluiting kunnen zijn van een dagje Atzaro Spa in Balinese sferen. Zoek de gezelligheid in D'alt Villa. We love La Oliva in de smalle straatje van de oude stad. Of geniet van The Giri Cafe in San Juan in het noorden. Mooi design en heerlijk biologisch eten. All made with love. En daar gaat het over op Ibiza.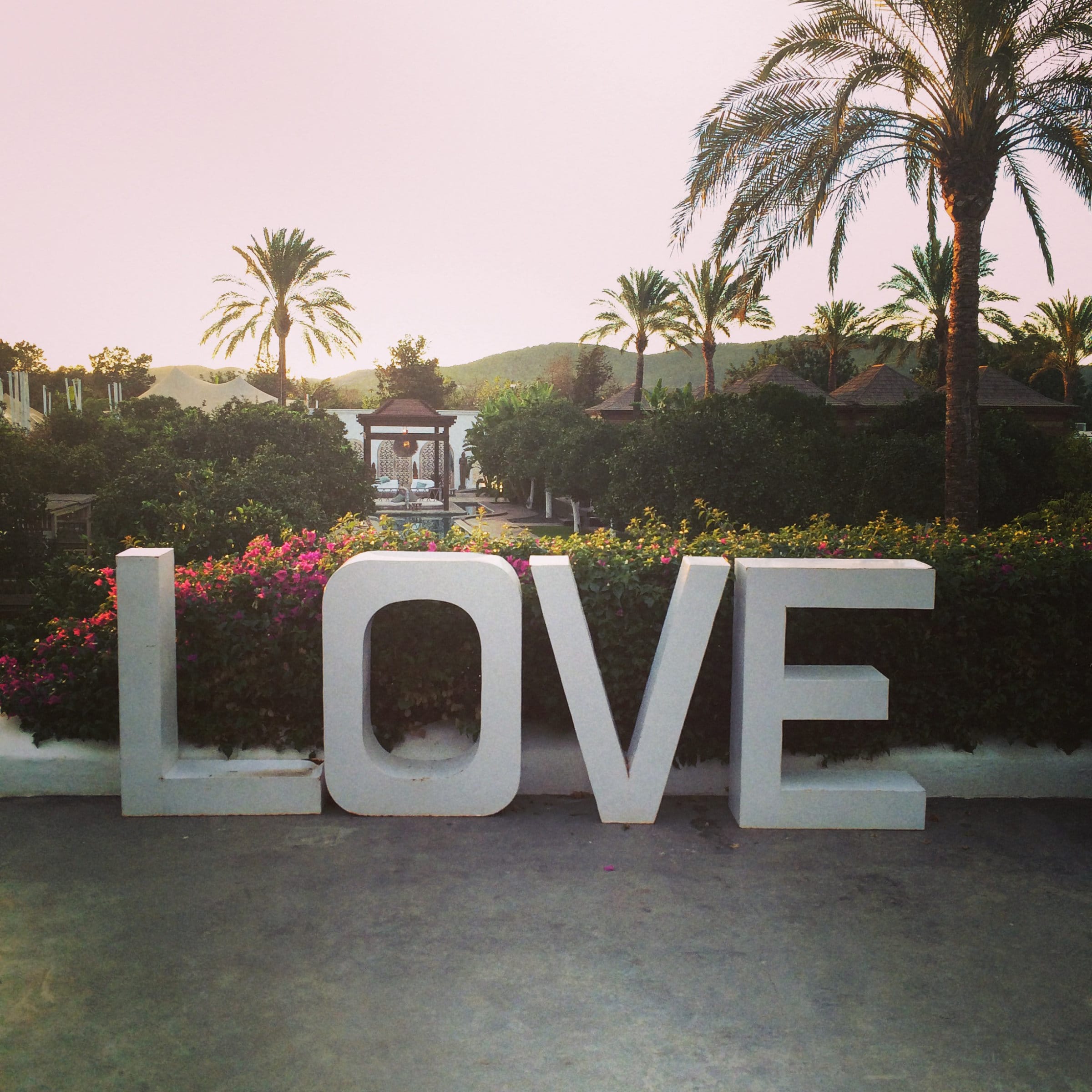 Enjoy your Ibiza summer!
// En wat Ibiza met een great work//life style the maken heeft? Ik bedacht er dit magazine en werkte er de eerste ideeën uit… //
www.sesboques.com
www.amanteibiza.com
www.elchiringuitoibiza.com
www.palomaibiza.com
www.sluizibiza.com
www.ksarliving.com
www.atzaro.com
www.laolivaibiza.com
www.cafe.thegiri.com