Wulff + Konstali is located around the corner of my apartment in Islands Brygge // Isafjordsgade // and offers freshly baked bread, breakfast, lunch, take-out and great coffee. Wulff + Konstali serves their own favorite coffee blend: Kontra coffee. You can also buy the beans in this attractive coffeespot.
Wullf + Konstali is a little food shop. Partly small café, partly coffee house, but mostly it's a place where you can buy really delicious things, like their homemade 'frikandeller' or soup.
People come to the bakery for daily fresh bread, have coffee or lunch, sitting inside this cute place or outside on the terrace and quiet street corner. Later on the day people come by for the delicious take-out dishes on their way home. The terrace is a great place to sit with a magazine, enjoying coffee and watch the neighbourhood street life.
They are also located on Lergravsvej, Amager. Read about this location at Guide to Copenhagen.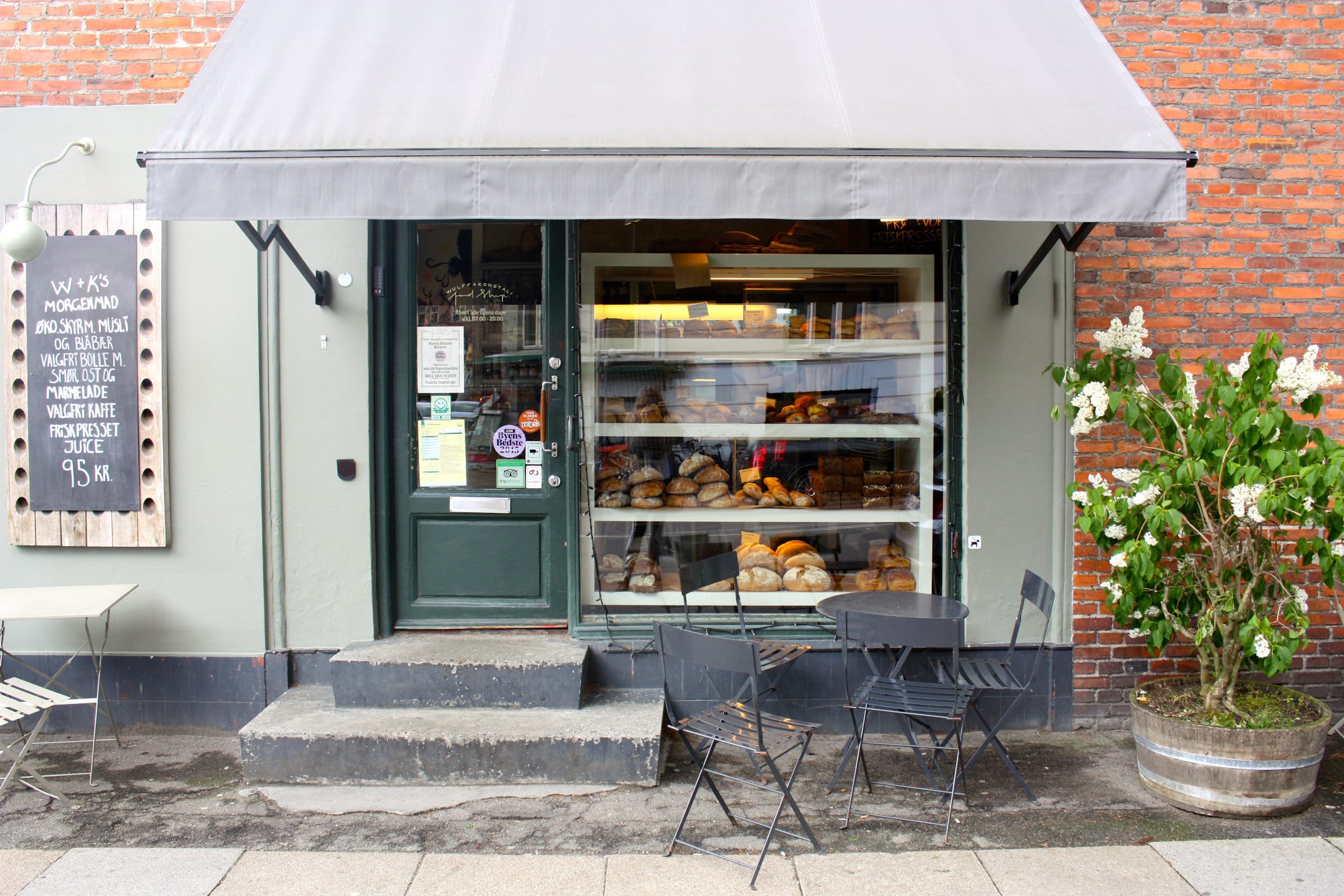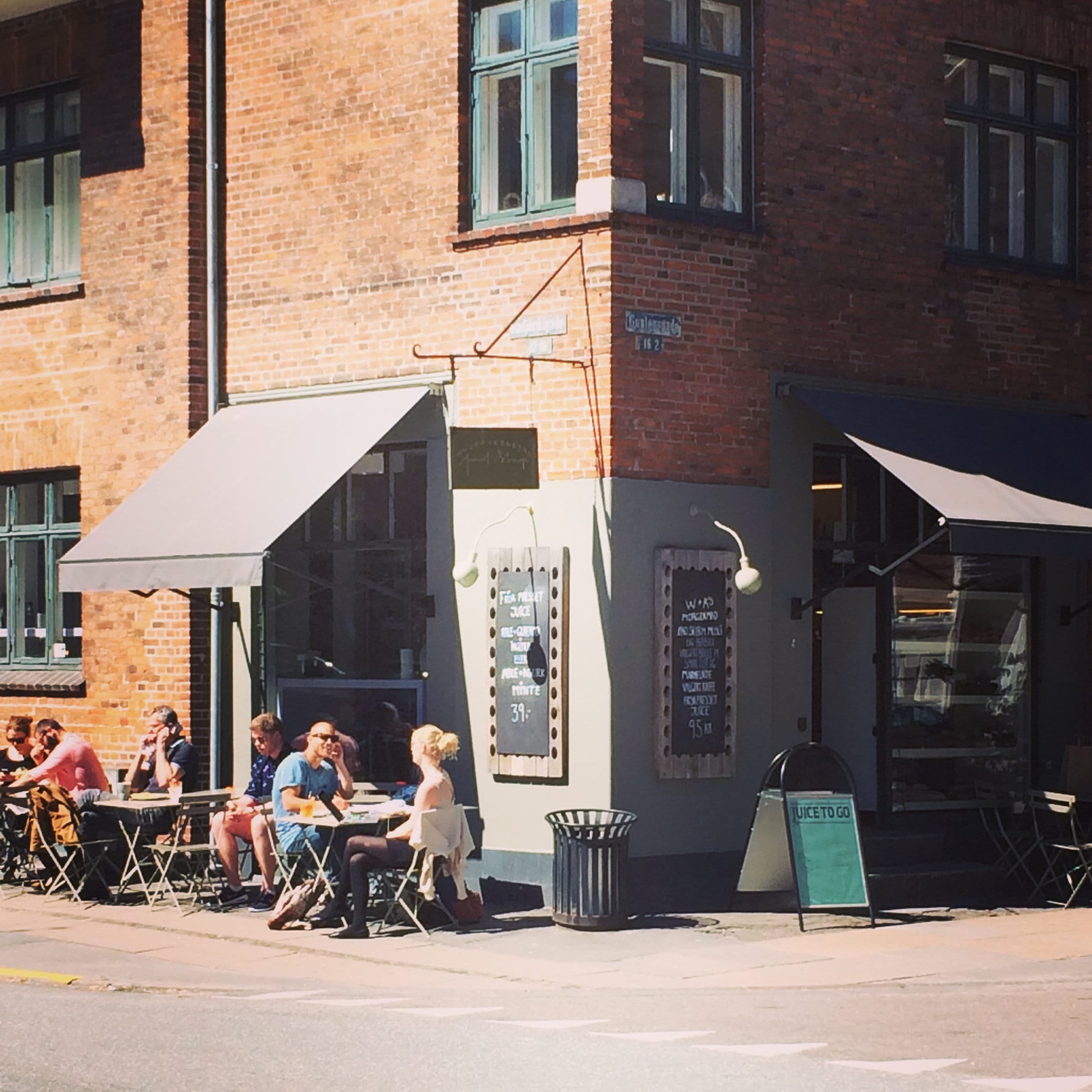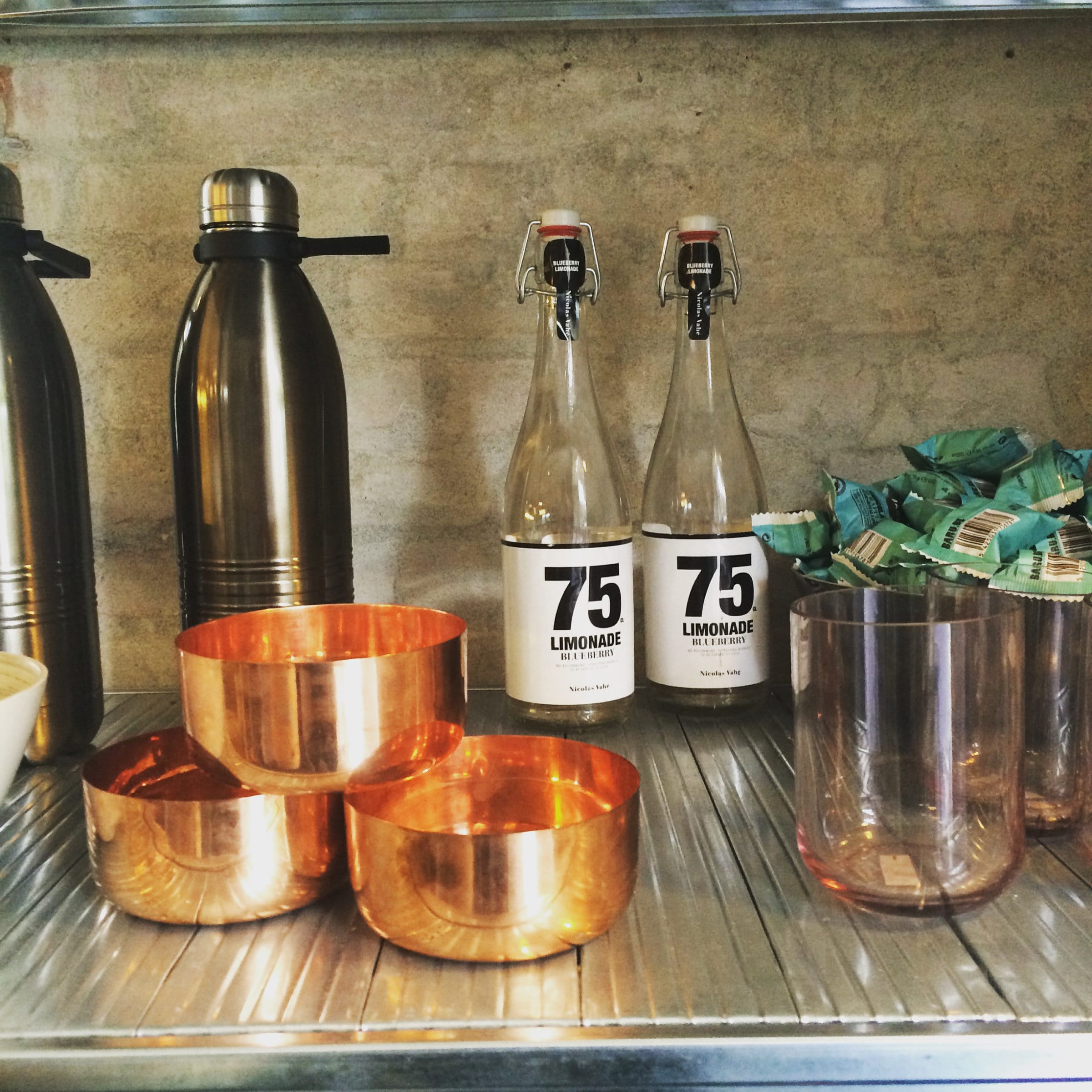 www.wogk.dk
Top image // Guide to Copenhagen