Hamburg is a surprising place. We made a stop in Hamburg at the end of our Scandinavian roadtrip on our way home in 2015. A great final of an amazing trip! In this post a small update about the cool places to go. Planning a new visit soon! Hamburg is one of those cities that need 'unpacking' neighbourhood by neighbourhood. It's all there, but this city is revealed best when taking time, wandering or biking in the quarters next to the Altstadt or Neustadt. Favourites are Schanzen- & Karolinenviertel and St. Georg.
By far Hamburg's most bohemian neighbourhood, The Schanzenviertel, or 'Schanze ', is where all the hipsters and creatives live, work and play. It has a bit of the Berlin feeling. Although this part is discovered by the tourists, there's still a feeling of creativity in the air, as seen through the colourful street art lining the walls, flea markets and a mixture of rundown and renovated buildings.
The Karolinenviertel is less commercial. The area is mostly gentrified, but there are still plenty of hints of what the streets looked like before. Despite its messy appearance, this place has a lot of charm and the shops are innovative and original. There are a lot of cool coffee places and restaurants in this area.
St. Georg is Hamburg's gay district. The authentic restaurants and coffee places attract a lot of people also during weekdays. Especially the Lange Reihe has a very relaxed atmosphere. Eppendorf is more posh, but a good place to shop! And don't miss Speicherstadt, you might run into another tourists, but still worth your visit.
When it comes to creativity, Hamburg's 'in-'crowds are constantly setting fresh trends. Hamburg's former red-light district, the Reeperbahn in St Pauli, became an attractive entertainment district long ago. This is where the Beatles started their career more than 50 years ago, and it is now Northern Europe's major music hotspot and a stepping stone for young bands – not only during the Reeperbahn Festival. Yet you will find hip locations and creative start-ups in the fashion-, media- and pop scene also in other quarters mentioned, which are buzzing with creativity.
Schanzen- & Karolinenviertel //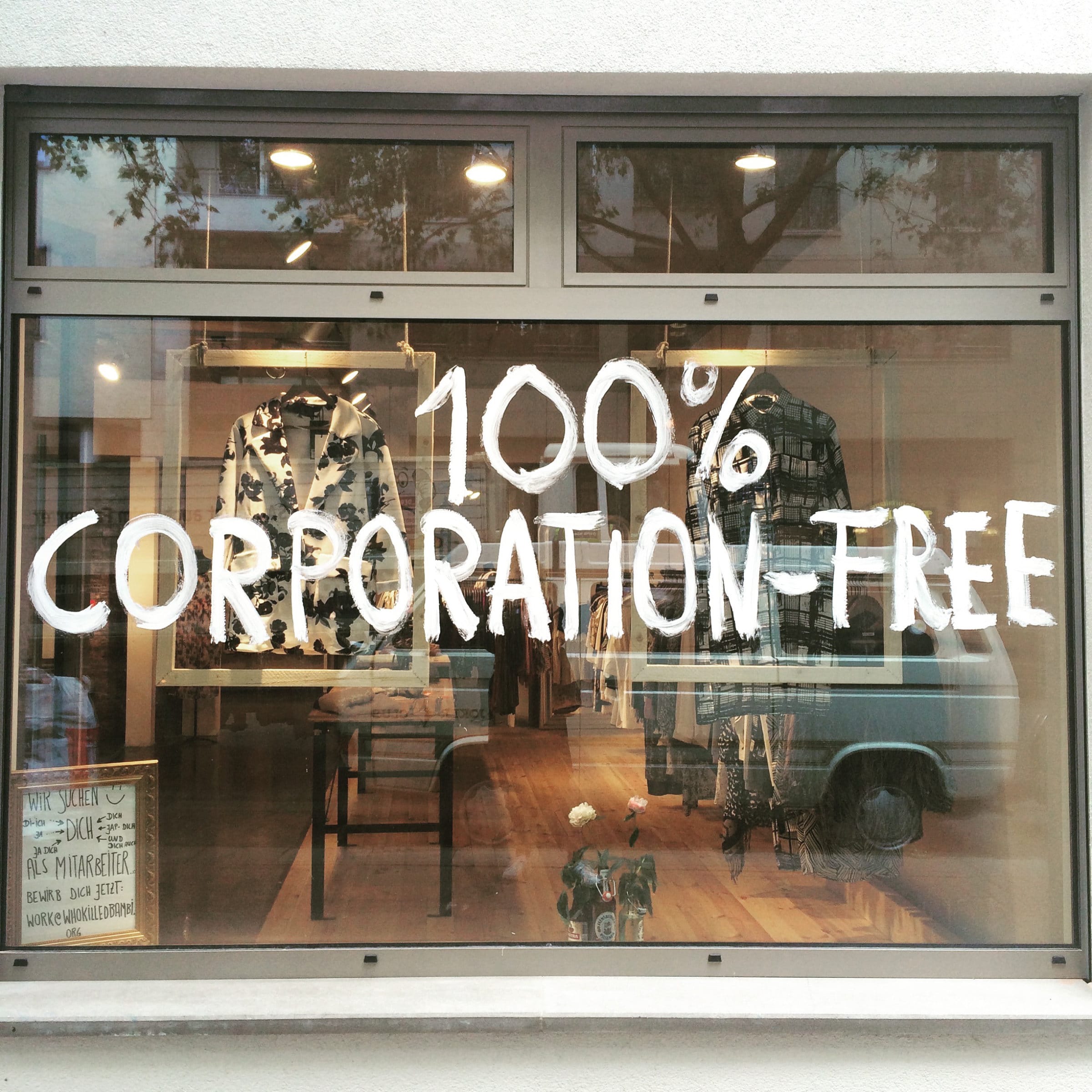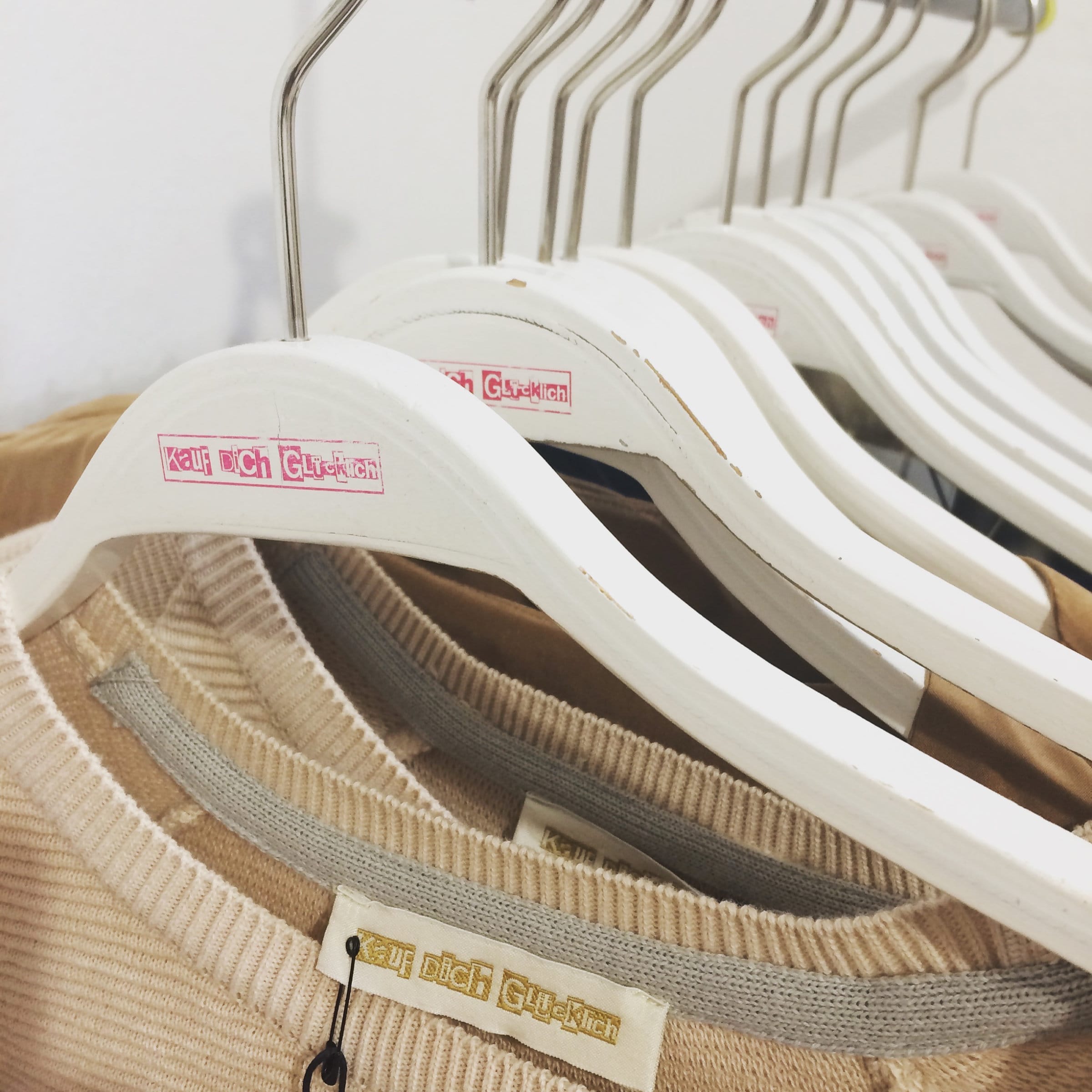 Speicherstadt //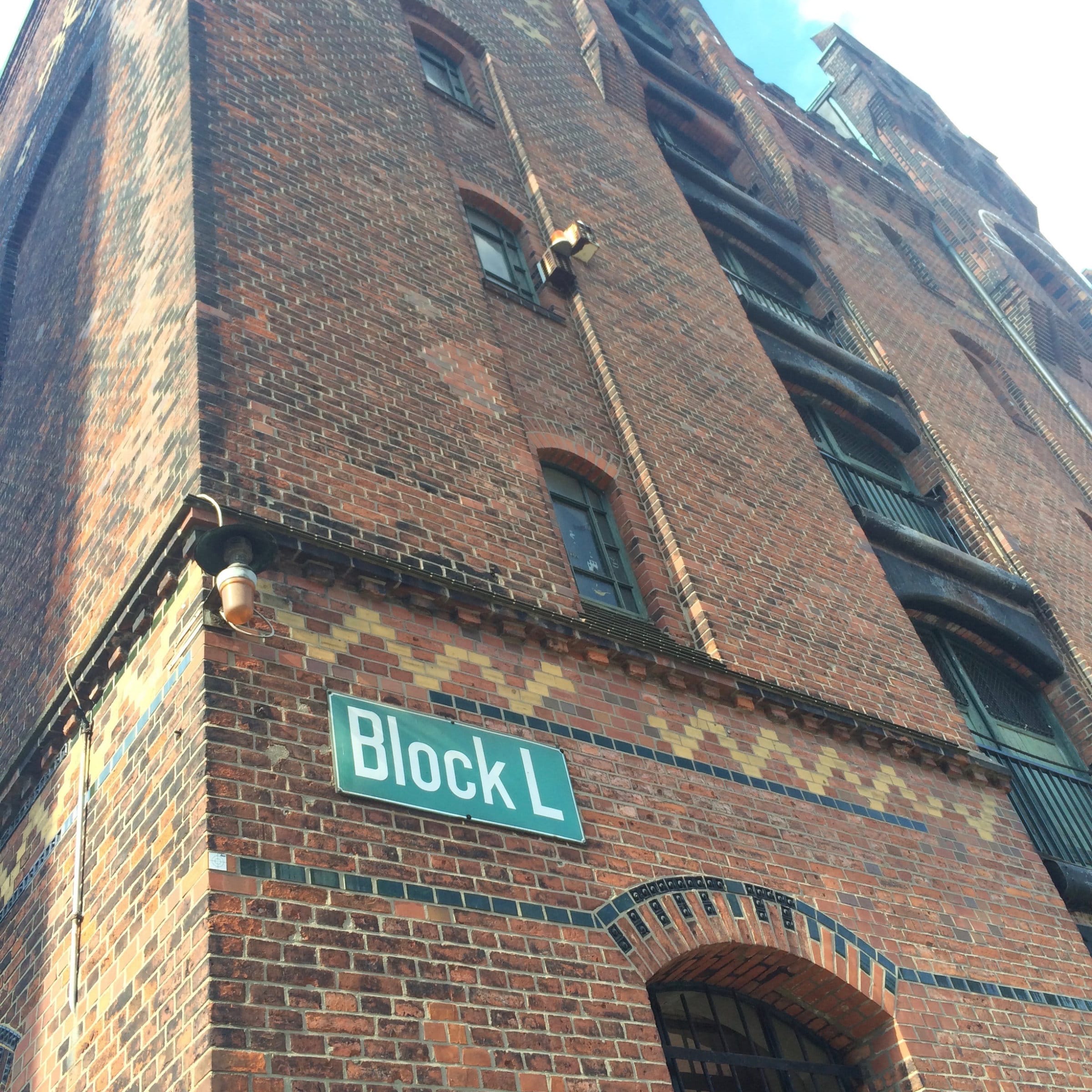 Staying at The George // St. Georg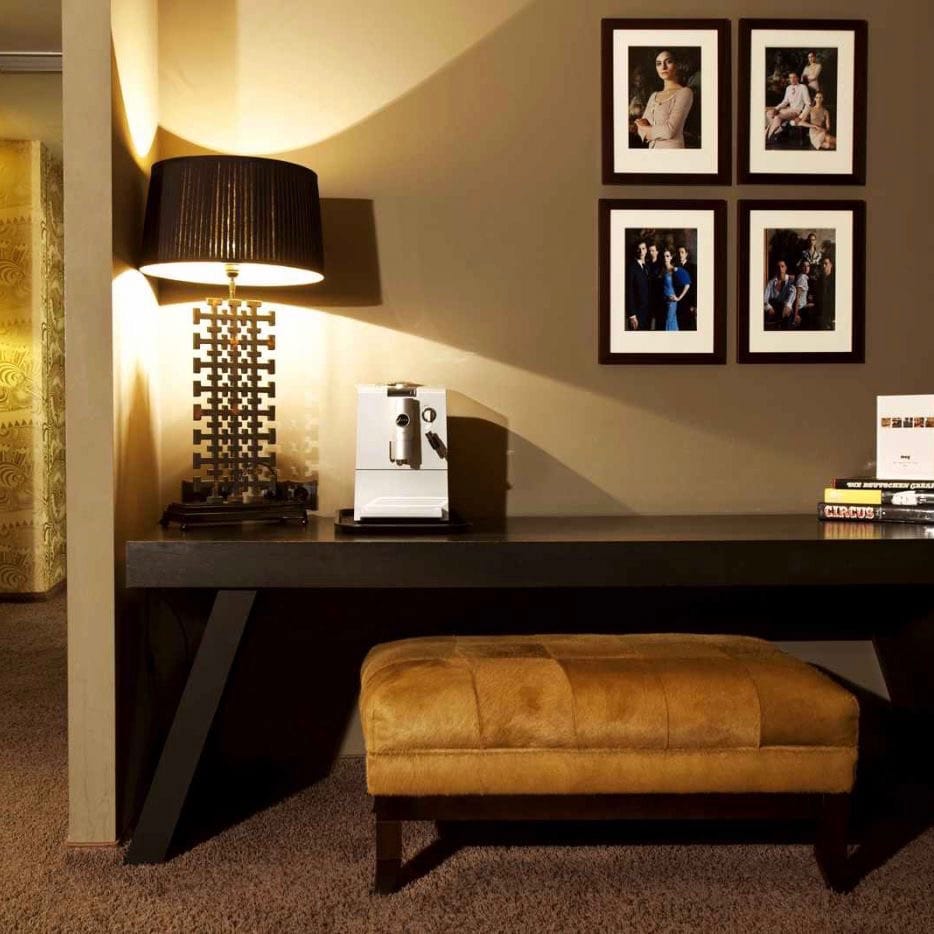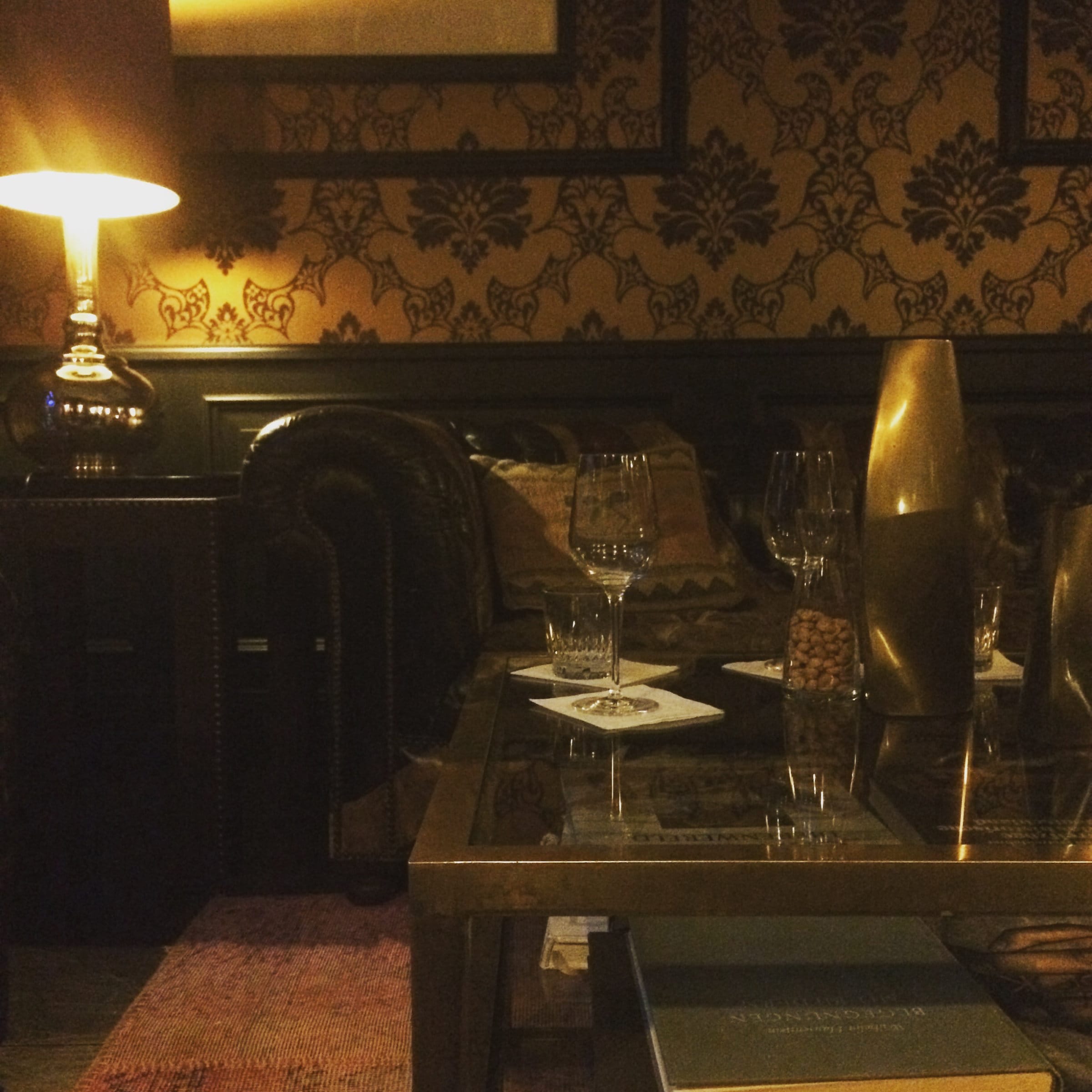 More info on The George // The George Hamburg
Hotspots Schanzen- & Karolinenviertel
Tekst & Pictures // Rosan Gompers & The George // Top Image – Breakfast in Eppendorf
The Style Office is a storytelling magazine on urban work- & lifestyle aimed at the next generation creatives & entrepreneurs. We love to share ideas and stories on new ways of working and creative entrepreneurship AND we love to inspire you on a great work- and lifestyle // hashtag #designyourlife // read more about us and learn what we can do for you. We'd love to meet you!