Denmark's North Zealand is also known as the Danish Riviera. Just a short drive from Copenhagen and lined with lovely calm beaches, the place lives up to its name. The famous Coast Road heads north from the capital, passing beach after beach.
In this area you will find beautiful nature, villages with beautiful old family mansions, woodlands, open landscapes and varied coastlines with lively harbors. North Zealand is also an ancient playground of royalty and there are many castles and manors which you can visit. Next to these treats you will find the some of most known museums: Ordupgaard and Louisiana Museum of Modern Art.
A short visual impression of a couple of days in Hornbæk.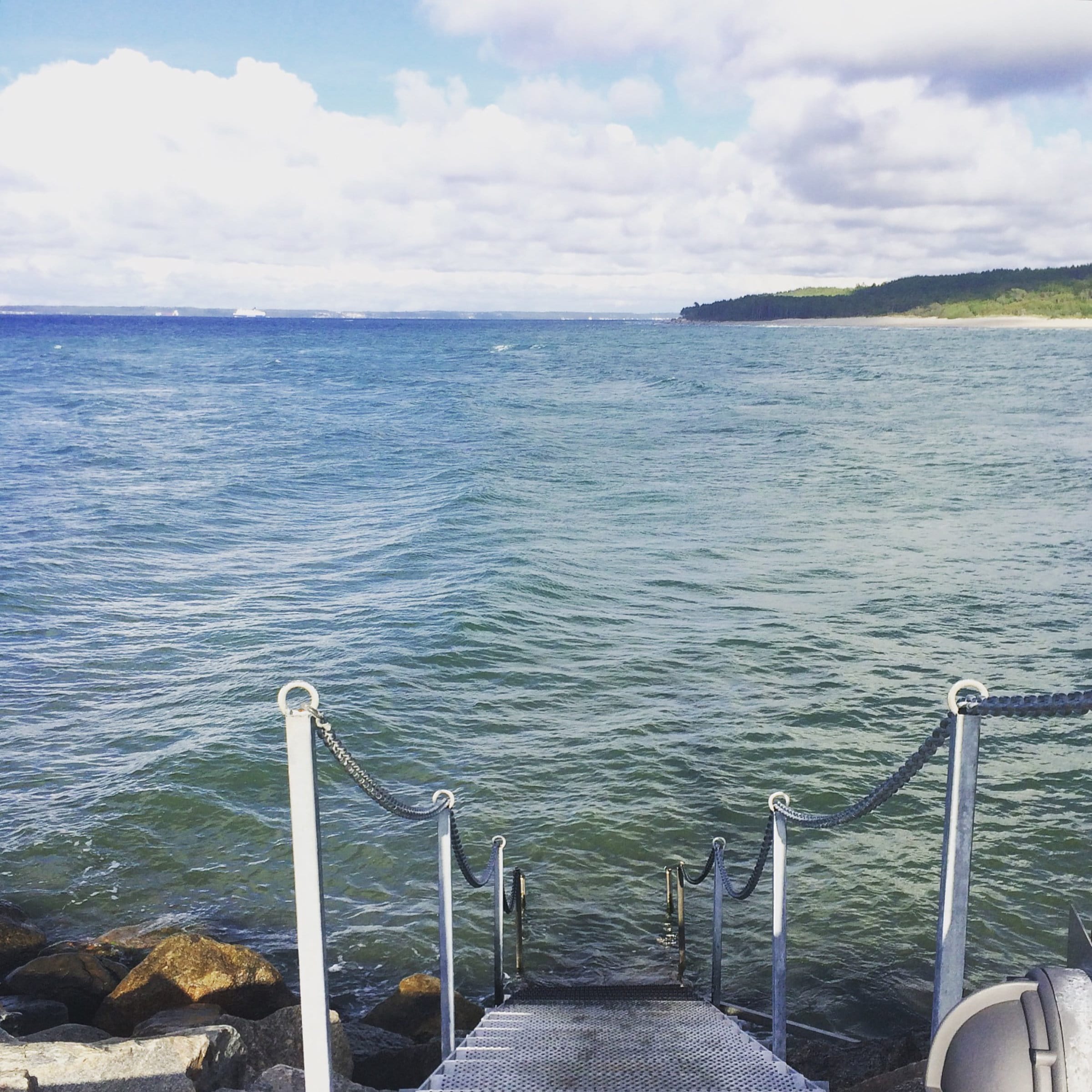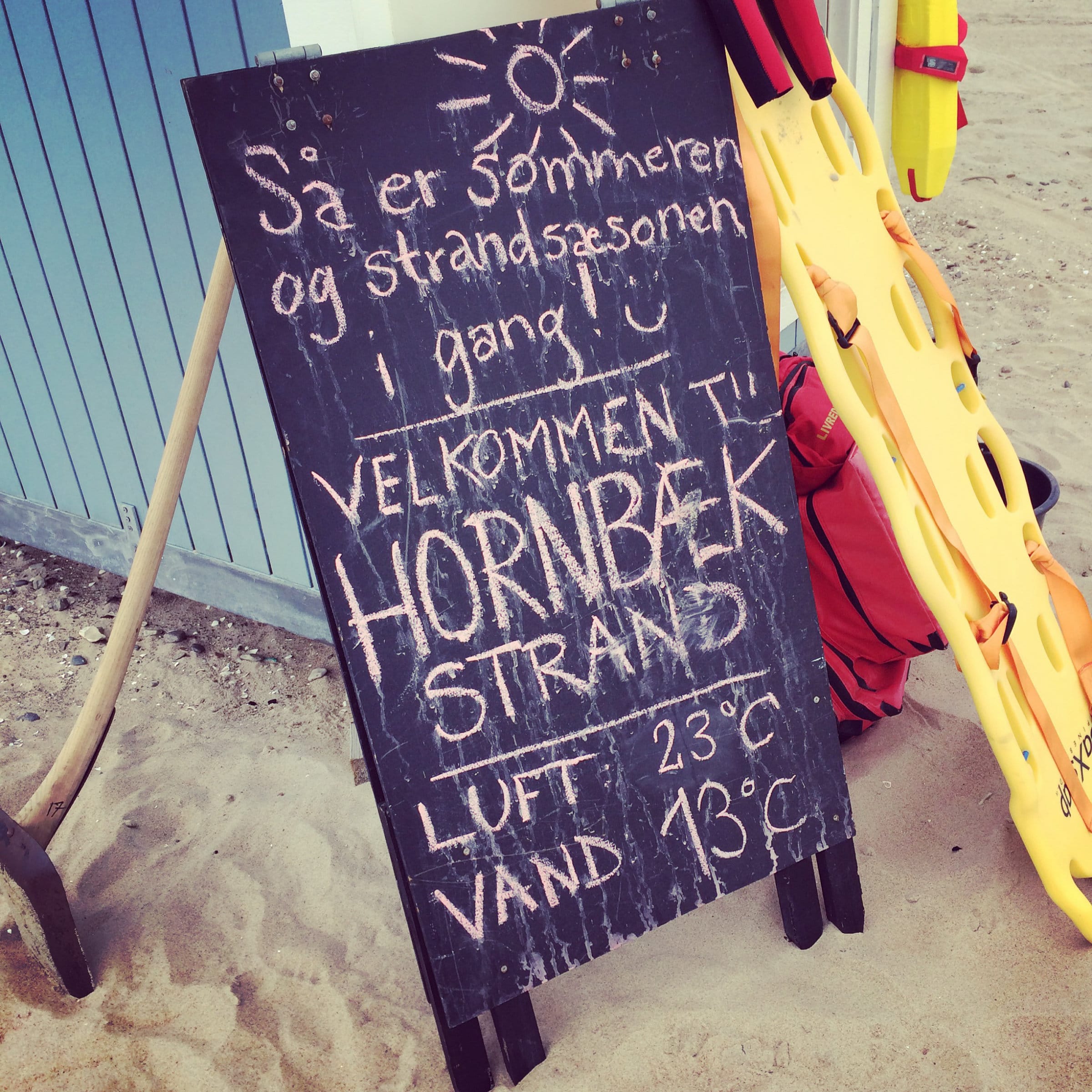 Related posts//
Ordrupgaard
Louisiana Museum of Modern Art