Copenhagen is officially the best cycling city in the world. The infrastructure is very good and the government invests in the cycling culture. Good idea, considering the costs of pollution by cars and of course, good for everyone's health!
The biking culture is in some parts a bit different from the Dutch biking culture:
// There a more 'rules', so make sure to stay on the right site of the biking lane, if you want to avoid a nasty reaction…
// Wearing a helmet isn't nerdy, but hip and maybe a wise thing to consider, especially during rush hour…
// It's not allowed to be on one bike with two persons, something which Elke and I discovered last year, when one of our bikes broke down. Yes, this is Denmark; organized living…
// Bikes and identity, two of a kind in Copenhagen. Many cool and vintage bikes on every corner of the street. So think about your preferred image, you have something to choose here…
Renting a bike
You can rent a bike in Copenhagen at a fairly good price. In every bike shop around the corner you can rent one, even if it's new and (also) for sale.
Or go to Rent a Bike Copenhagen. They have a large number and variety of bikes for rent at low prices and different choices of extra equipment from two stores in downtown Copenhagen. Open every single day of the week to help you out renting a bike for your stay in Copenhagen.
I considered renting a bike here during my stay, but they advised me to buy a second hand bike, which is cheaper than renting a bike for a whole month. That's what I call service. So a recommendation for this rental company! Rent a Bike Copenhagen also offers guided bike tours.
Buying a bike
I bought my second hand bike in a shop in Islands Brygge. If you are looking for a nice vintage bike, go to Recycles. Recycles restores and shines up old bicycles. The philosophy is to reuse the frame and as many parts as possible as an old bicycle frame is almost indestructible.
Sharing a bike
If you are the sharing type of person, try Spinlister. It's like Airbnb, but for bikes: use someone else's bike, if they are not using it. It's a worldwide service, and there are also bikes in Copenhagen available. Spinlister offers a very handy app too, so you can find a bike anywhere on your mobile device.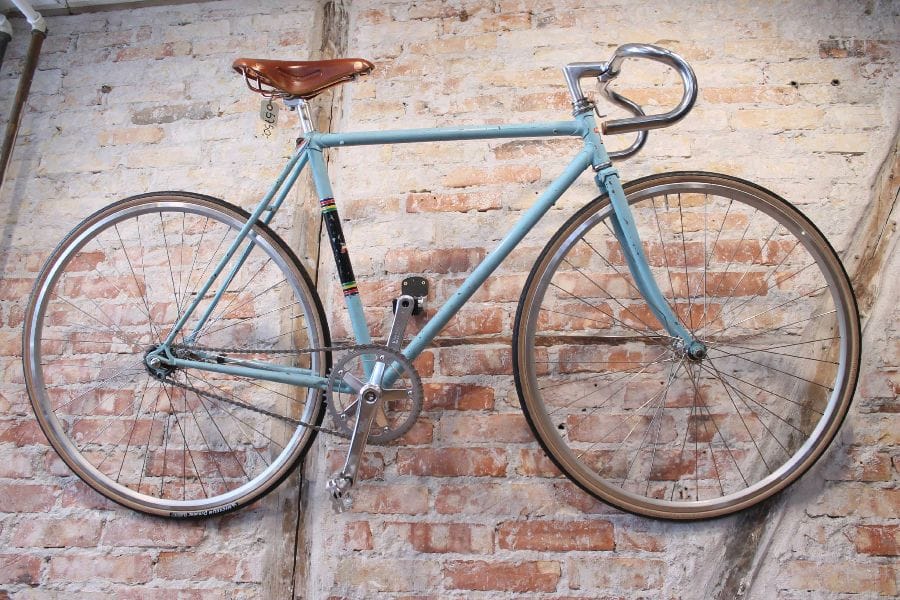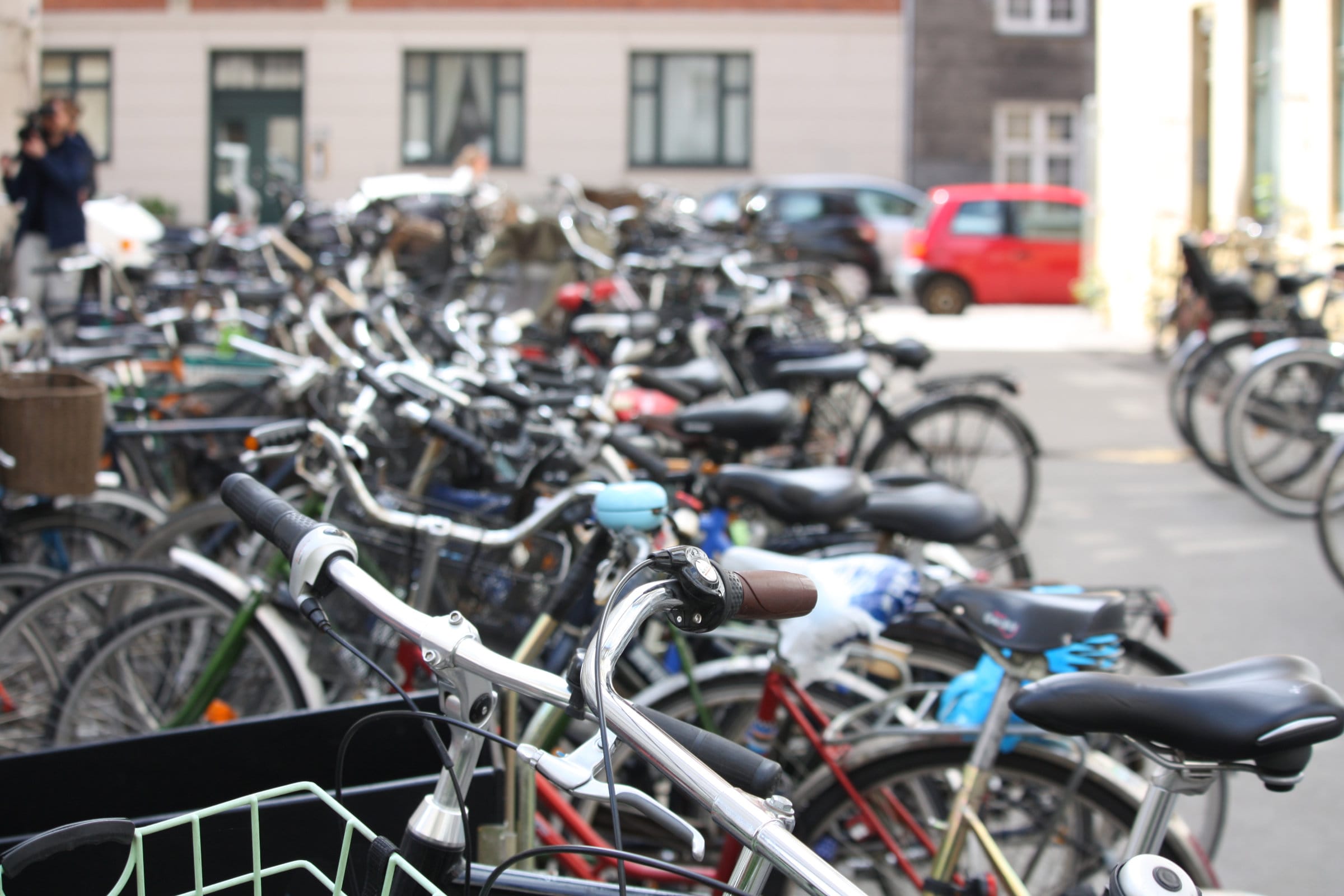 Related articles 
// Danes // The happiest people?!
// A day @ The Park