Urban looks, style and design in the upmarket part of Stockholm. The Story Hotel is located in Riddargatan in the Östermalm area. Here is where you find most of the posh restaurants, broad streets and designer shops in this city.
The Story Hotel aims to attract the smart business- and leisure traveller who appreciates contemporary design. It has a lively bar and lounge and a smooth and functional living. The bar presents DJ's and/or live music Wednesdays through Saturdays and is an appreciated meeting place for the Stockholm locals.
The rooms are very nice, but be prepared for some street noise and happy Swedes partying all night in this lively area, because of the summer time …
Breakfast buffet is included in room prices and free Wi-Fi is 'as natural as hot and cold water', which I think is normal these days… The Story Hotel cut costs by forcing guests to book and prepay their stay directly.
Maybe hip is overhyped sometimes and the concept of a self-service check-in place might be just a smart cost-cutting exercise (it's not a cheap hotel though). Compared to the other hotels in Stockholm, this would still be my pick, although I am also very curious about the Nobis Hotel. The Story Hotel is busy, buzzing and full of energy and a cool place to stay and work.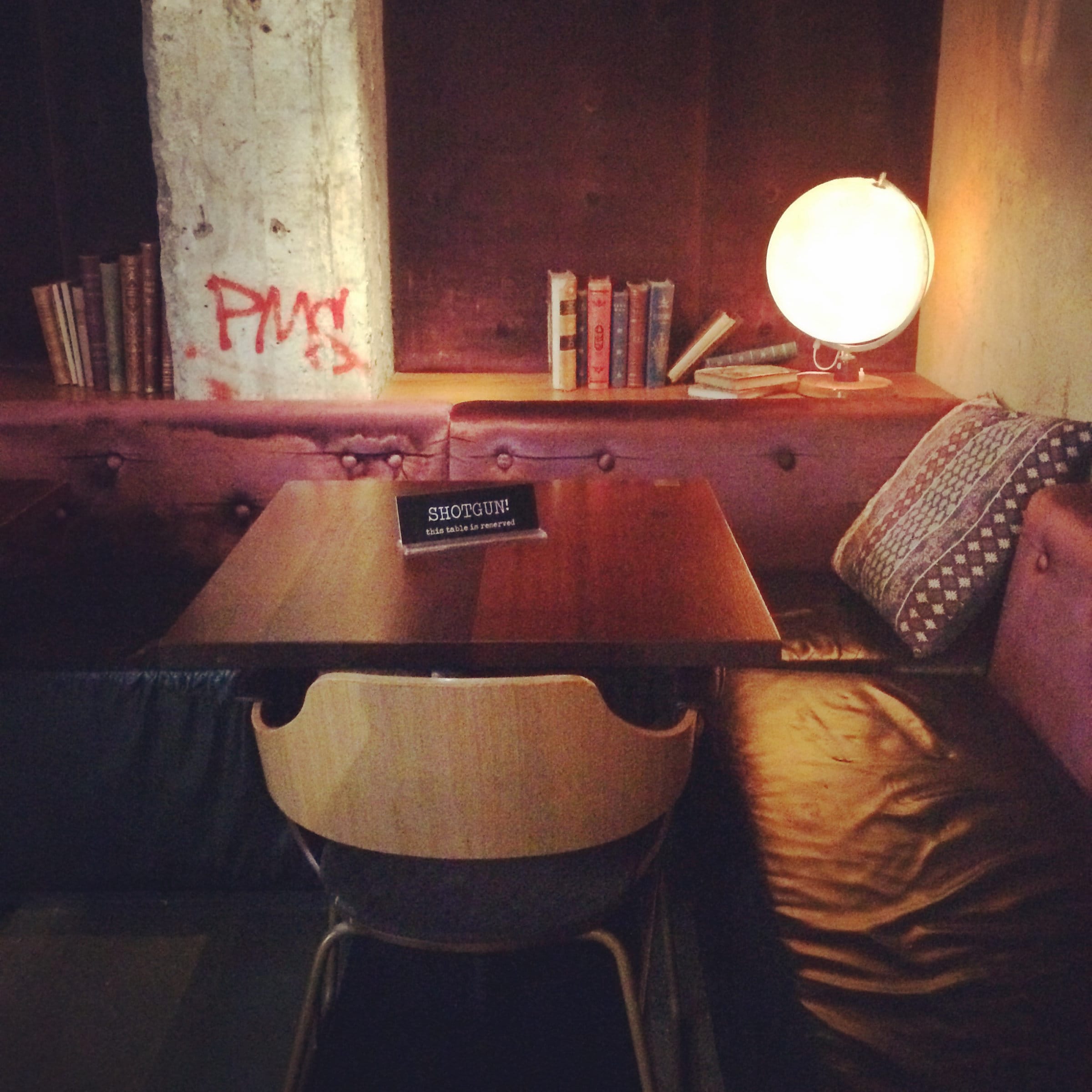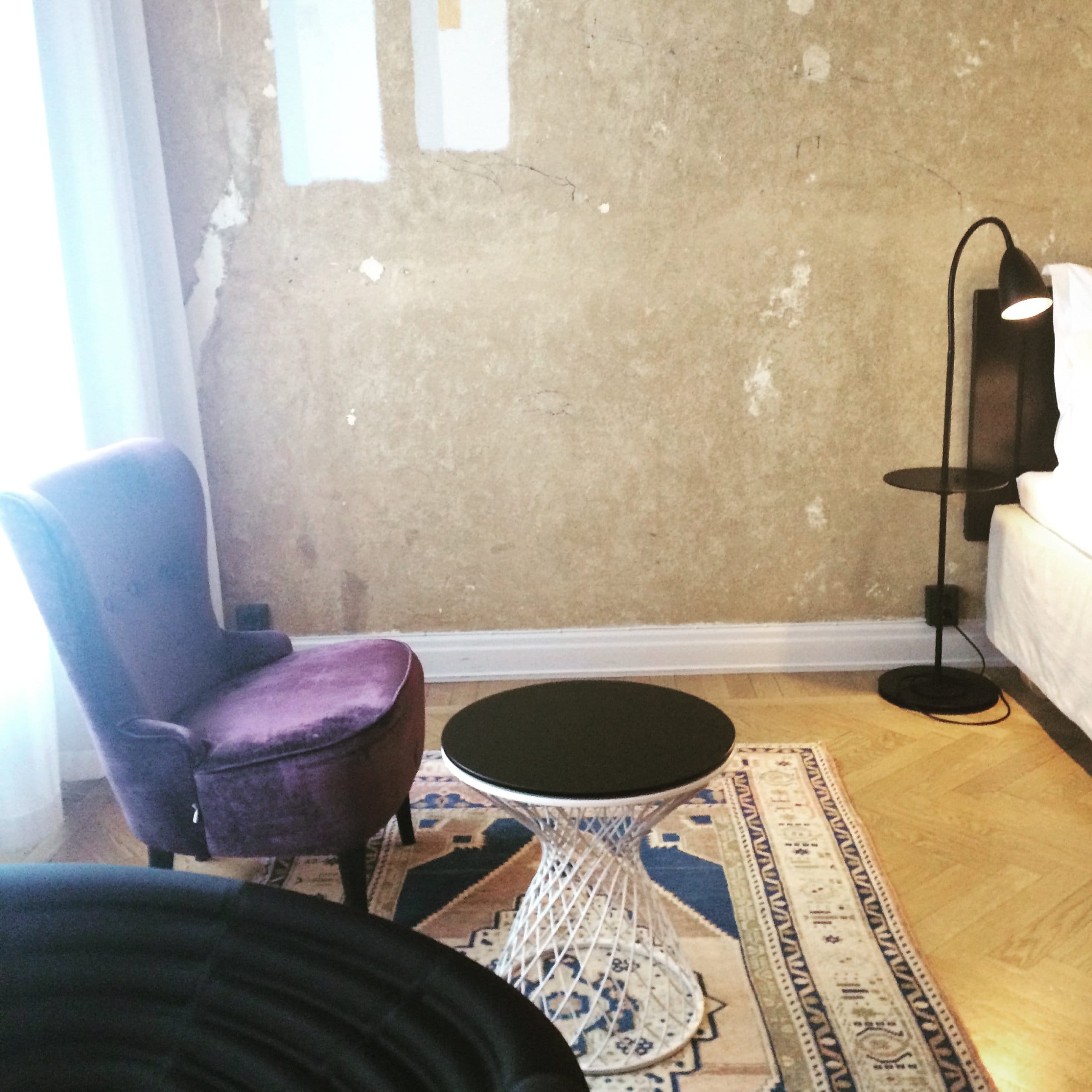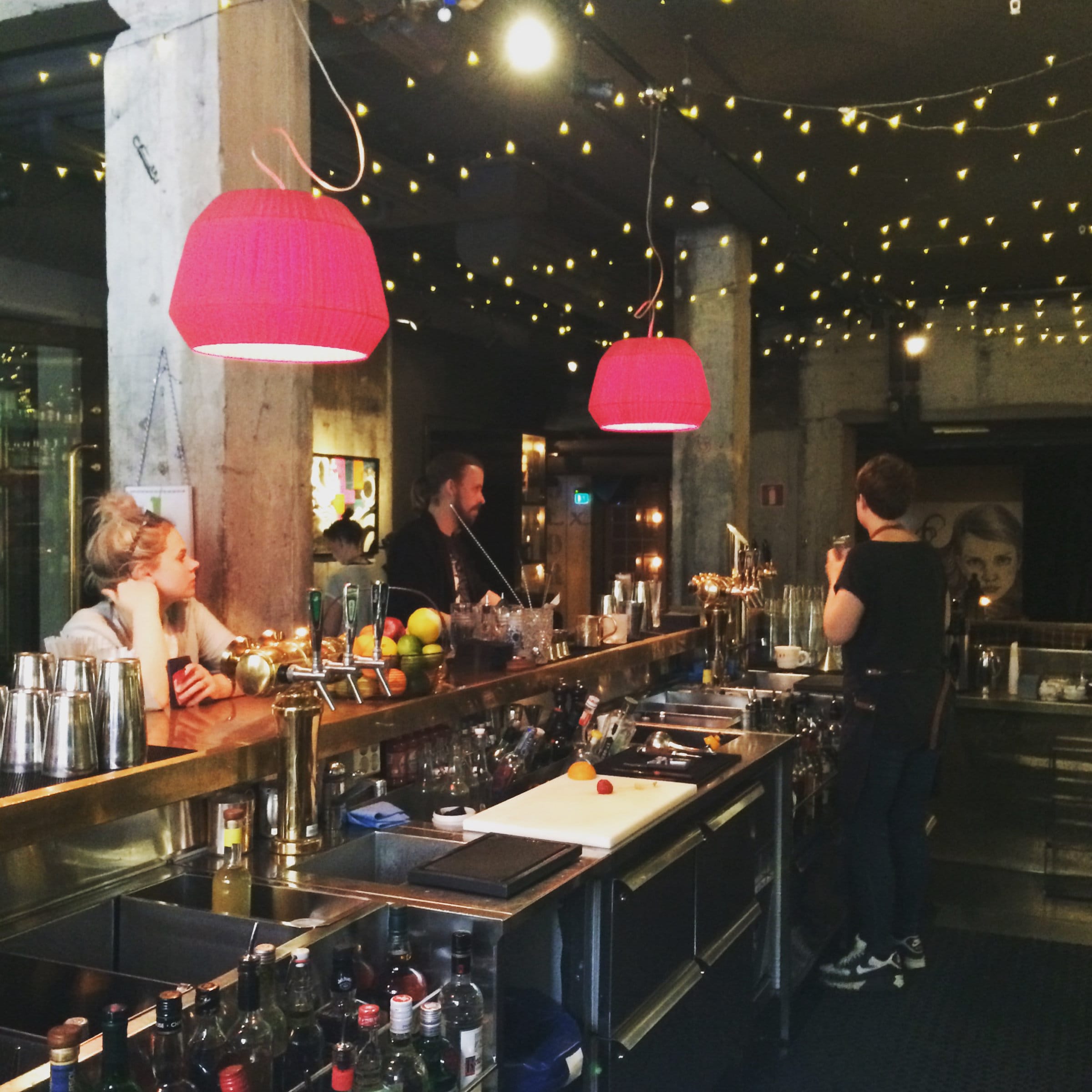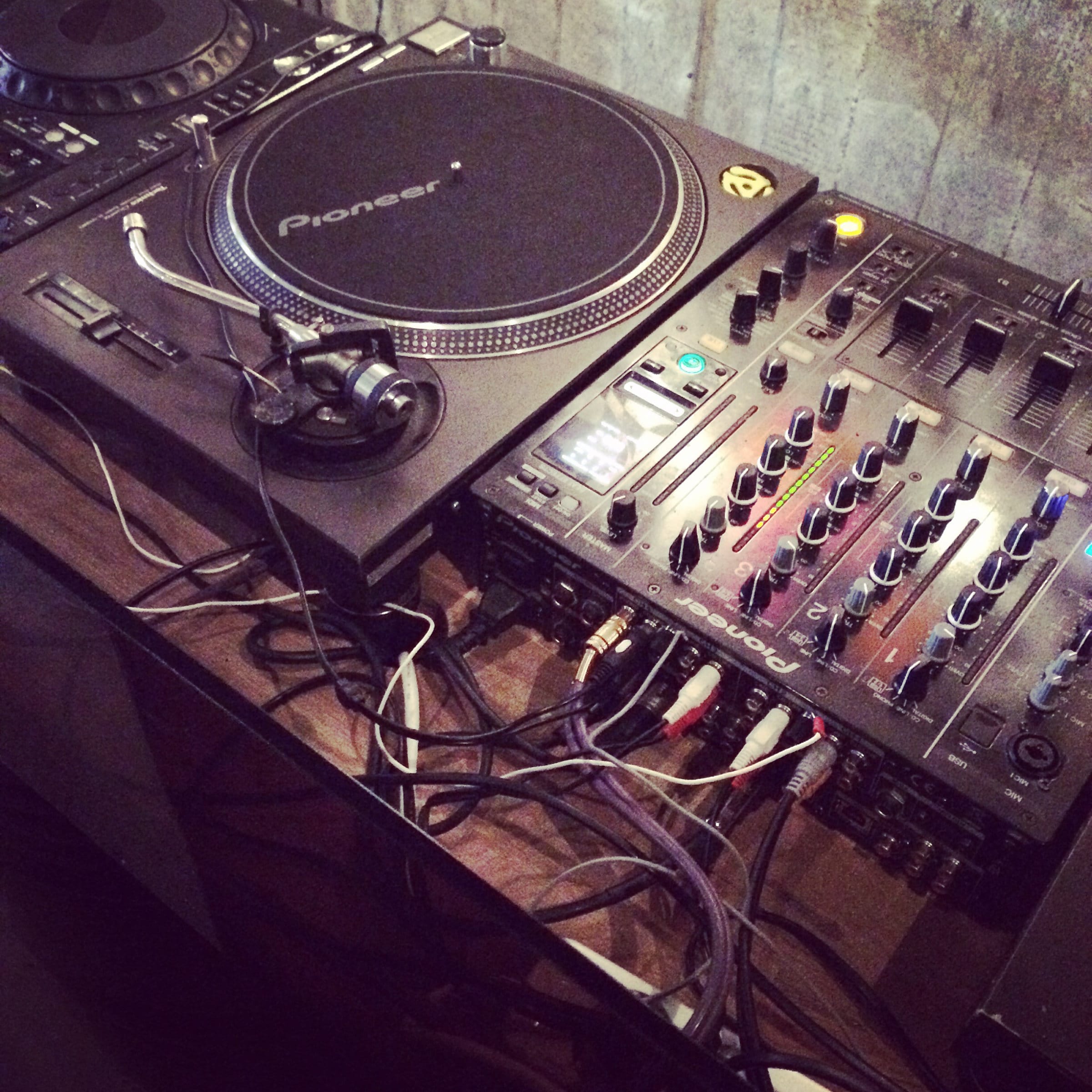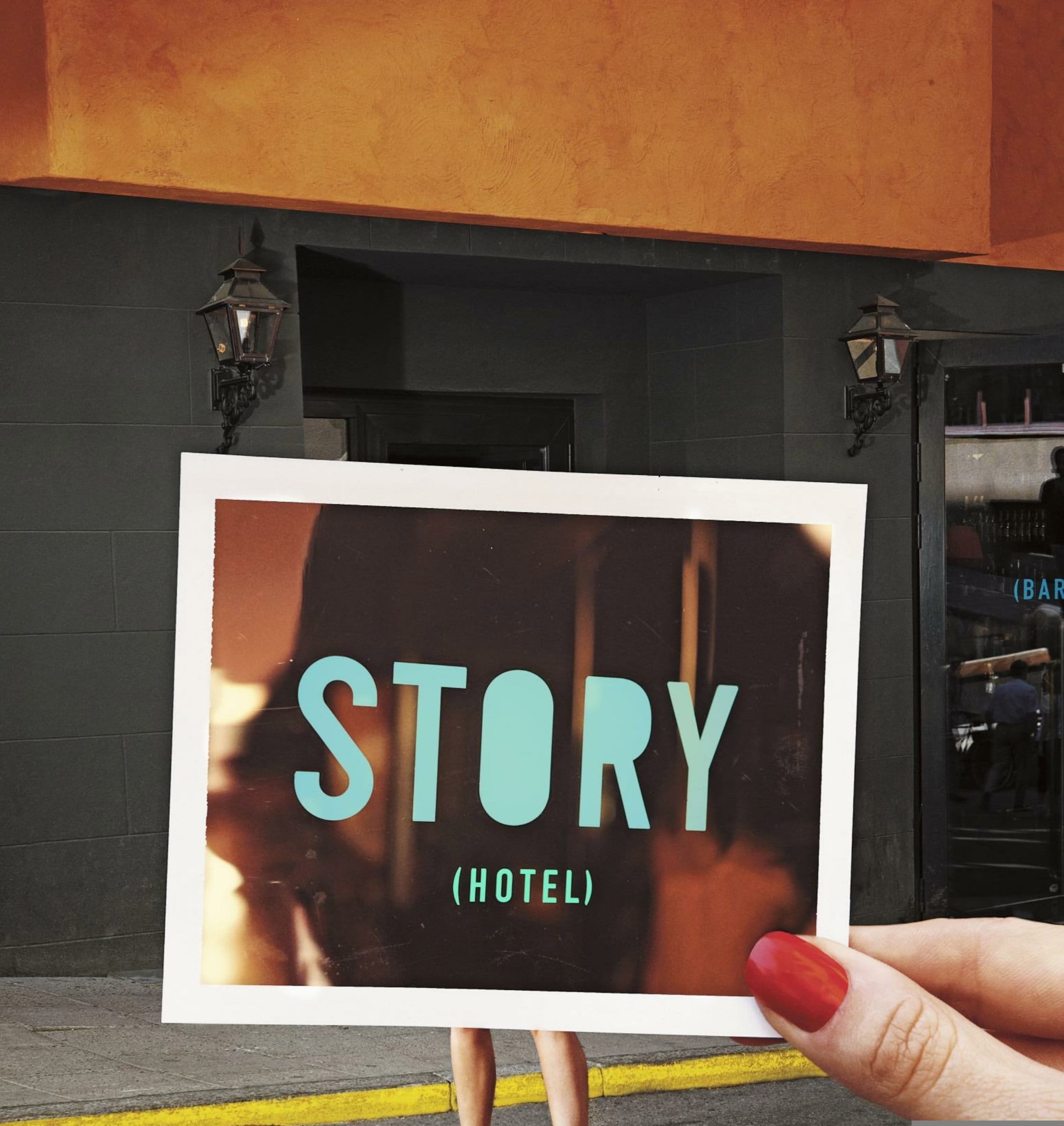 Pictures // Story Hotel & Rosan Gompers