Stockholm attracts a lot of creative people. Also Marta Vargas, the photographer who made our homepage picture // Scandinavian roadtrip. Marta is from Spain, but lives in Stockholm, working as a photographer and a graphic designer.
Recently, she has started Deriva, a print magazine about urban wandering that invites readers to slow down, change their usual paths around the city and discover new things in their surroundings.
She's also a contributor to Freunde von Freunden, one of our sources of inspiration. You can read more on Marta and her way of living and working in this FvF enclosed article.
" In Sweden, her country of choice, she feels like she has found her place in the world – she had been dreaming about living there since her early university days. "I feel very connected to this country's culture and how much of an ode to nature this place truly is." Nature, landscapes and botanical gardens can be seen in abundance in her work shot in her trademark style of subtle palettes and atmospheric settings…"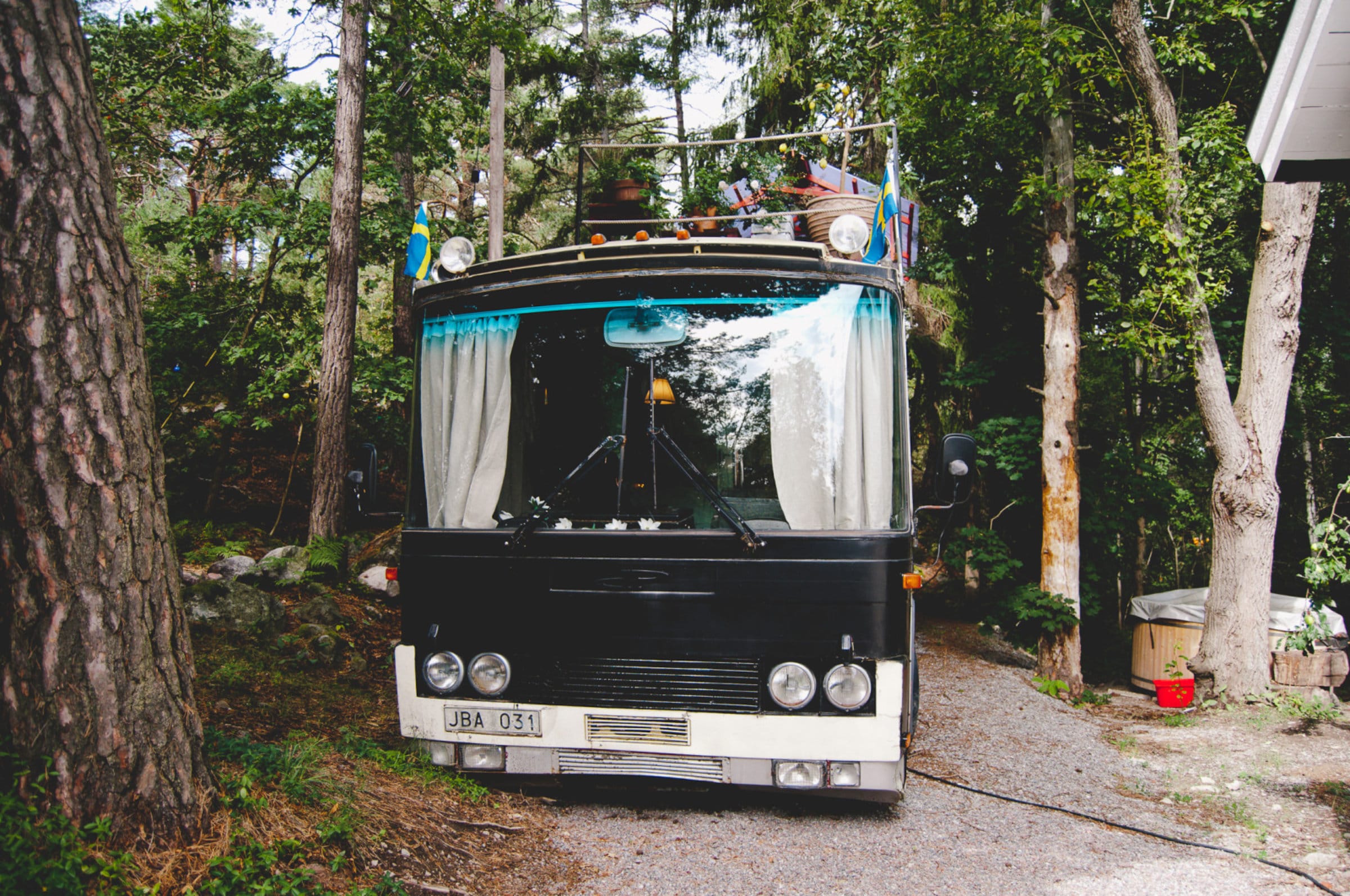 Marta's work //
Marta Vargas Photography
Deriva Magazine
More Stockholm-based creatives via Freunde von Freunden.
Pictures // Marta Vargas for Freunde von Freunden