Another encounter with one of Arne Jacobsen's designs in Denmark and another statue of Danish Modernism: The Town Hall in Aarhus, which is still partly used and a true Jacobsen monument, since nothing has changed since 1941. Although over 70 years old, Aarhus City Hall is still a modern, functionalistic building. Aarhus City Hall is designed by the famous architects Arne Jacobsen and Erik Møller and was inaugurated in 1941. It represents Danish design and architecture at their best.
The design is thought through all the way. The world-famous furniture architect Hans J. Wegner had his first large job designing the interior, the furniture and all the details together with Arne Jacobsen and Erik Møller.
Read more on the story of this beautiful design monument in this article by Archdaily. We used some of their pictures too, since the city hall was partly under construction when we visited it.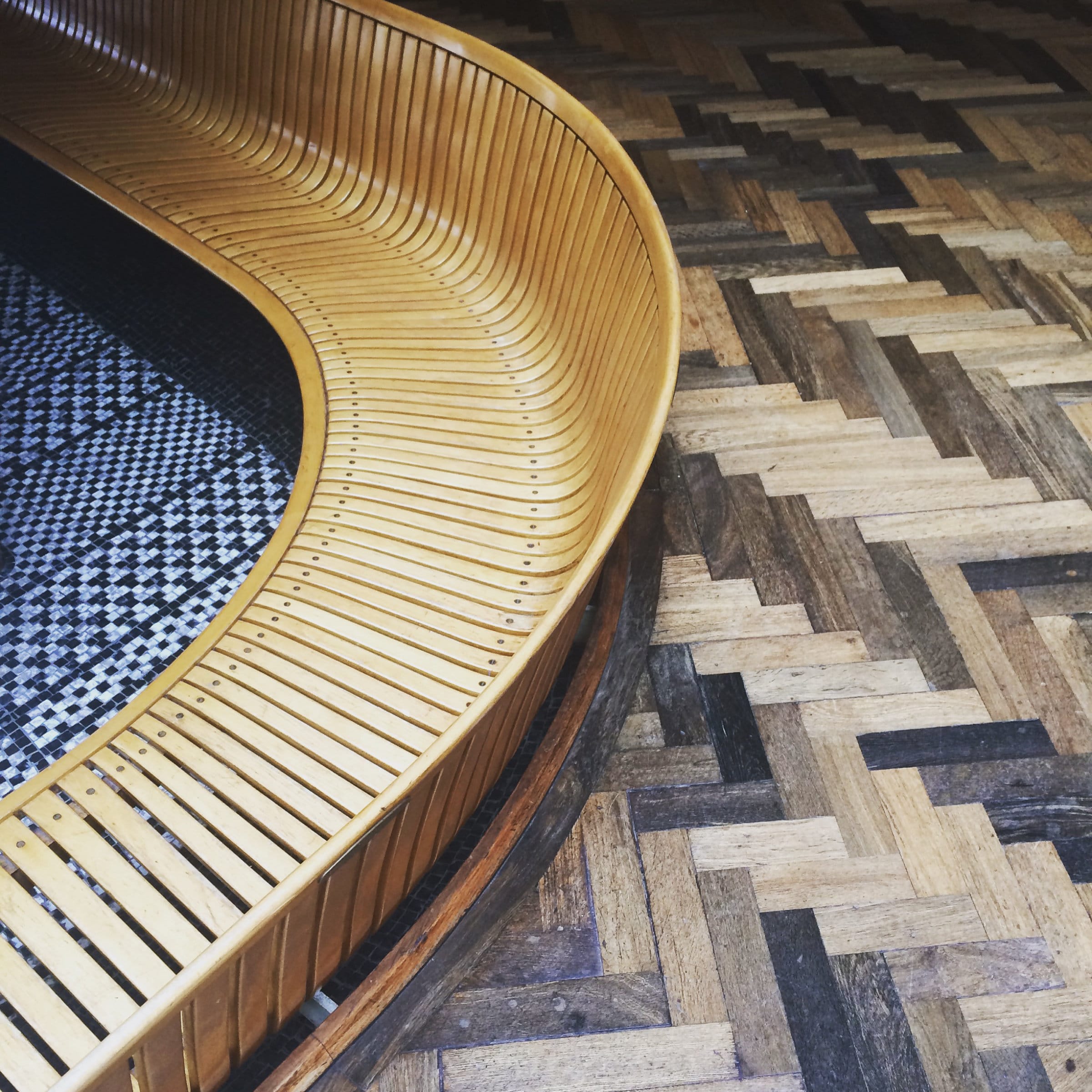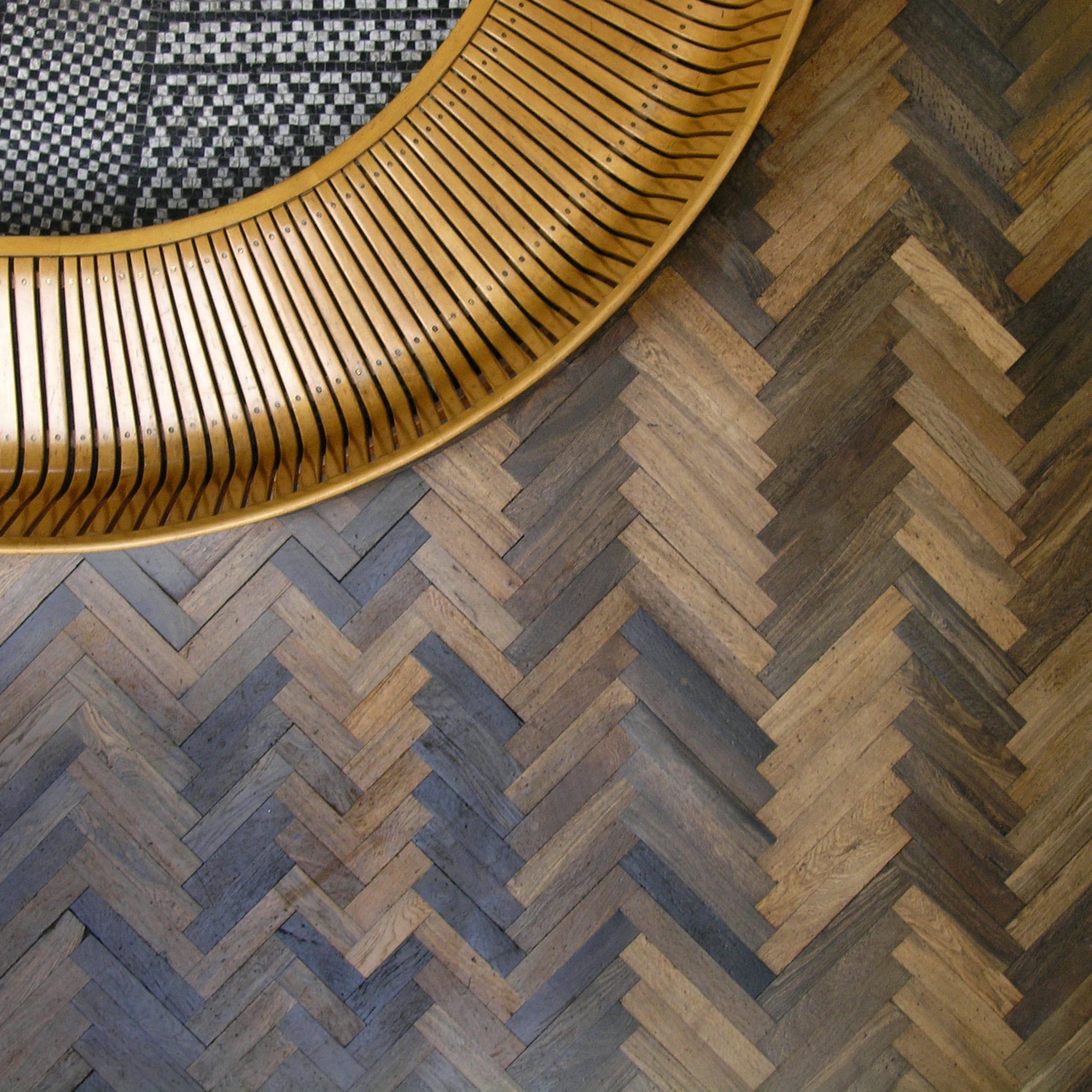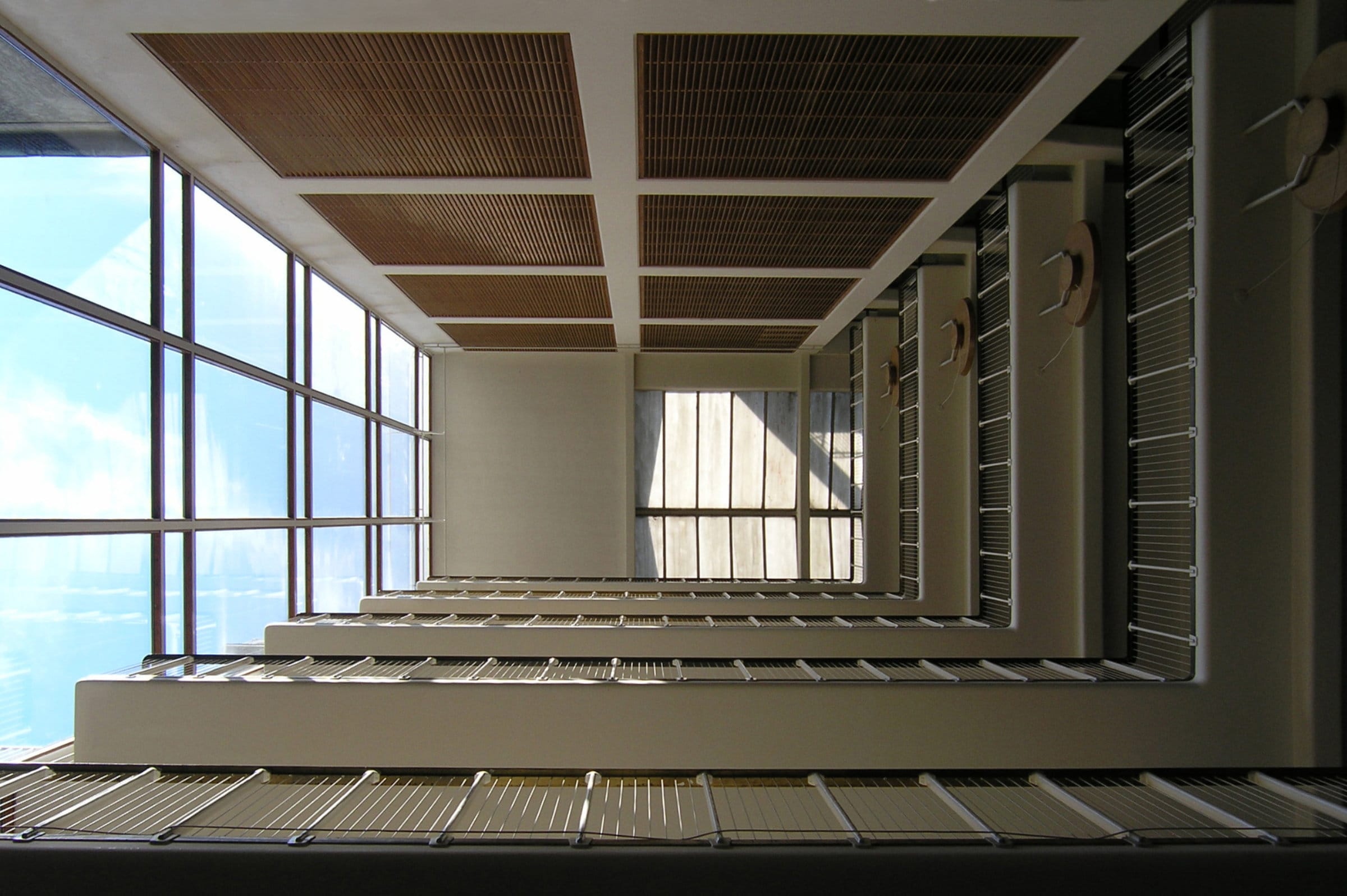 Related posts //
Arne Jacobsen, Danish Designer
Petrol Station by Arne Jacobsen