Back at our home base after a summer of exploring, we continue to share more urban stories from our workspace at The Caballero Fabriek in The Hague.
One of the stories we like to re-share is the story of our neighbour Mama Kelly. She's stylish, she's hot and she's very successful.
Mama Kelly opened her doors in April this year in the Binckhorst area in The Hague, in the old boiler room of the Caballero Fabriek. An urban bistro with a great concept, look, feel and taste. A place with an ambiance that was still missing in the city of The Hague. Mama Kelly was not only welcomed by an enthusiastic crowd in The Hague; she got a lot of good press and reviews in the Dutch media and was fully booked from the start. A few months later the success story continues…
Sometimes you just wonder why some places, people or companies 'got it all going'. Why the success was inevitable (you could see it coming from day one) and what the secret ingredients of the seduction-plan are?
In a restaurant-business the obvious ingredients and basics are good food, good price, nice people, nice crowd, great location, cool place. Next to skilled staff, good management and in this case: a smart social media strategy, matching the new rules of the game. It's challenging to get and keep all these things in place.
Mama Kelly adds the spark by being a kind, honest and approachable place. Kind, because the place is cool, but not pretentious. Honest, because 'yes, we make mistakes, but we make sure we correct them and are open to suggestions.' Approachable, because everyone is welcome and welcomed. Next to that, Mama Kelly is also the story of a group of guys with a good idea, working hard day-in-day-out, creating success. And we like those real stories. This is the story that gives the place a face.
Last weekend we visited Mama Kelly with our friends from Yes-Wow.com, shooting for Ibiza LifeStyle TV. So stay tuned to hear more about Mama Kelly's secrets, taste the atmosphere and to watch the interview with top-host Giovanni Gietel!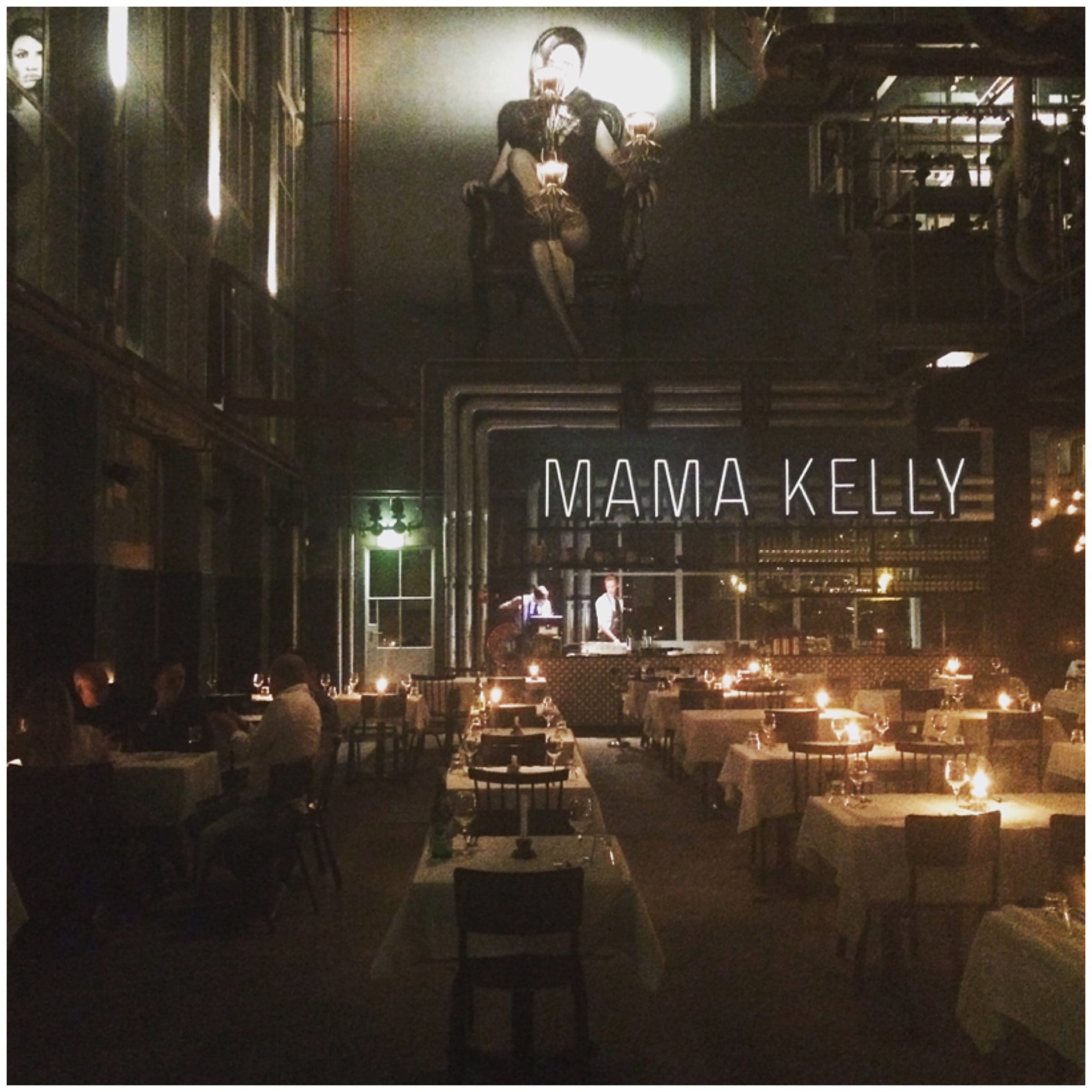 Read our first article on Mama Kelly here (in dutch) //
Pictures // Rosan Gompers