Hello, you nomads in style! Sharing with you a great book as a source of inspiration on a great work- and lifestyle; Move and Work by Malene Birger. It's one of my Copenhagen trophees and I use it as an inspiration for my house and workspace, but foremost, it feeds my dreams… And although you might travel a lot or move around, isn't there always a reason to create a home away from home?
Maybe creating a home is not about gathering or buying more things, but rather about bringing alive an environment that is a collection and a reflection of your (travel-) experiences and best memories. Creating a space where you feel at ease and can be productive and creative…
Malene Birger, a successful entrepreneur and self-proclaimed elegant nomad, searches around the world for astonishing designs and ultimately the inspiration for her own work – that of fashion and interior designer. Her book Move and Work gives an exciting insight into her three homes and her workshop and studio in Copenhagen. Move and Work features quite a lot of Malene's artwork and gives insight into her own life as a designer. Furthermore, it showcases her new art brand called BIRGER1962 which she launched last year. In the book, Malene demonstrates how to create new interiors by simply using existing furniture, adding several new design features.
Her houses are mirrors of contemporary design, art, craftsmanship and particularly her way of working and creating. Born in Denmark, but having lived in Mallorca, London and Copenhagen again, Malene Birger's interior decorating ideas are clearly a mixture of different cultures, her life experiences and an example of a stylish nomad life.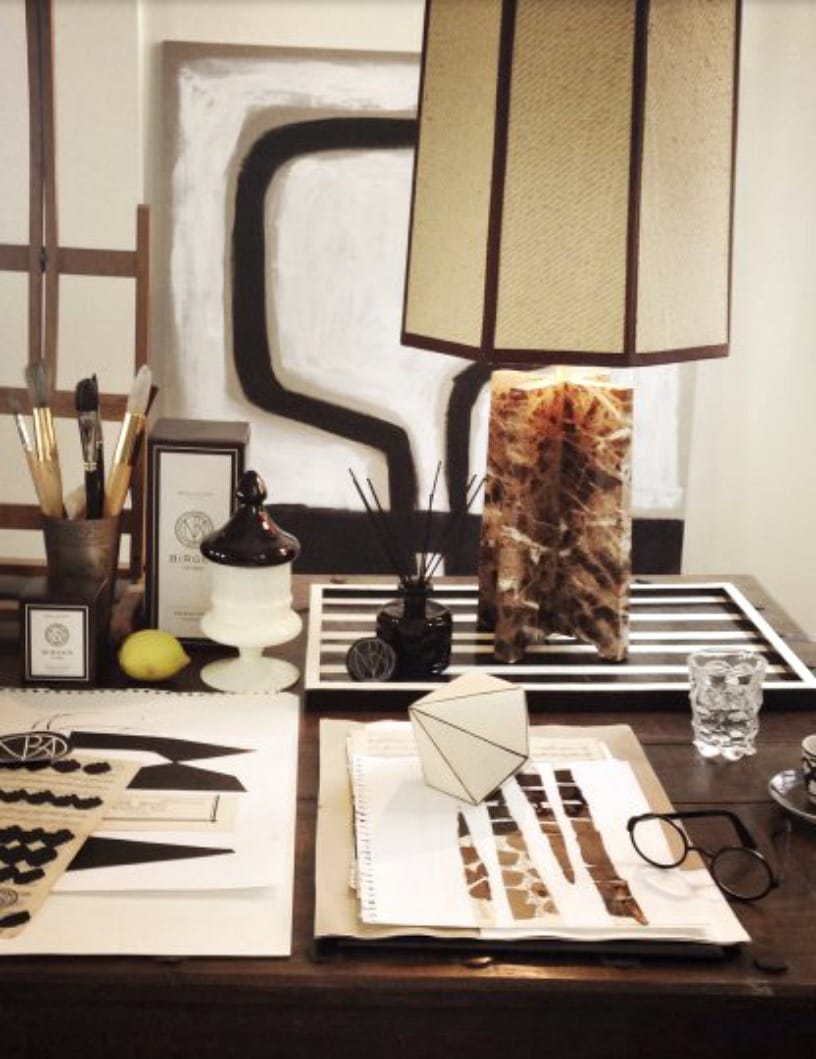 Get your copy through Amazon
More on Malene's style // BIRGER1962
Related posts // Shopping Copenhagen
The Style Office is a storytelling magazine on urban work- & lifestyle aimed at the next generation creatives & entrepreneurs. We love to share ideas and stories on new ways of working and creative entrepreneurship AND we love to inspire you on a great work- and lifestyle // hashtag #designyourlife // read more about us and learn what we can do for you. We'd love to meet you!