Back to the place where I got inspired to create The Style Office. Yes, Ibiza is known as a party island, but to me it's also a place to reconnect, get new ideas, wake up early and work on my list. And I have found the perfect spot to do just that in the north of Ibiza…
The magical side
The northern part of Ibiza is where you still find a bit of the hippie-feeling Ibiza is known for. It's the part where you find the artists, spiritual souls, hustlers and happiness-seekers. Small roads carry you through a magical landscape of olive- and fruit trees, farmland, lovely hills and red earth, leading you to white villages and the more quiet beaches.
Although this part is becoming more popular and many of the nice places are on the hotspot lists, you can still find a lot of creative energy on this side of the island. Next to the artists and creative minds, entrepreneurs start renovating the old finca's and hotels and start their businesses here too, but to me that's part of the creative energy. And as a friend, who lives here says: 'If they don't get the spirit and soul of the island, their businesses and initiatives will disappear fast. The island takes care of itself. The magic is here to stay.'
Can Pere Sod
Near to San Juan de Labritja you will find Agriturismo Can Pere Sord. An old farm and a 19th century finca, housing a beautiful rural hotel. Owned and run by a Spanish family, proud of their Catalan roots. Website in Spanish, no English, although friendly host Pere and his family will welcome you in either language. At Can Pere Sord you won't find trendy rooms, piles of Las Dalias pillows, lounge music or sandalwood, but authentic thick walls and rural design. Fruit from the farm, cats and dogs, peace and quiet. Can Pere Sord is the perfect spot to explore the northern part of Ibiza and to me, the perfect hideaway for a week of inspiration, creation and production.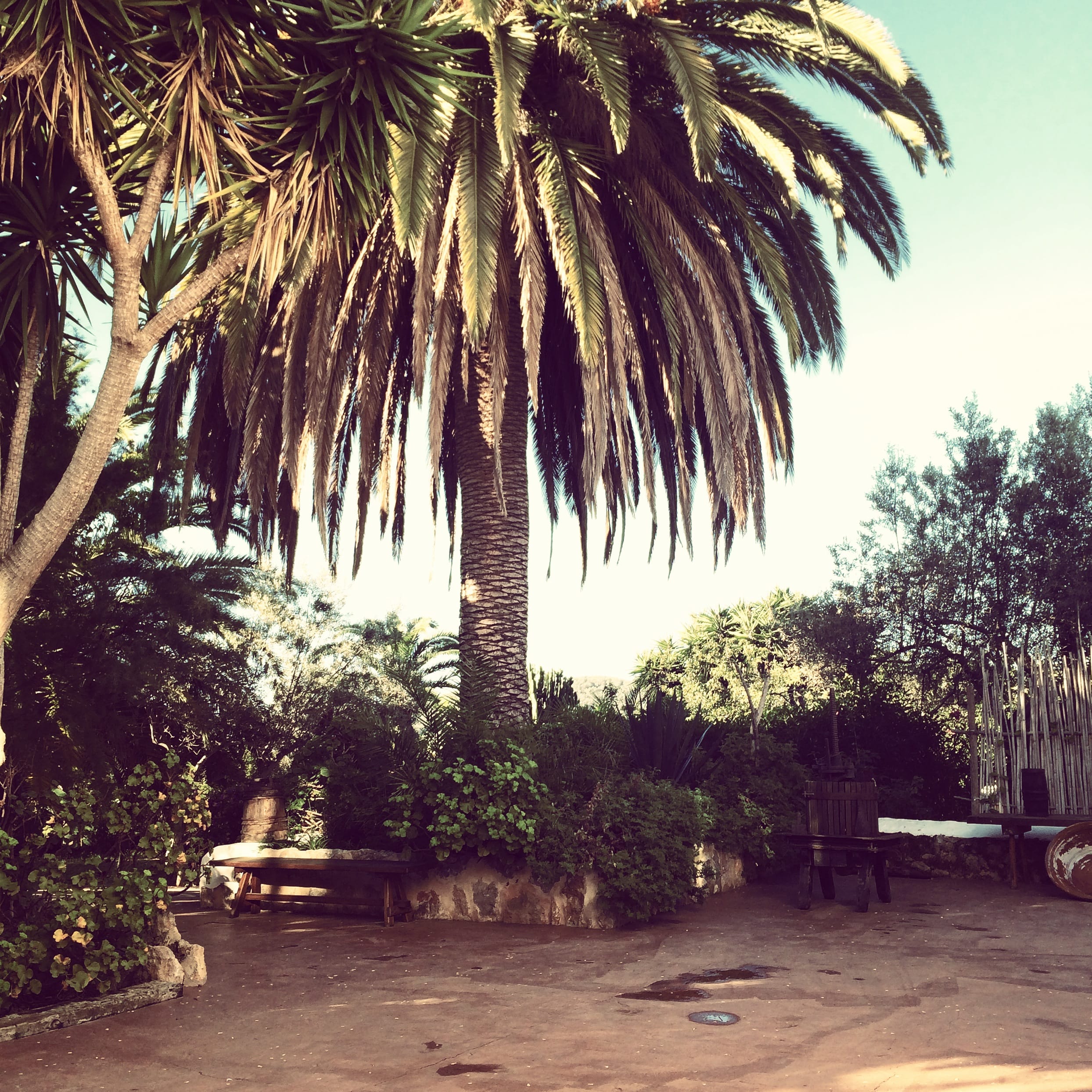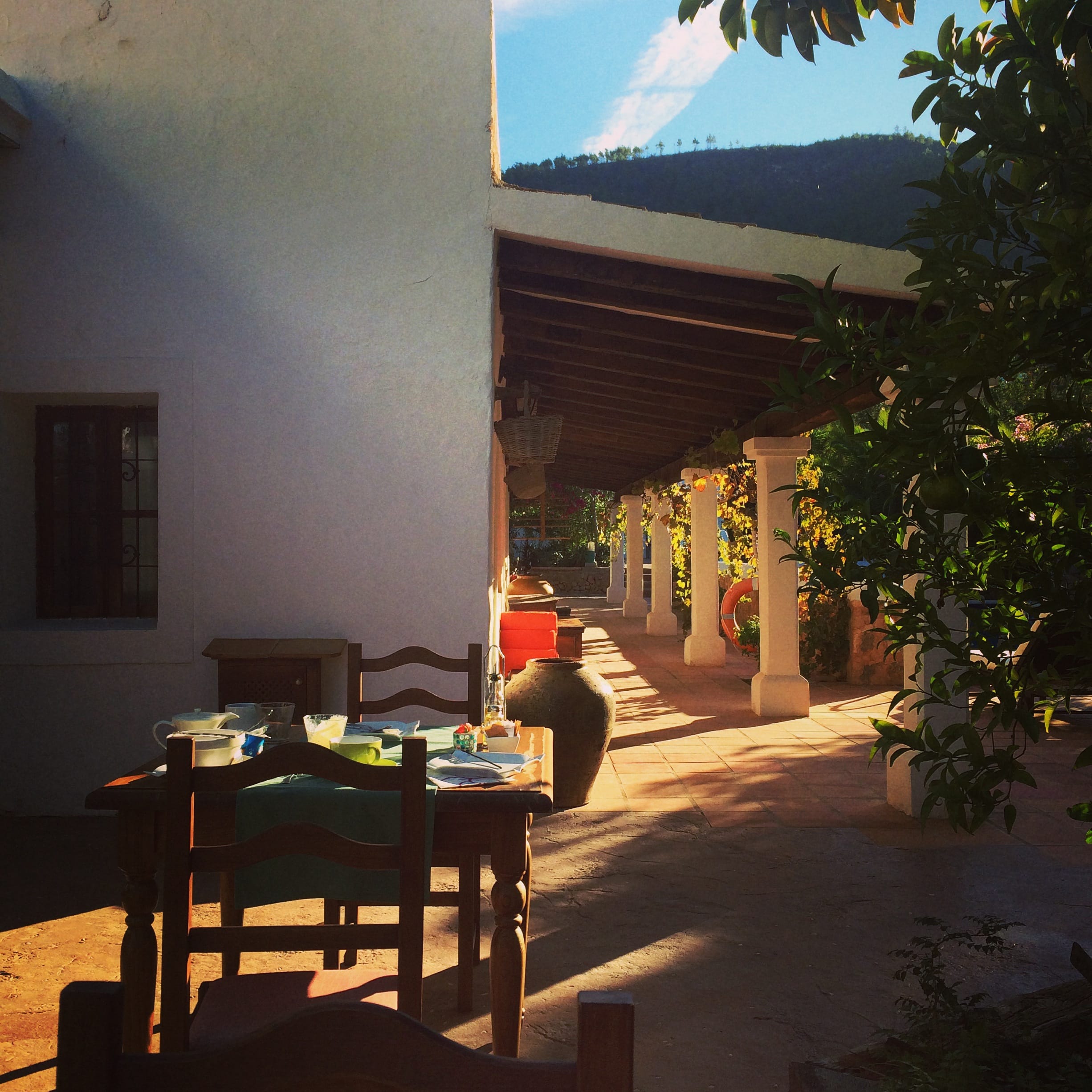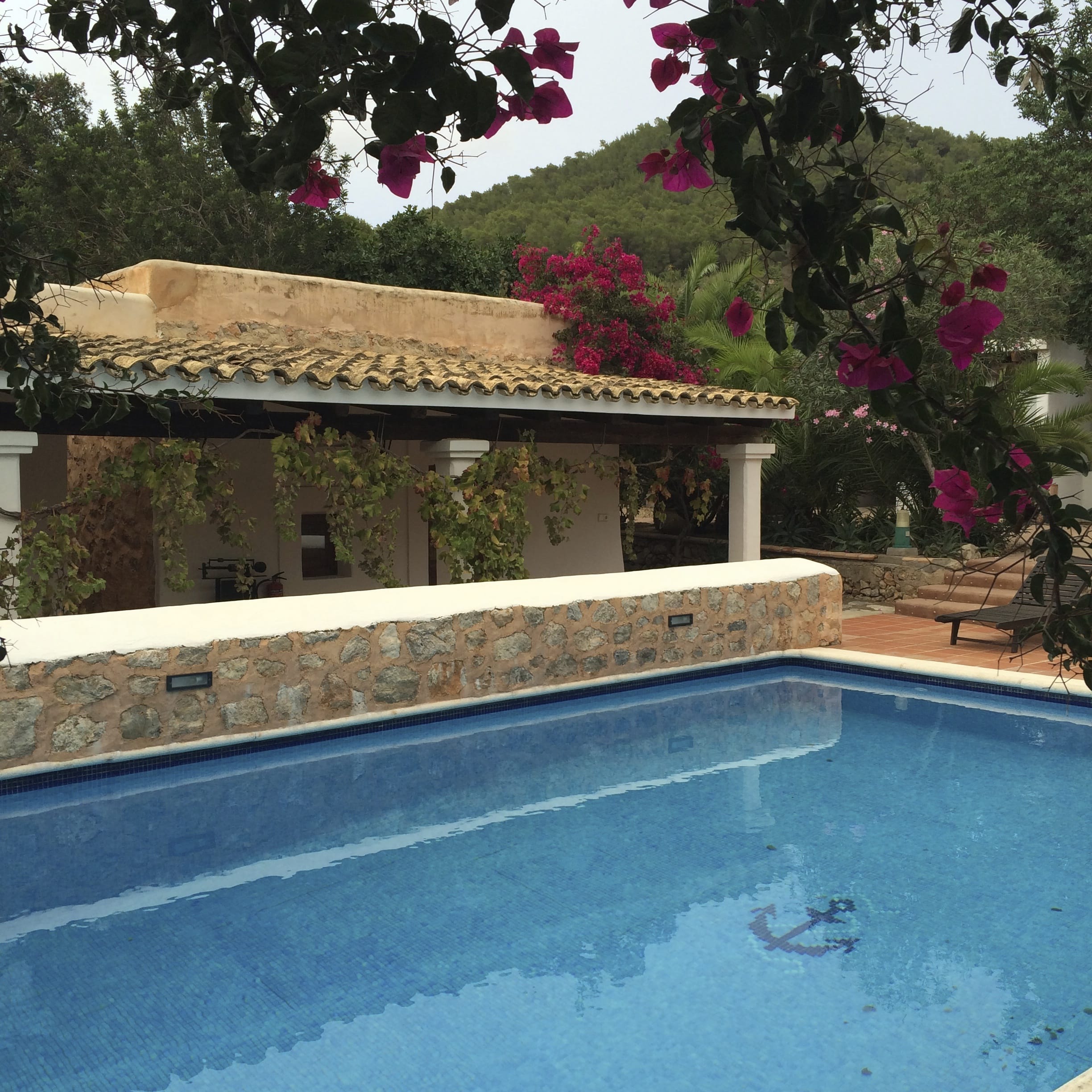 Cowork with me?
Like the idea of getting some work done in Ibiza? Be productive, work on your business challenges, enjoy nature and explore the northern part of Ibiza with a group of likeminded people? Inspired to create a great work- and lifestyle? Stay tuned for our STYLE Office Coworking Trips starting spring 2016!
More background on Can Pere Sord and their facilities // Can Pere Sord
More Ibiza inspiration (in dutch) // Hotspots
Pictures // Rosan Gompers
The Style Office is a storytelling magazine on urban work- & lifestyle aimed at the next generation creatives & entrepreneurs. We love to share ideas and stories on new ways of working and creative entrepreneurship AND we love to inspire you on a great work- and lifestyle // hashtag #designyourlife // read more about us and learn what we can do for you. We'd love to meet you!