New seasons bring back memories. So, when I saw Los Enamorados opened their doors to their sanctuary in the North of Ibiza again for a new season, I knew it was time to share my late autumn (just-before-closing) experience and pictures. And book a new trip to the north of Ibiza…
Story behind the story //
Open for one year and the Los Enamorados story has been told and shared many times in magazines and blogs. Not strange at all, since Los Enamorados is an unique and very cool spot on Ibiza. And obvious, because founder and creator Rozemarijn de Witte is a media pro and former publisher (e.g. VT Wonen, Living, La Vie en Rose and Linda Magazine).
Fact. Los Enamorados is a love story. Los Enamorados is co-created by the kind music-, people- and life lover Pierre Traversier and his creative wife and entrepreneur Rozemarijn de Witte. The couple met in Paris, where they still live. That is, when not living in Ibiza, when not living in Amsterdam or when not travelling. They fell in love with an old hostel on top of old fisherman houses in a cosy and quiet bay in Portinatx. The foundation of Los Enamorados. They saw the potential of the place, located close to the lighthouse, and turned it into a bohemian stylish surprising and relaxed place to stay, eat, chill and shop.
Los Enamorados is an expression of Rozemarijn's and Pierre's vision on style and taste. A reflection of their travels, curiousity and love for life. Los Enamorados is a personal and curated story by itself.
A creative people place //
The cool stuff and decor is magnificent and original, but if you're staying a couple of days and nights, you truely want to feel at home. At Los Enamorados you do feel homey and welcomed. Despite the fact that almost everything is for sale and despite the fact that everthing is hip, beautiful, happening and #instagramable – which, in some places can make the atmosphere a bit uptight. At Los Enamorados that's not the case at all and that's a compliment to Pierre, manager Liliana and their team, who are running the place on a day-to-day basis. All are very welcoming, kind and relaxed. It's like staying over at a friend's house. For me the reason I will go back.
Food & Drinks //
The restaurant of Los Enamorados is open to hotel guests, wanderers, party crowds and sunset lovers. The bar annex restaurant is a perfect spot for all kinds of events, a drink, breakfast, lunch or a tasty dinner. Last year top chef Rafa Zafra from Barcelona was in charge of the kitchen. Curious to the new team, I saw some really great food tasting on Instagram! The kitchen style can be best described as 'gastronomy meets bits & bites'. Simply fitting the surrounding: good taste in an easy going and authentic stylish wrapping. Don't forget to bring home some of the table ware! All available in the shop.
I see Los Enamorados as the perfect spot for one of my business nomad trips. It's a great location to stay all by yourself for a couple of days, enjoy the relaxed rythm of the north of Ibiza, get pampered, read, think, walk, sleep and create in a surrounding that feeds all senses.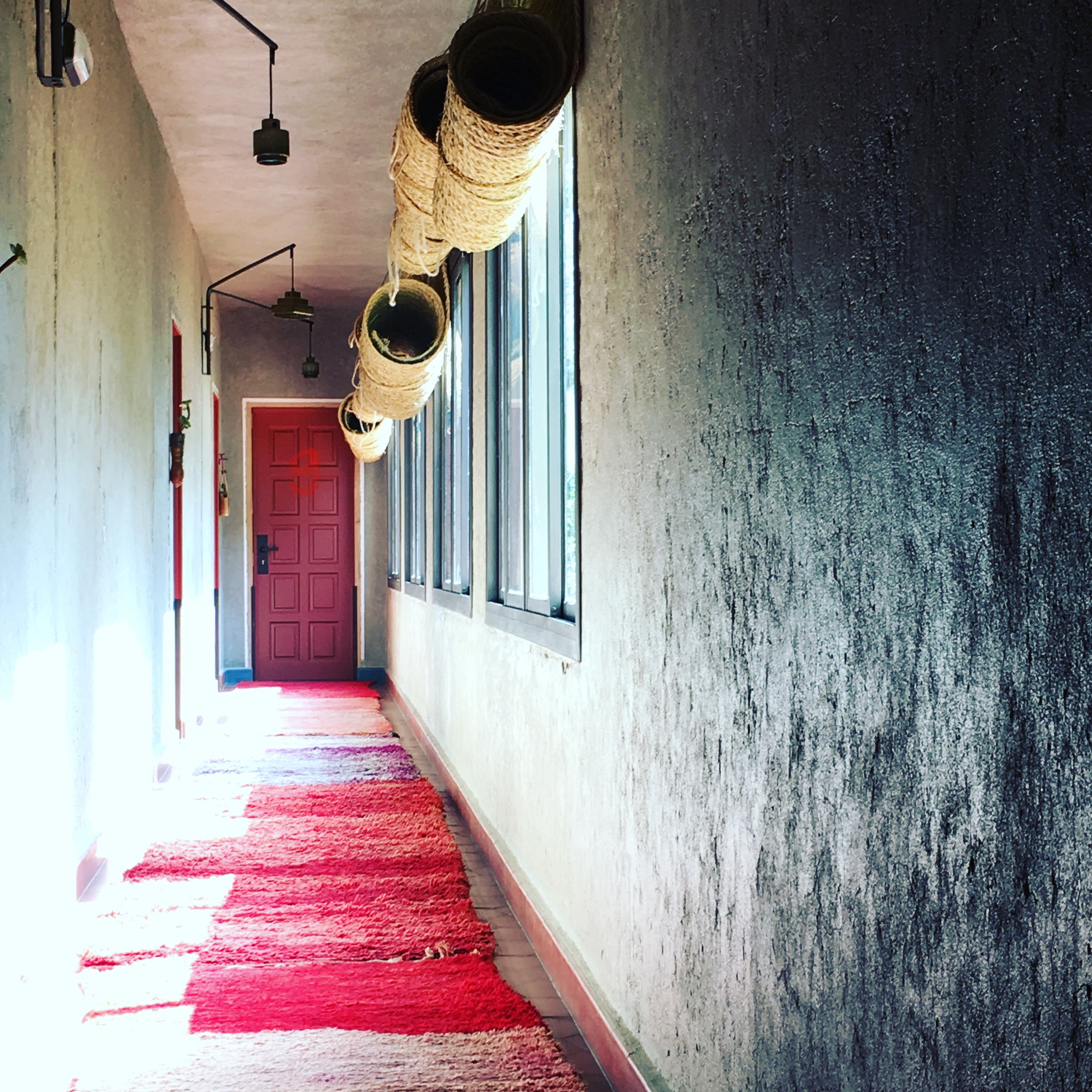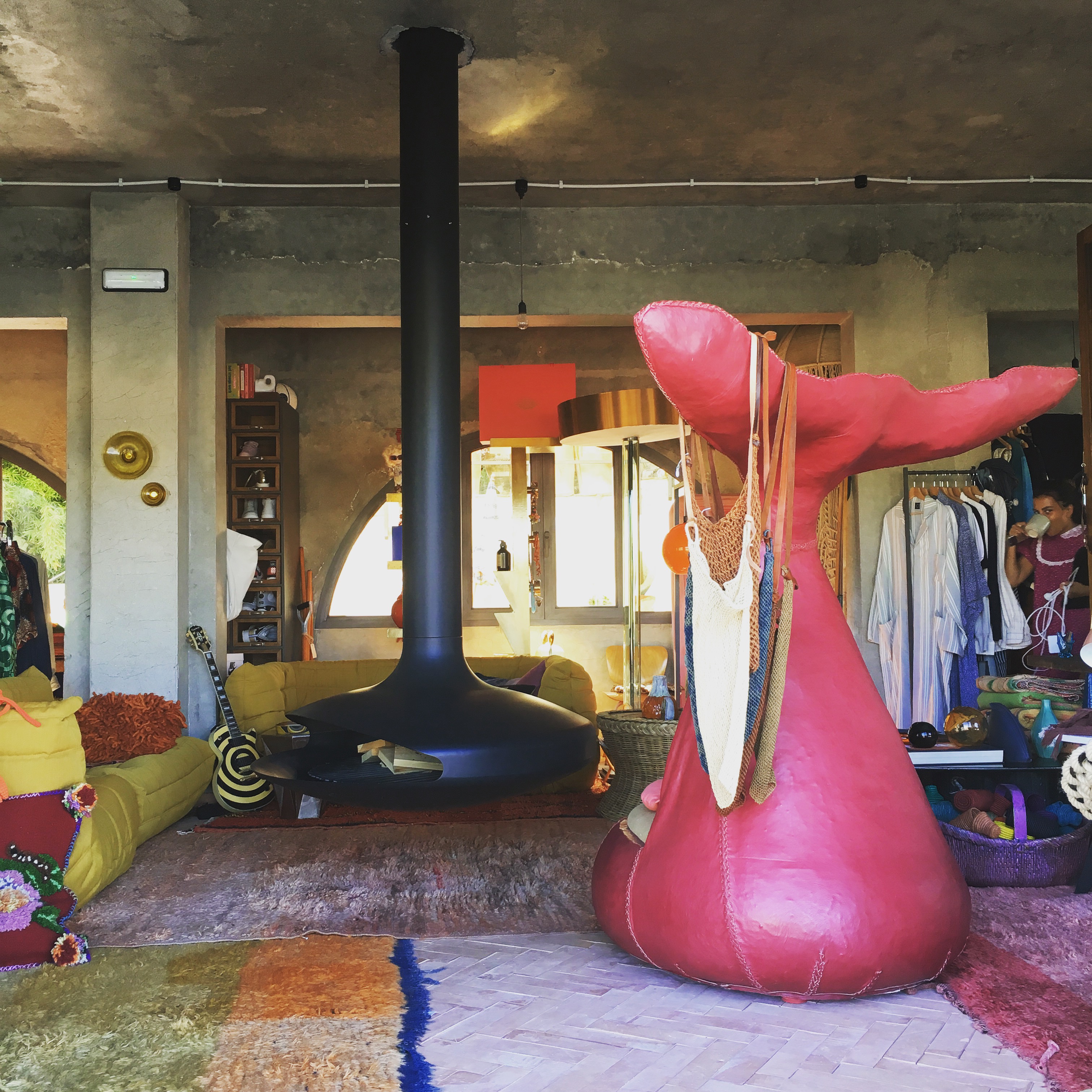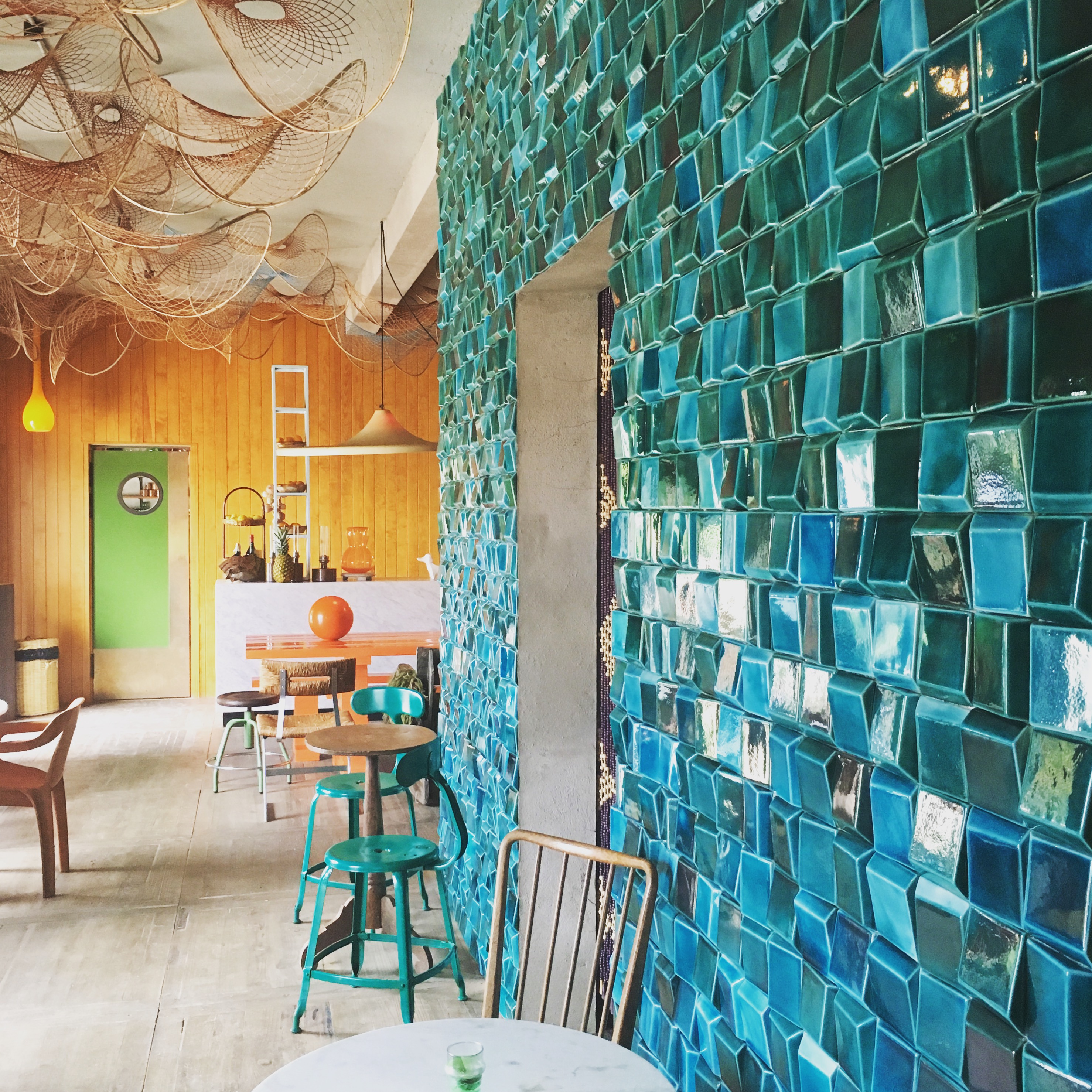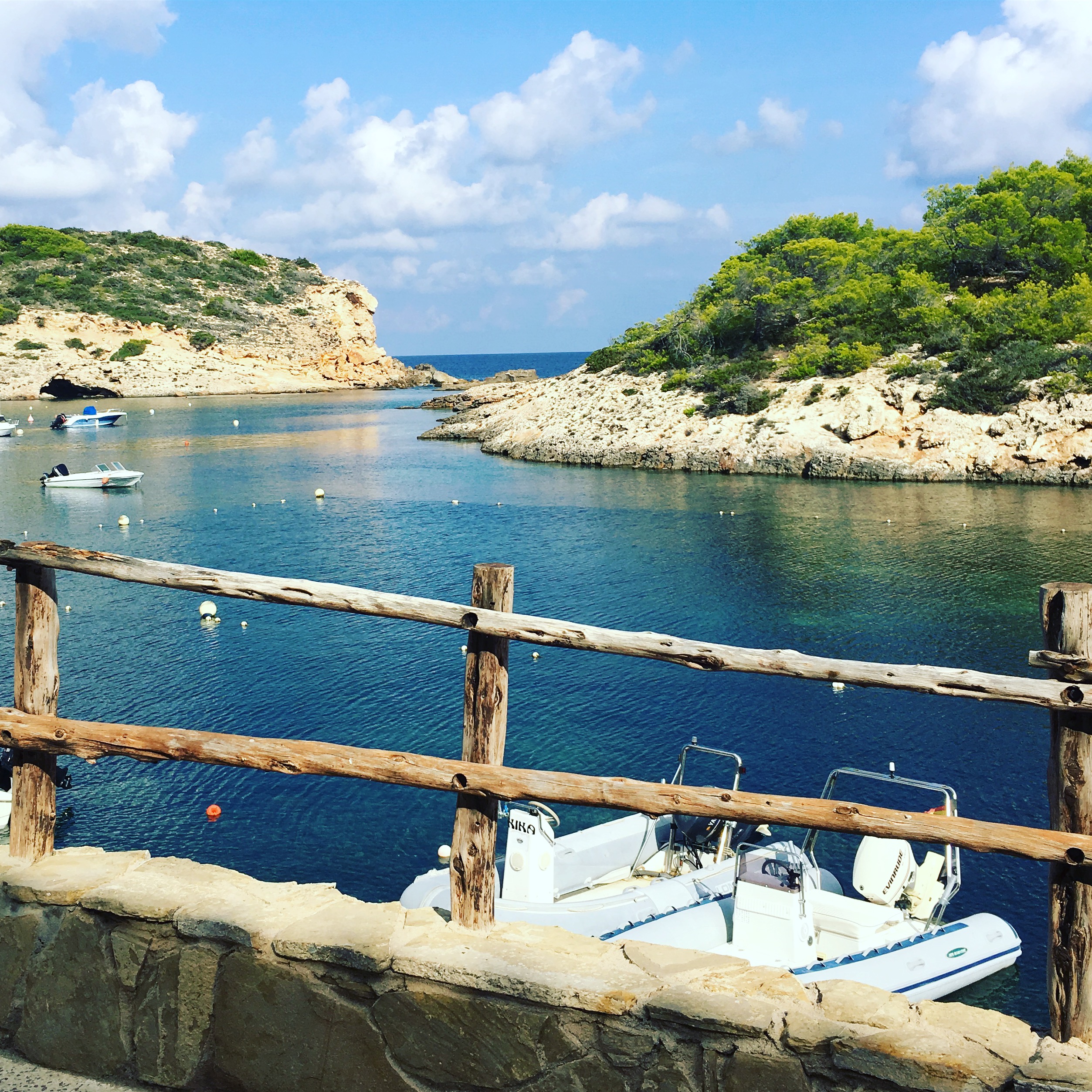 The restaurant, 9 room boutique hotel, beach bar and bazaar are open from the 14th of April 2017. In the bazaar//shop you'll find vintage design from France, Morocco, Japan and Spain mixed with contemporary pieces from Piet Hein Eek, Tom Dixon, Jonathan Adler and some local artists. // Rooms from euro 225,-.
Pictures & Tekst // Rosan Gompers
The Style Office is a storytelling magazine on urban work- & lifestyle aimed at the next generation creatives & entrepreneurs. We love to share ideas and stories on new ways of working and creative entrepreneurship AND we love to inspire you on a great work- and lifestyle // hashtag #designyourlife // read more about us and learn what we can do for you. We'd love to meet you!