Of course city trips are about exploring a city. But what if you love the place you're staying at so much, you could stay in all day? Tempting or total sin? To me it's both. No city trip without exploring the streets, boulevards, museums and restaurants. Going out there, dive in! But what a treat to get the inner vibe and buzz of the city you're visiting, at your home-away-from-home. I experienced this before at The Michelberger Hotel in Berlin, at The Hoxton in London and at Los Enamorados in Ibiza. Places that make you feel like staying at a friend's house. Make you part of the local crowd from the minute you check in . Those are the places I love to stay at. My latest discovery is Casa Bonay in Barcelona.
The Casa Bonay story Barcelona //
Casa Bonay is a hotel set up in a neoclassical building at the Gran Via de les Corts Catalanes in the neighbourhood Eixample. The founders restored everything from the floors to the ceilings, so you can fully experience Barcelona, including Barcelona's rooftop life.
Casa Bonay is a hotel, cocktail-bar, restaurant, workspot, meeting place and social hub. Casa Bonay hosts cultural events like salons and film screenings. It's not only a place for Barcelona's loved and hated tourists. It's also a gathering and hangout spot for locals. I loved to see a lady walking in into Libertine's lounge to have a drink and read a book. When seated in a comfy vintage leather armchair, she decided to take a nap. The staff didn't want to disturb her, so there she was, sleeping for 30 minutes, without ordering anything or spending money, everyone being relaxed about it…
 From concept to local experience //
We spent years looking for the perfect home and the right people for our project and ended up in the same neighborhood we grew up in. Right here, next to our local market, our park, the beach, our stores, and our neighbors.
I can immediately feel if a place is genuine. There are so many beautiful concepts and places to visit, filled with design, art and bloggers. But the soul of a place can't be designed, neither can it come to life by PR-machines and cool Insta shots. Authenticity and soul can only be the product of people and love.
The founders of Casa Bonay wrote down a list of all the things they love—delightful food, making love, sunlight, Mediterranean wine, books, cocktails, good coffee, music, yoga and dancing. They put all those things intuitive together as the foundation of Casa Bonay.
Casa Bonay is the fruition of an idea carried out by a diverse team of collaborators. Among these collaborations you can find lighting, furniture, interior, fabric, graphic designers, homemade soap producers, local weavers, international chefs, book editors and coffee and wine experts. "The one thing we had in common was that we admired each other." Talking about people and love…
Trend // Coworking, Coliving
In my consulting practice I explore the future of work and help companies to take their organization to the next level. My travels are my source of inspiration. They keep me focused and curious, invite me to discover the next trend. While traveling through Scandinavia & Germany in 2015 I spotted the coworking – coliving trend, based on the digital nomad life and the basic need of people to belong to a group. I love to see how the next generation hotels become the vivid example of this coworking-coliving trend. Square meters smartly exploited to entertain hotel guests become lively multi-functional spaces who tell their own story.
Thank you people of Casa Bonay. For a wonderful week, for having the opportunity to be your neighbour and for making me feel part of the crowd.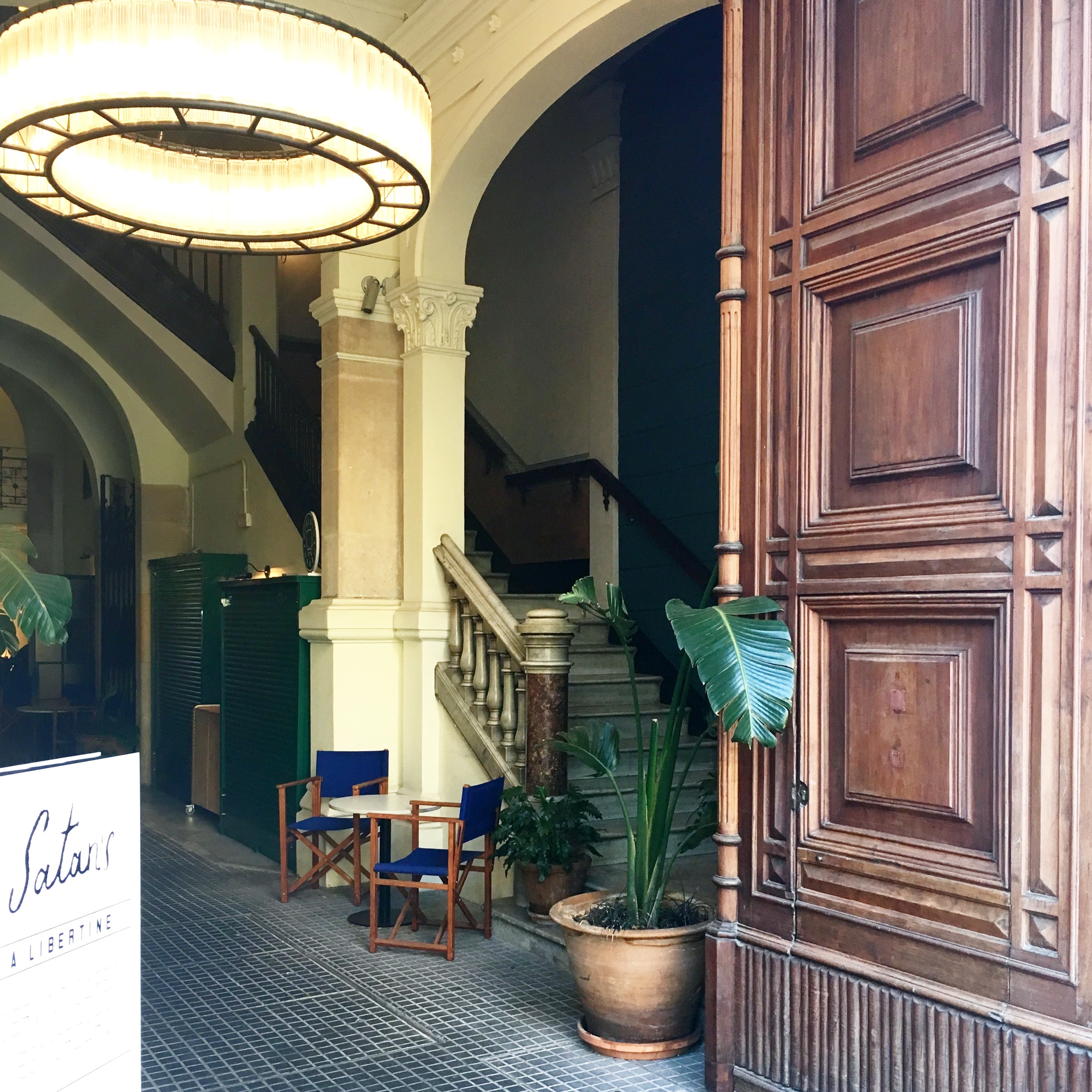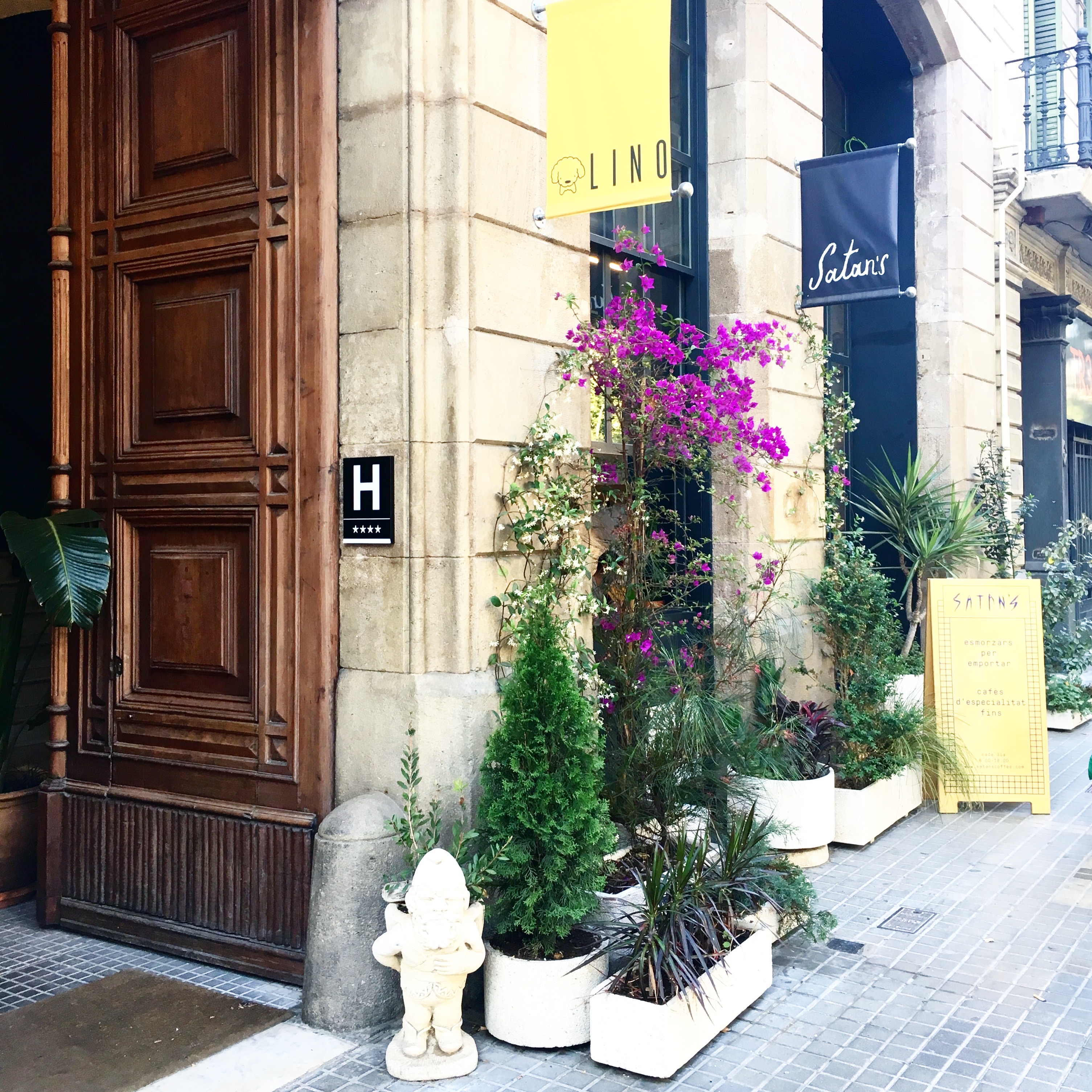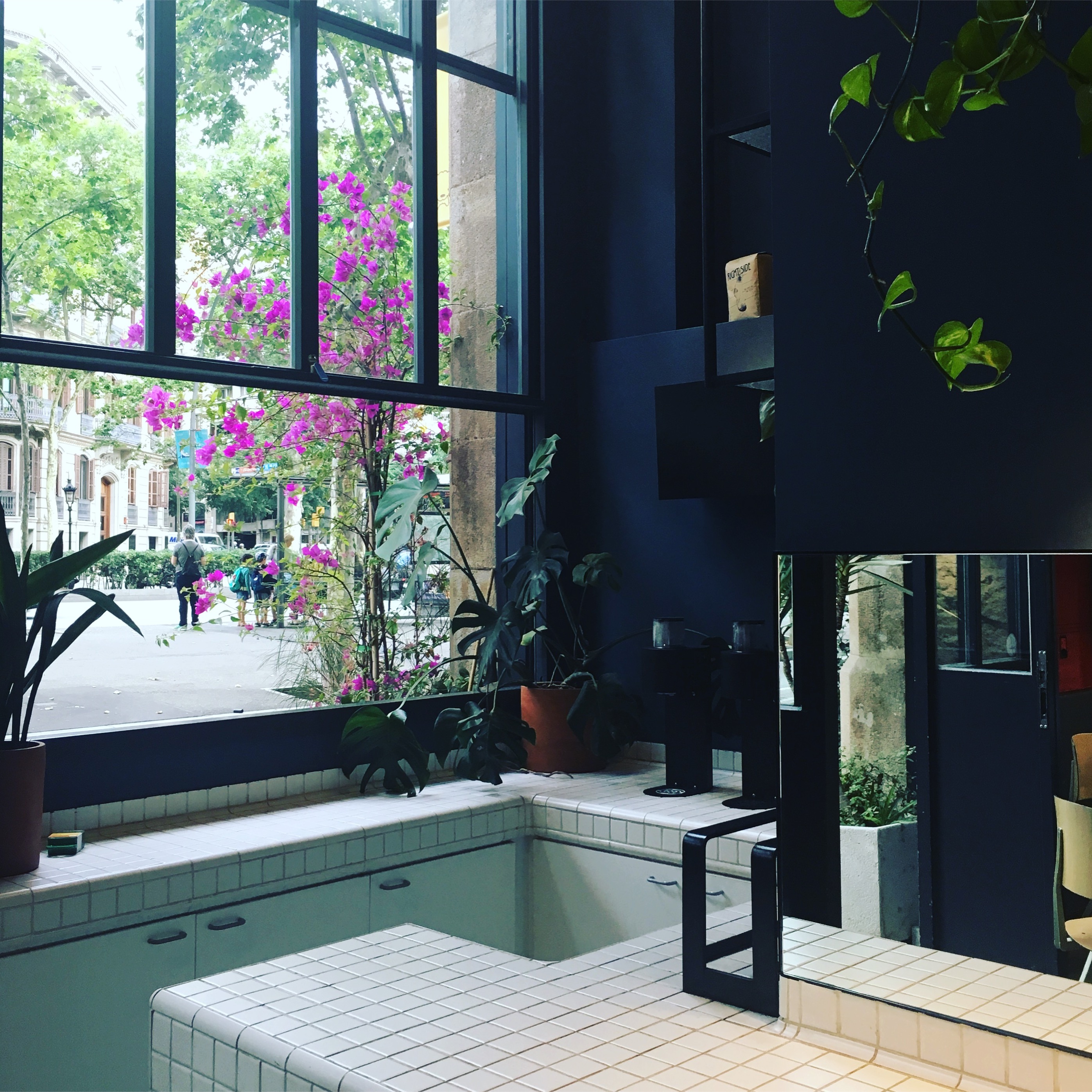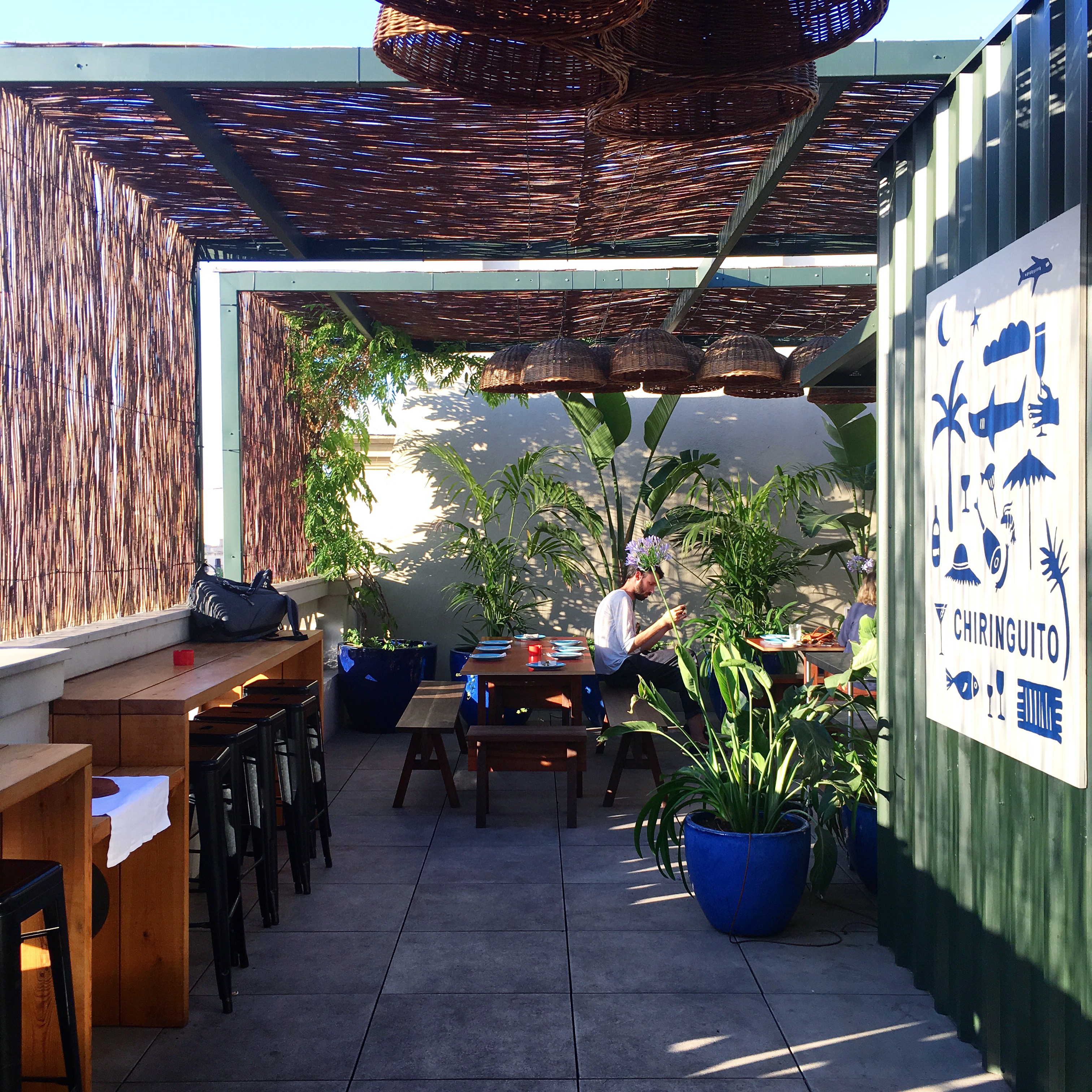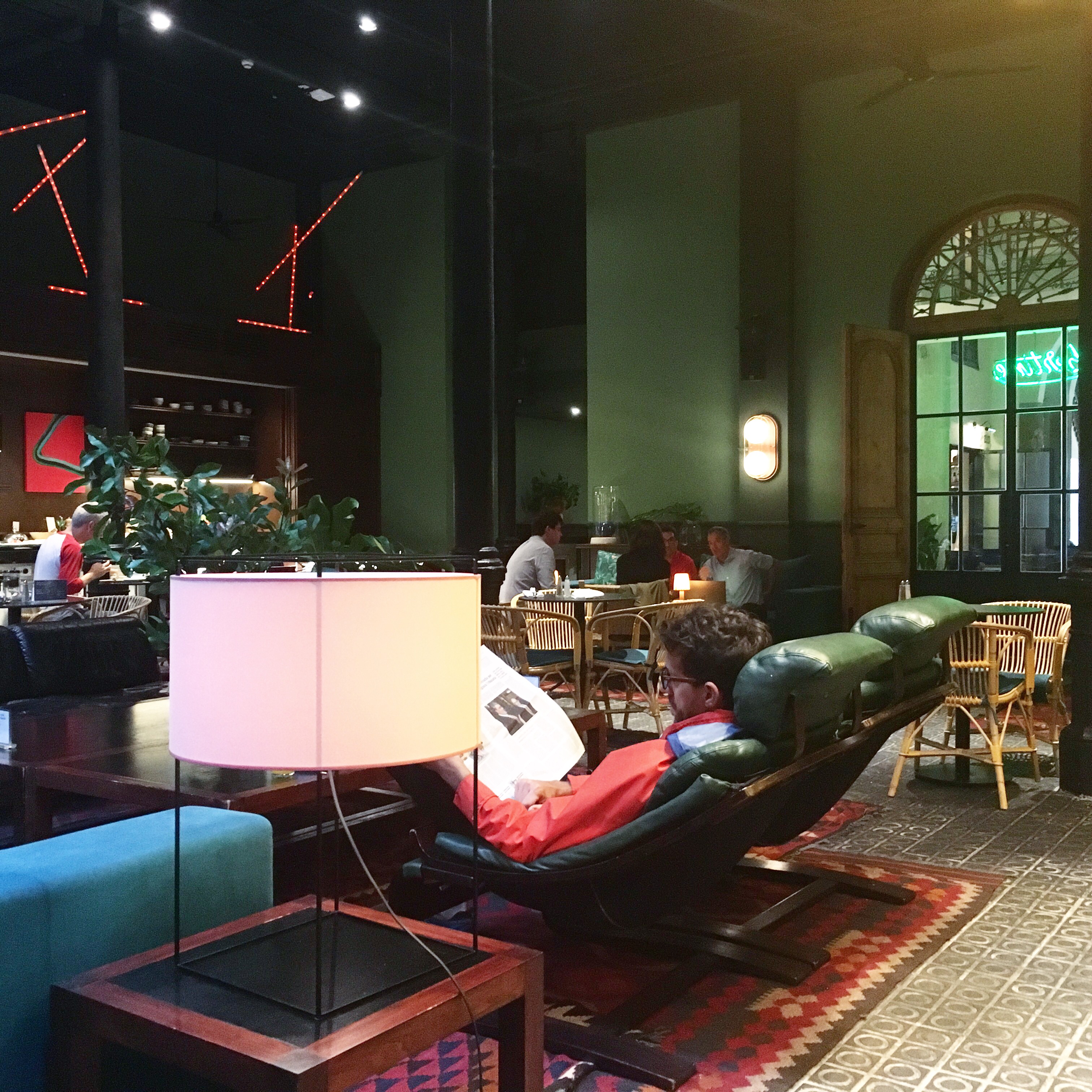 More info // casabonay.com
Pictures & Tekst // Rosan Gompers
The Style Office is a storytelling magazine on urban work- & lifestyle aimed at the next generation creatives & entrepreneurs. We love to share ideas and stories on new ways of working and creative entrepreneurship AND we love to inspire you on a great work- and lifestyle // hashtag #designyourlife // read more about us and learn what we can do for you. We'd love to meet you!