Copenhagen is a great city for art and design lovers. The city is home to internationally acknowledged art museums attracting artists and visitors from all over the world. In the museums and art galleries you can find modern as well as ancient art. A selection of the must-do museums on my list:
Design Museum
In this city of design, it makes sense to pay a visit to the Design Museum and learn how to distinguish a Poul Henningsen from an Arne Jacobsen. The permanent collection is an exhibition of 20th-century craft and industrial design. The Design Museum is also known for its well designed courtyard.
Ordrupgaard
The Ordrupgaard Collections give a highlight of the 19th and 20th century French art, represented by masters such as Delacroix, Corot, Courbet, Degas, Renoir, Monet, Cézanne, Gauguin and Matisse. The Danish collections include works by prominent artists such as Købke, Lundbye, Ring, and Hammershøi.
 Ordrupgaard was originally built as a luxurious private residence with an adjoing art studio. In addition, you can pay a visit to the Finn Juhl's House, designed and build by this Danish master in 1942. It is untouched since his death.
Louisiana Museum of Modern Art
Known as one of the world's most picturesque art galleries. The Louisiana Museum of Modern Art is a leading international museum of modern art. It is located on the coast and promises visitors a unique experience balancing between landscape, architecture and art.
NY Carlsberg Glyptotek
This sculpture museum was originally built around the private collection of Carl Jacobsen, son of the founder of the Carlsberg Breweries. The museum is also home to an extensive collection of French impressionists. On rainy days the Winter Garden promises a beautiful setting for a walk amongst the ancient sculptures.
On top of my list today: Kunsthal Charlottenborg
Kunsthal Charlottenborg is one of the largest spaces for contemporary art in Europe, 'presenting a programme of exhibitions and events with an international focus'. I am drawn to this beautiful building close to Nyhavn. Today is the last day of the exhibition Koøje from the Danish artist FOS. Koøje is a series of installations which point out various aspects of community and society.
Society unfolds itself through stories of freedom and brotherhood
Words I feel attracted to, but honestly, I didn't get the story… Sometimes you simply wonder what an artist wants to express. Maybe in the end it's all about the effect art has on your self… I went to Kunsthal Charlottenborg with rather high expectations, but they were not met. 'Art is a model of doubt', I read on the wall, and that is a true thing. Still, I loved to wander through the beautiful and ancient building and feel a sense of what Copenhagen has to offer on art and design.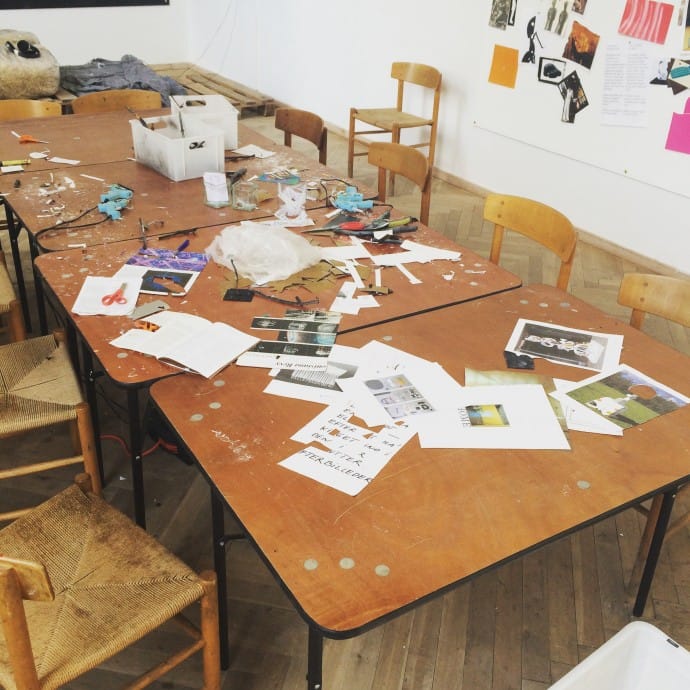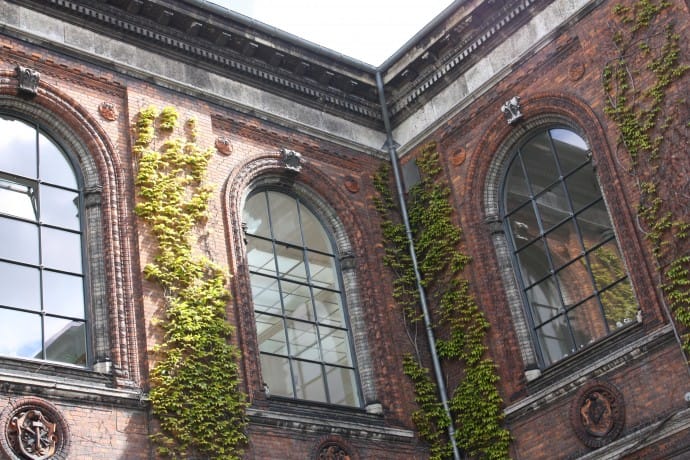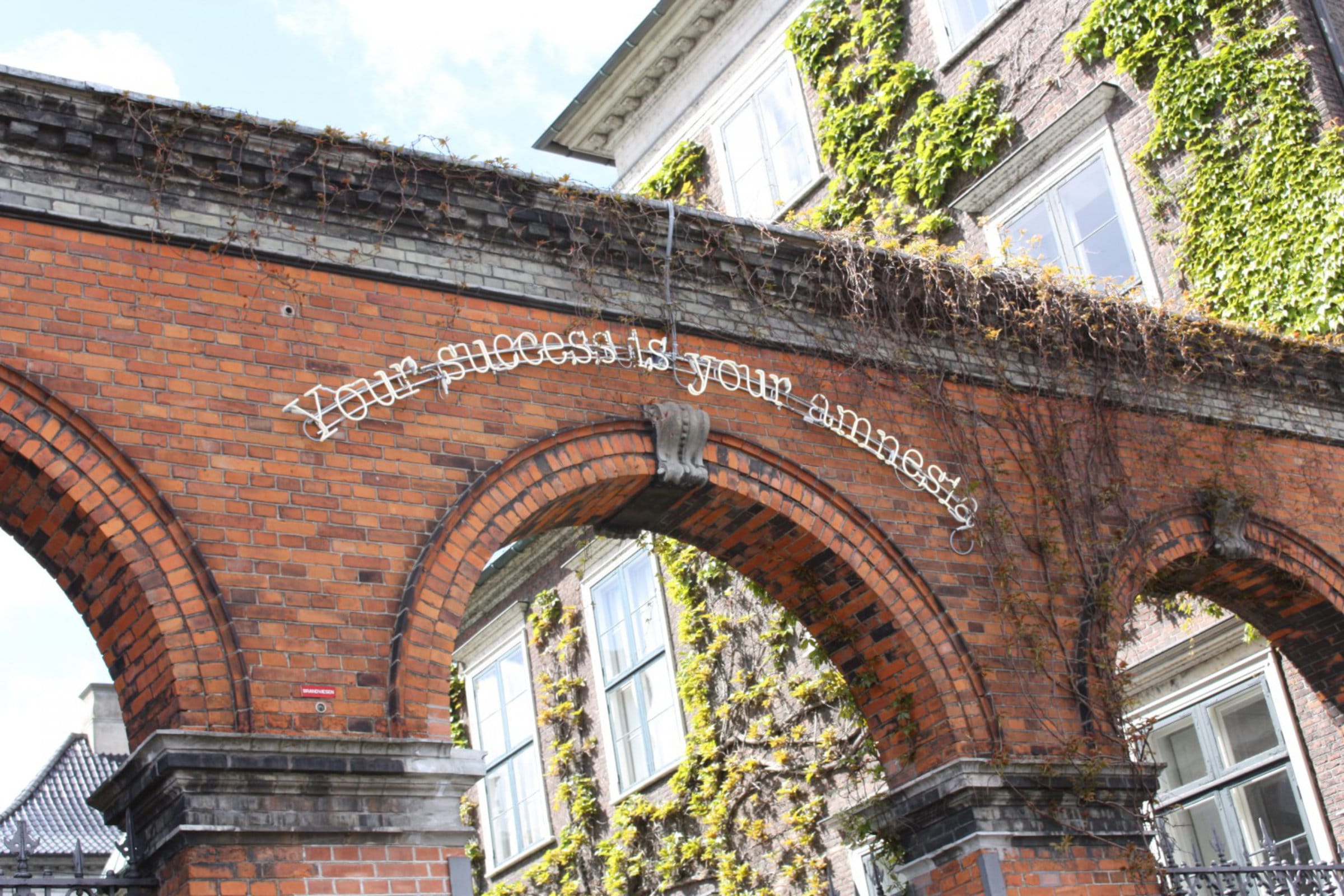 Sources //
Wallpaper* City Guide
Copenhagen by MUNK
www.visitcopenhagen.com
www.charlottenborg.dk