We are out here and online for one month with our urban work- & lifestyle magazine today and happy with this online journey and the response! We get positive feedback on the combo of working & living // 'real life', 'original', 'that's my life', 'thnx for the tips', 'I get a whole new perspective on my own city'// and the visitor and page view rates are going up!
Meeting people, having great talks and interviewing has been so interesting and valuable. The biggest compliment: 'My conversation with you has helped to put my career development in context and it gave me some new insights.' The visits to the workspaces have brought a lot of mutual knowledge sharing on building communities, using space smart and ideas on effective 'routines' and growing a collaboration culture.
We feel we are on the right track creating fun and value. Of course we are open to your feedback and suggestions, please let us know, and keep up the reads, likes and follows!
The top 5 best reads so far //
1. Pop-up Vitra Haus @Designkwartier (in Dutch)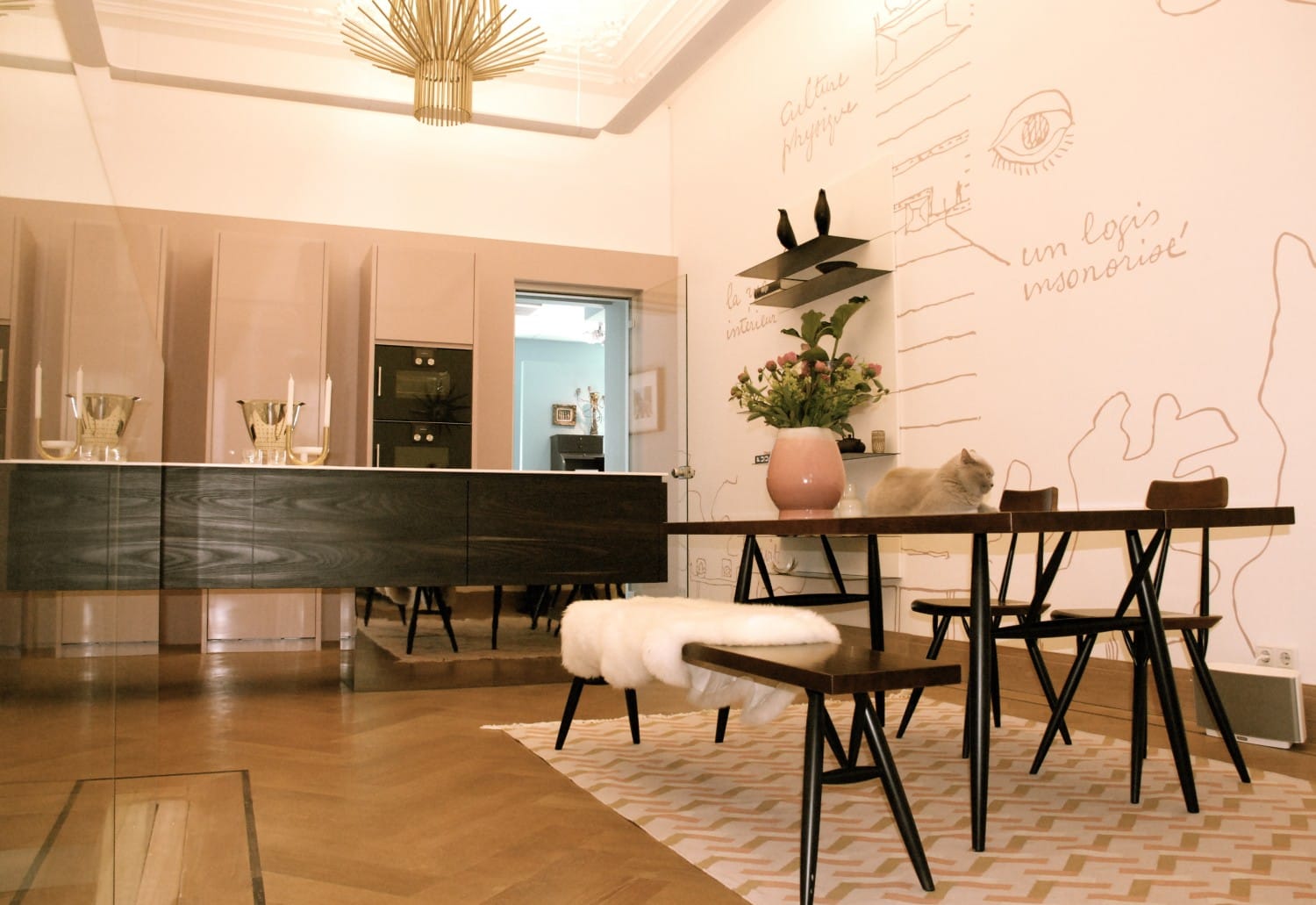 3. Festival highlight Designkwartier (in Dutch)
The tag Kobenhavn may/june15 is ranked 4th. Top 3 reads in this category:
// Islands Brygge, the new hood (in Dutch)
// Like-minded people @Rocket Labs
// #3daysofdesign
5. Walter Benedict // New kid in town (in Dutch)